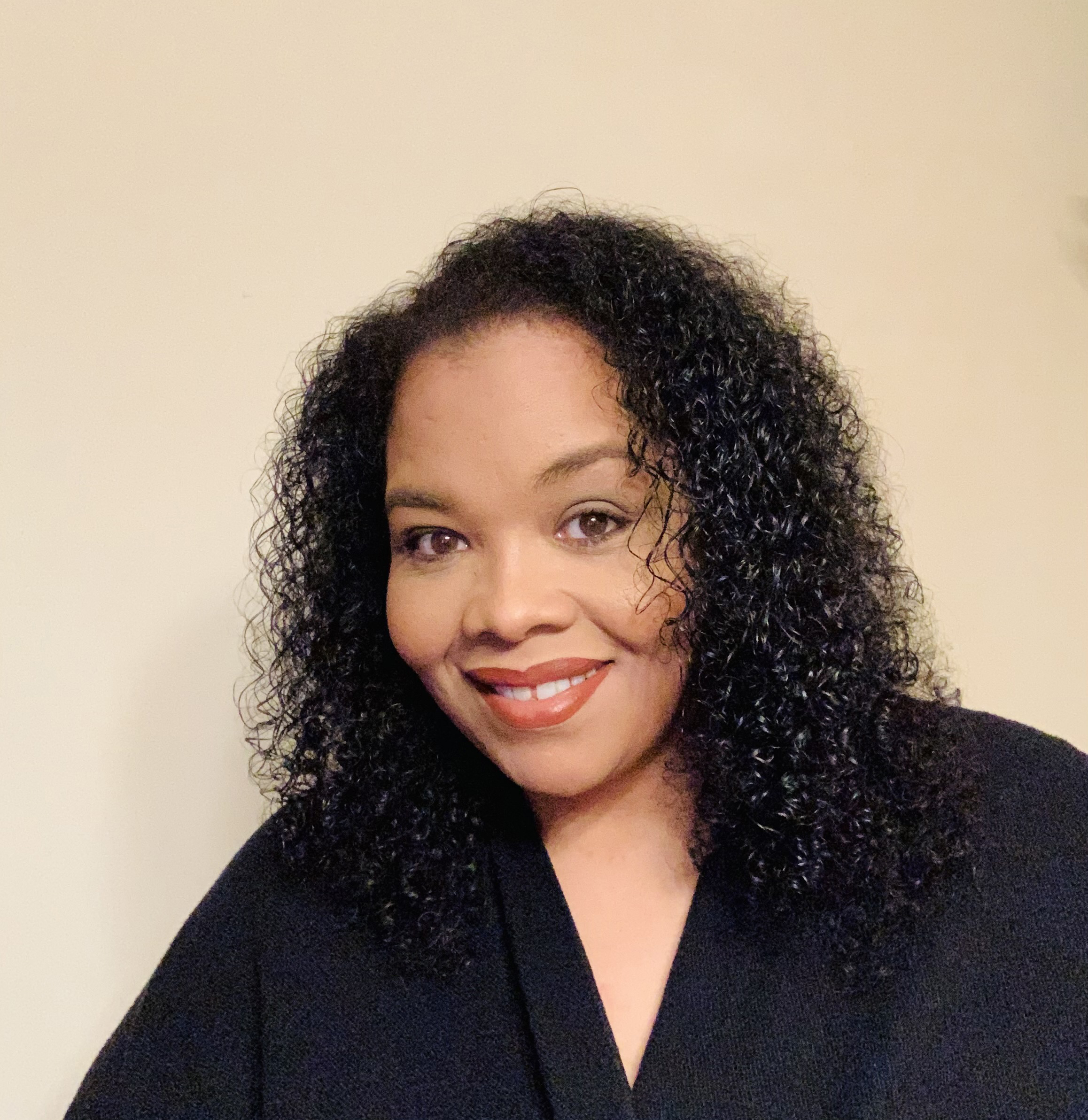 The Knox School is happy to introduce Studio Art Teacher Mrs. Andreika Eikerenkoetter-Horne to the faculty of the Department of Visual and Performing Arts. Mrs.  Eikerenkoetter-Horne brings extensive expertise in a wide variety of two and three-dimensional art mediums as evident from her impressive exhibition record as a  visual multi-media artist and fourteen-years of experience as an Assistant Professor at local higher education institutions.
Mrs.  Eikerenkoetter-Horne discovered her passion for the arts in college at Adelphi University in Garden City, New York, when she attended her first ceramics class. She cherished this form of art which inspired her to explore other artistic mediums. Through creative exploration,  she developed her signature mixed-media style of art-making, maintaining a strong connection to metaphysics within her work.
What is metaphysics, you might ask?
Metaphysics is a philosophy that examines nature and its fundamentals. This unique interest is likely rooted in Mrs. Eikerenkoetter-Horne's strong spiritual background, which plays a large role in her work and keeps her grounded in life.
Born in Florida, and raised in New York, Mrs. Eikerenkoetter-Horne is a wife and mother who holds a Suma Cum Lauder Masters's degree and a Magna Cum Laude Bachelor's degree from Adelphi University.
Welcome to the team, Mrs. Eikerenkoetter-Horne!