To provide the opportunity for capable students to excel within a liberal arts program infused with artistic and athletic pursuits, in preparation for higher education at selective colleges and universities.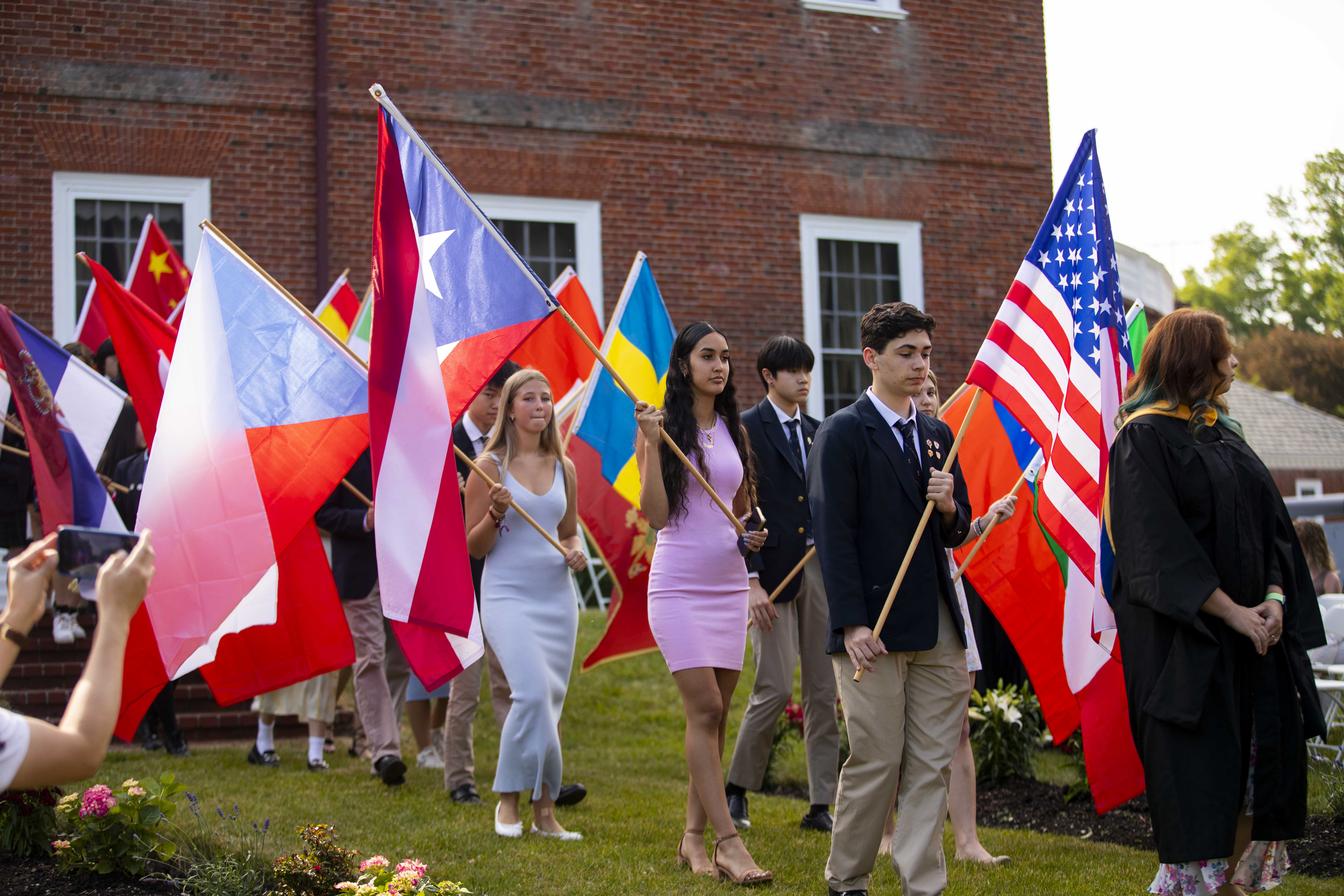 Purpose
To inspire in each student a love of learning and the desire to continually develop the skills necessary to lead happy, confident, and successful lives in a complex and changing world.
Philosophy
A diverse student body within a traditional, structured, and familial atmosphere will experience academic, intellectual, and character development while celebrating individual strengths and talents.
Integrity
Adhering consistently in word and deed to principles of truth, honesty, trustworthiness, and sincerity.
Respect
Acting with fairness, courtesy, timeliness, and sensitivity to individuals and to the community.
Courage
Demonstrating the internal strength to act, venture, or persevere in the face of difficulty.
Responsibility
Acting in accordance with what is right even in the absence of authority and being accountable for one's behavior.
Scholarship
Building a foundation of knowledge and skills that allows for development of the intellect through openness of thought and freedom of inquiry.
Kindness
Acting with consideration, compassion, and empathy for others.