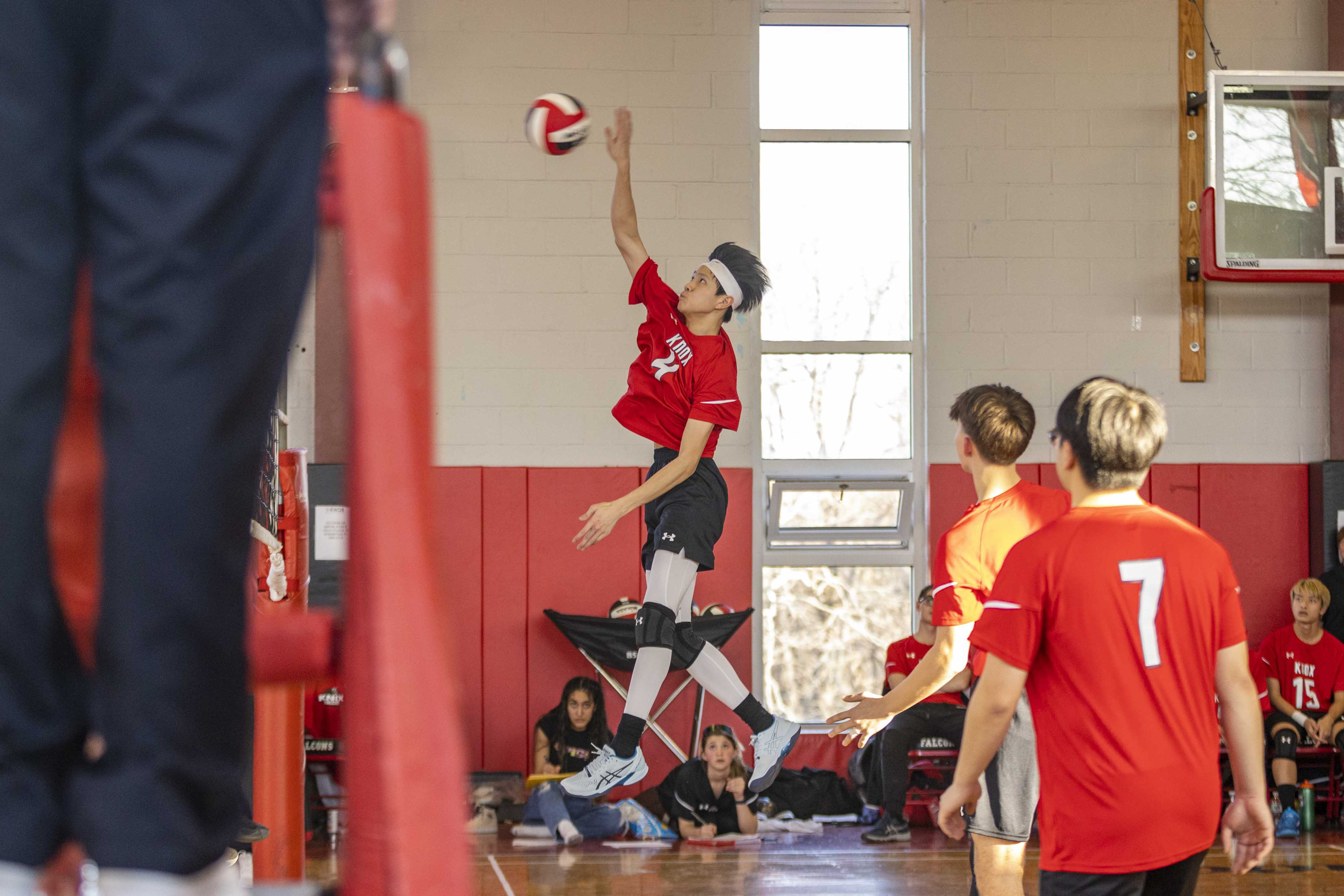 The Knox School's Volleyball Program is built under the guiding principles that good sportsmanship and teamwork are the building blocks for success both on the court and in life. Student-athletes are taught to listen to their teammates, as their personal achievements lie in the hands of their teammates. Our players gain a healthy respect for responsibility – one of the other Knox Core Values – and accountability. With the confidence they build on the court, our students are ready to serve, set, and spike their way into the next phase of their academic and athletic journeys. Go Falcons!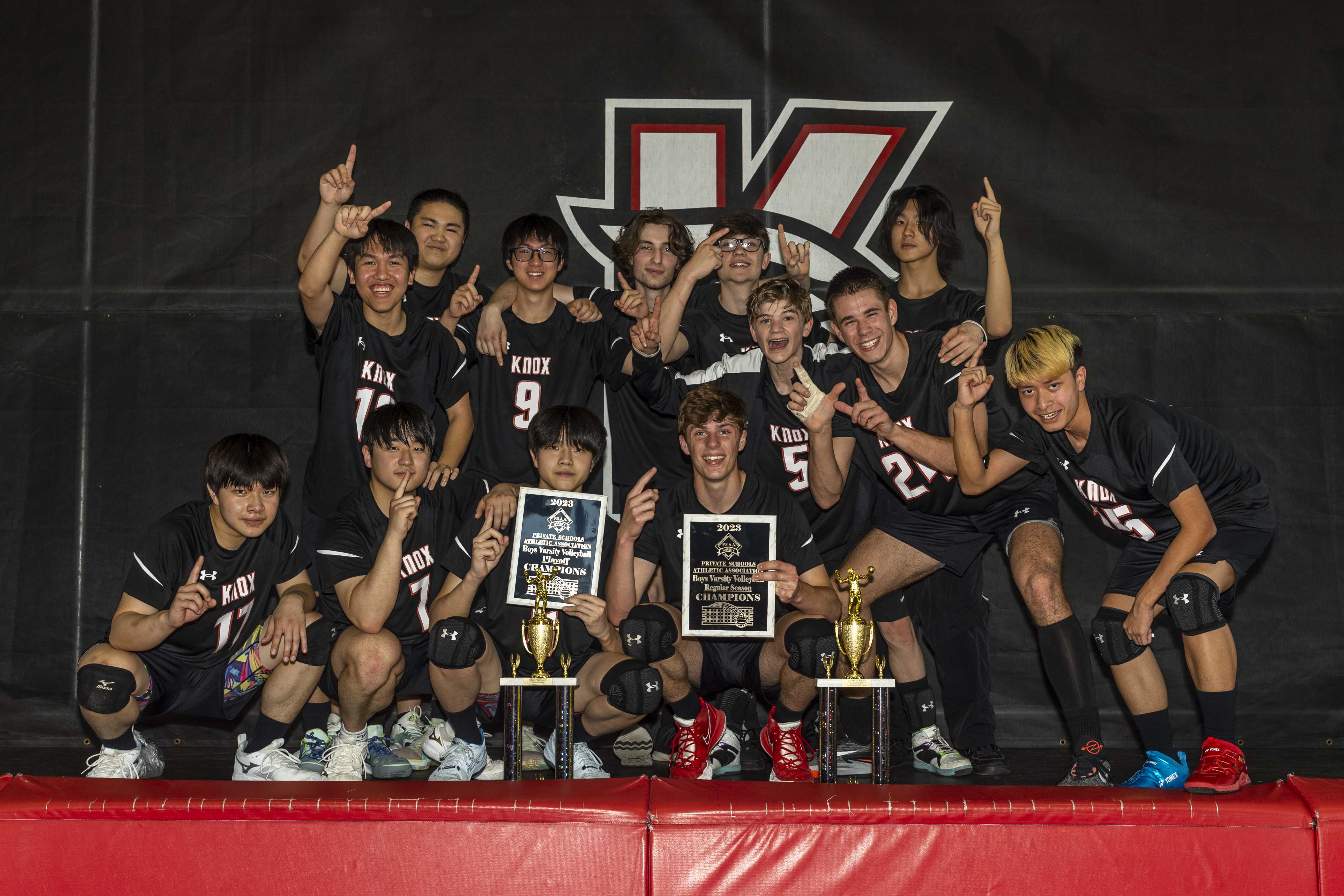 Knox Boys Varsity Volleyball is the 2023 Private School Athletic Association (PSAA) Champion! This was Knox's 2nd season ever for Boys Volleyball and they're now back-to-back League Champs!
Donna Pergola


Head Volleyball Coach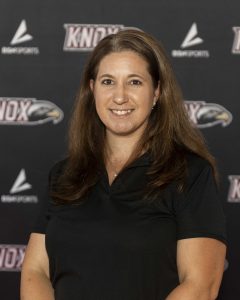 Coach Pergola did not start as a young volleyball player but, after an injury caused her to walk away from her childhood passion of swimming, she found a new love on the volleyball court in High School. Since then, she has always wanted to share that passion with other aspiring young athletes. She believes that volleyball is a sport that brings people together in the most unique ways, both competitively and leisurely, which is one of the many reasons Coach Pergola is excited to encourage the growth of these teams at The Knox School. Last year she had the pleasure of coaching the first-ever Boys Varsity Volleyball team at Knox, leading them to a win in the PSAA Championship with a 9-1 record. She then did the same in the 2023 season with an 9-1 record to become back-to-back PSAA Champs!
Gail Roach


Assistant Volleyball Coach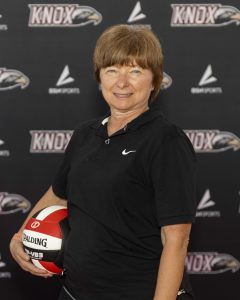 Coach Gail Roach is new to coaching this year, and is quickly learning what it takes to mentor a winning team. Currently, Coach Roach is a mathematics teacher at Knox, is Club Advisor to Yoga Club, and is Junior Class Advisor. In her free time, Coach Roach enjoys riding mountain bikes, doing yoga, cheering on her favorite hockey team the New York Rangers, and spending time with her family and menagerie of cats.