Knox understands the value that STEM (Science, Technology, Engineering, and Mathematics) disciplines provide to our future leaders.  Our state-of-the-art STEM lab is a gathering place for students to explore technology, computer science, and engineering.  Students can choose from a full course offering of hands-on and engaging classes ranging from robotics to 3D design and drafting, or even build their own computer!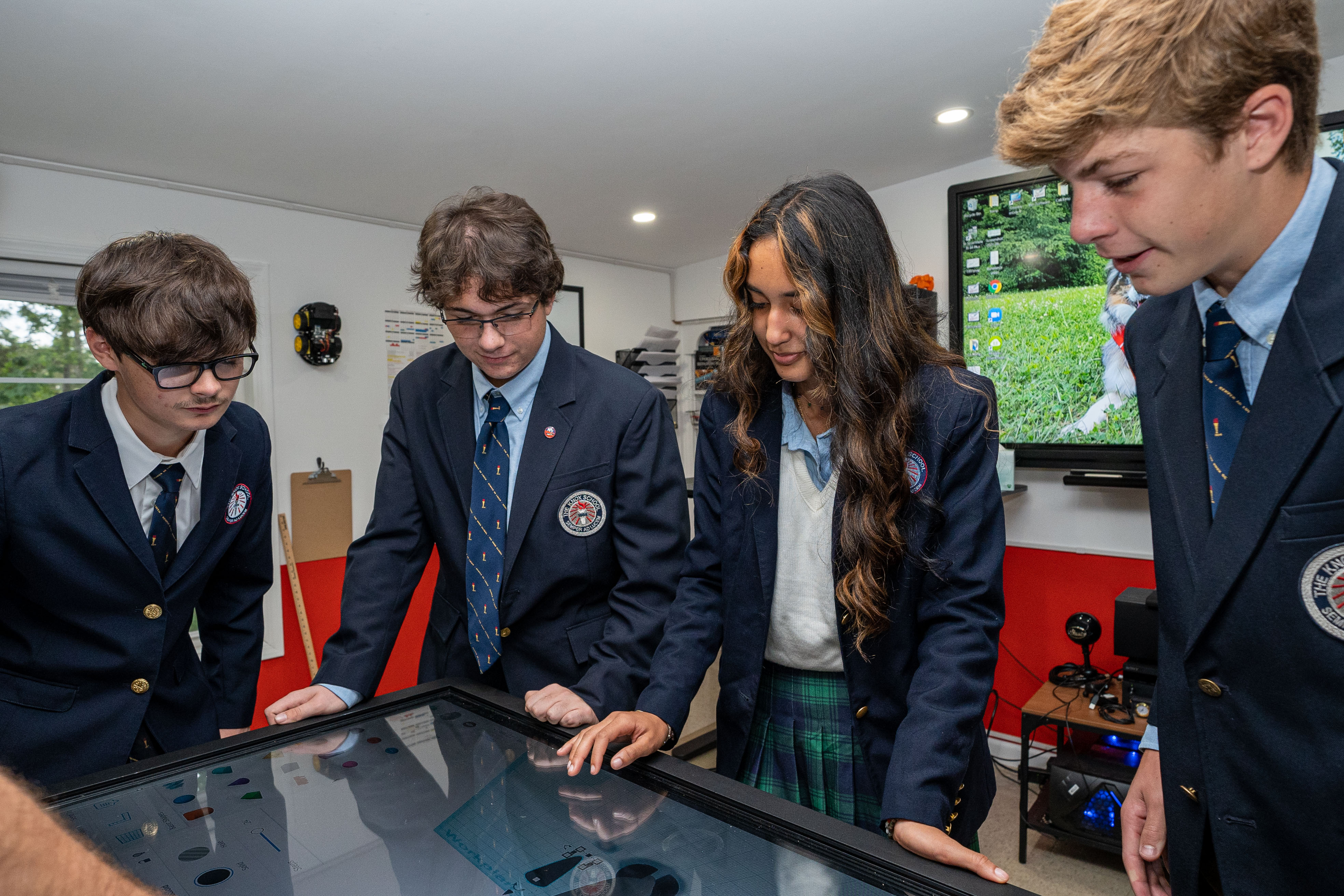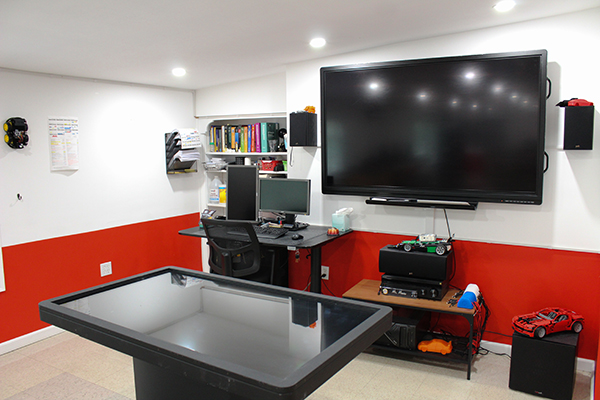 Two touch screen-enabled devices allow students to interact with their work in different ways.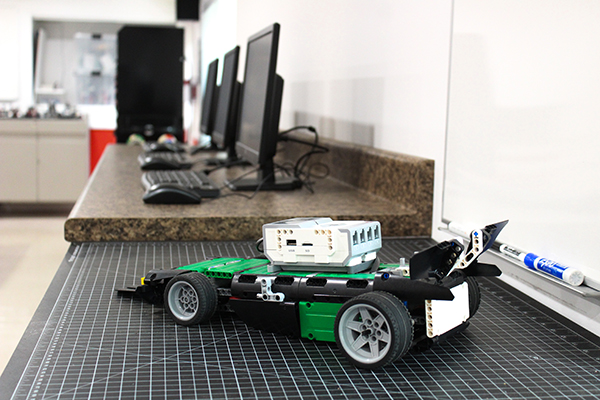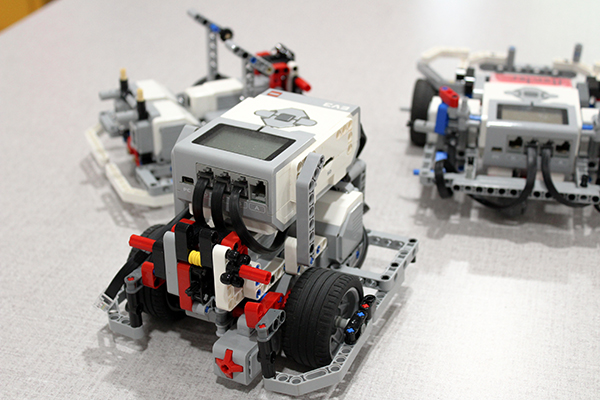 Robotics enables our students to overcome challenges using hands-on approaches and creativity in their solutions.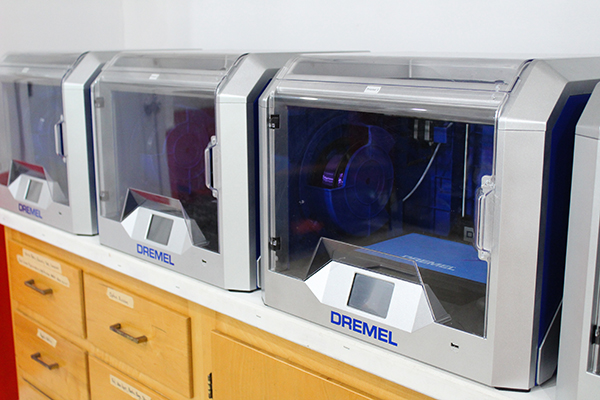 Students have access to four high-end 3D printers to bring concept and innovation to reality.
Through hands-on, engaging activities that extend beyond the walls of the classroom, students come to realize that science is more than facts. – Virginia Riccardi, Head of School