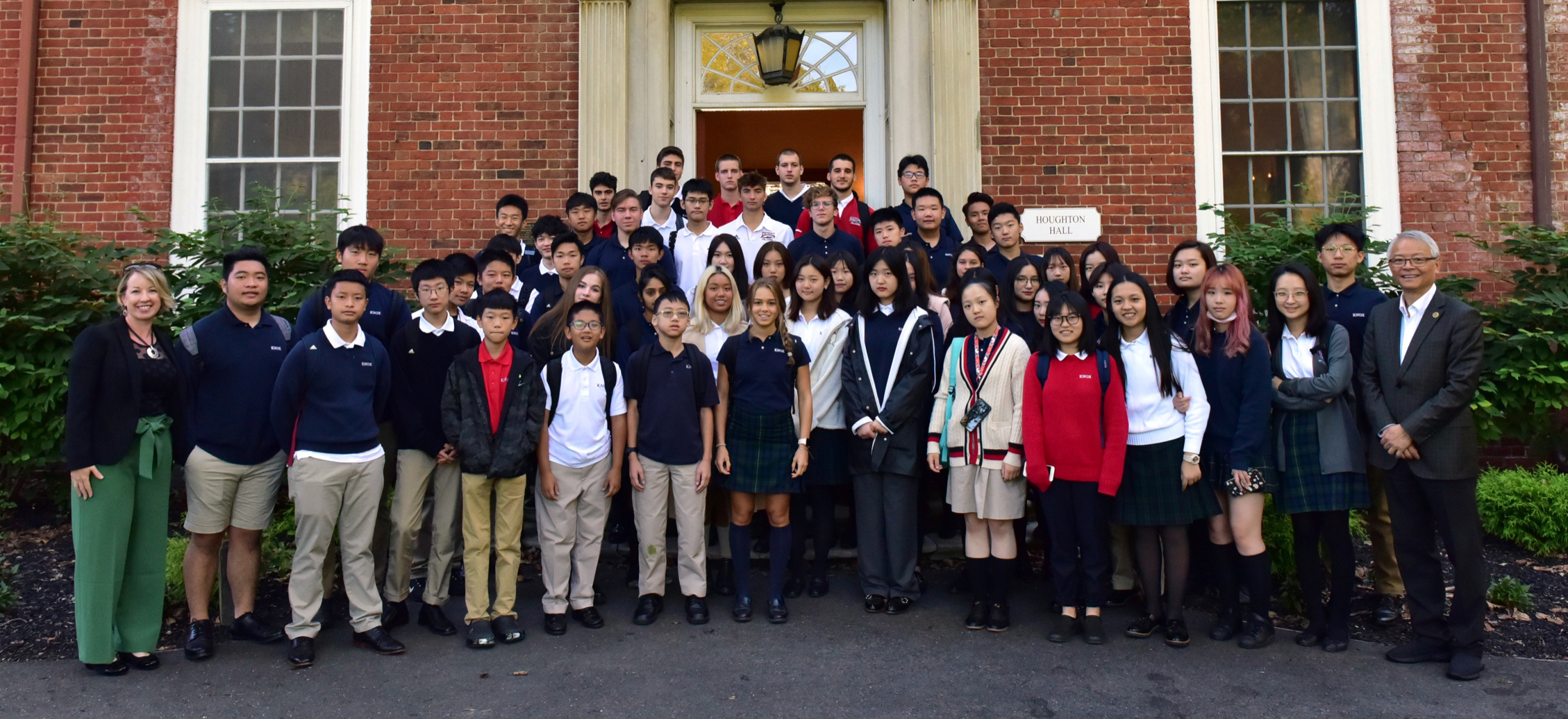 The Knox School has a long tradition of welcoming students from around the world. International students come from 15 different countries to call "Our Home Beside the Shore" their home away from home. Over the years, we have welcomed international students from Greece, Serbia, Turkey, Vietnam, Egypt, Tunisia, China, Russia, Colombia, South Sudan, Korea, Italy, Spain, and Lithuania to name a few. International students at Knox participate in every aspect of campus life, from student council to community outreach to the performing arts. At Knox we are proud to celebrate the different cultures and backgrounds our international students bring to campus.
Knox provides international students, parents, and consultants with a thorough support system. Guidance and support is available to international students from faculty members, advisors, and dorm parents. Students receive academic support through our ESL Program, TOEFL & SAT prep, and individualized academic assistance through our BOOST Academic Support Program.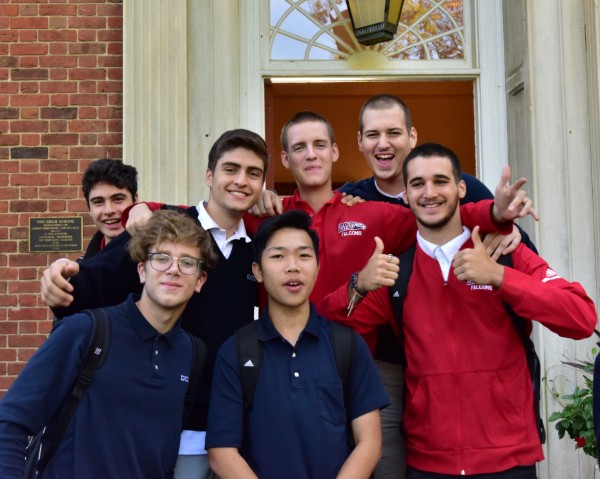 At Knox, students make friends from around the globe. Our students above hail from Serbia, Montenegro, Turkey, Spain and Vietnam.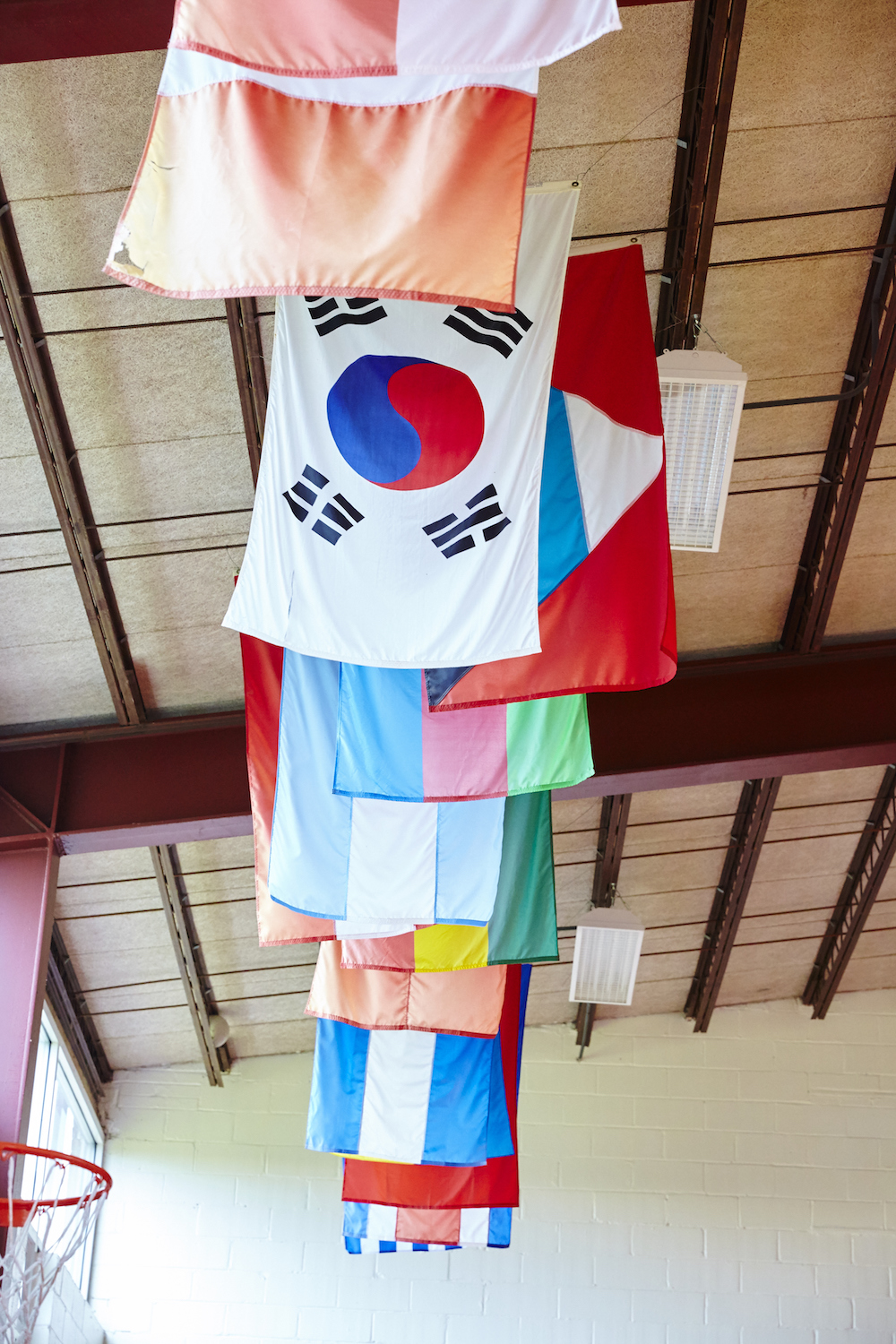 Our gymnasium at Bancroft-Phinney Hall proudly displays flags that represent each international student. These flags also play a key roll in our annual commencement activities.