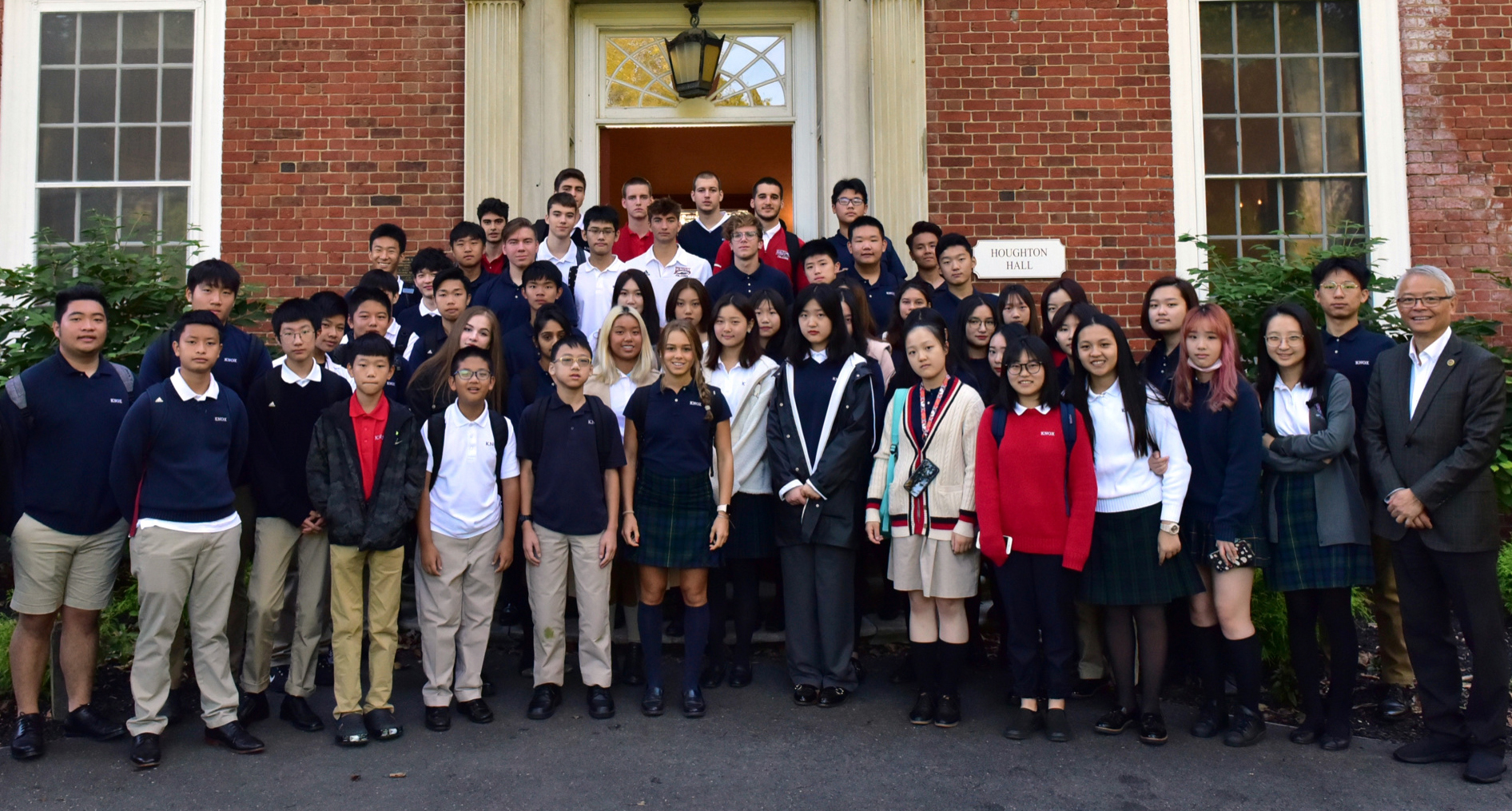 The Knox School is truly a global community enriched by our students, who hail from approximately 20 countries each year. Our international students find their home beside the shore, where they are immersed in an educational boarding experience that will prepare them for productive and meaningful lives in college and beyond.
The variety of academic and extracurricular programming is what attracts students, but the boarding program is what makes Knox their home. Our residential life program is where students learn to live and grow together. For many of our students, it is the first time they are living away from home. The relationships forged in the dorms between students from all over the world last forever. The Knox Core Values of Respect, Responsibility, Integrity, Courage, Kindness, and Scholarship come to life every day when students and adults navigate the complexity of managing a healthy school-life balance.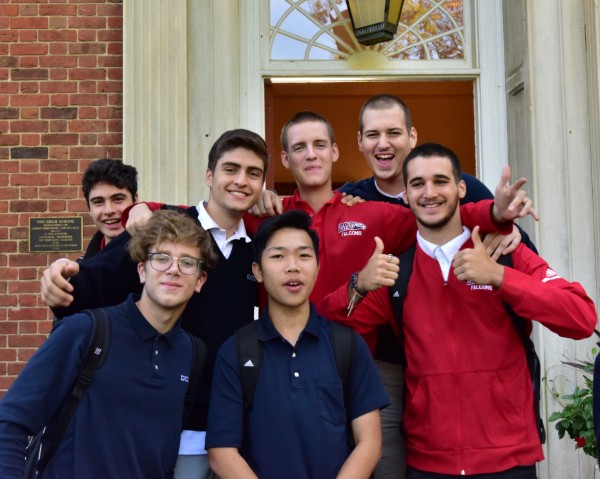 At Knox, students make friends from around the globe. Our students above hail from Serbia, Montenegro, Turkey, Spain and Vietnam.
Tuition & Boarding: $60,000
Personal Incidental Account: $2,000
Health Insurance: $2,000
International Student Fee: $6,000
---
ENL Level 1: $7,000
ENL Level 2: $12,000
Extreme Dedication to Student Success
Find academic success and increase the use of the English language through our intensive ENL program
Individualized college counseling
Complete the college process including preparation for the SAT and TOEFL tests
Peer tutoring
Designated nightly study hours and library access
New student orientation and support for transitioning into a study abroad program
Understand and integrate effectively into American culture
Participate actively as well-rounded members of the Knox School community through weekend activities and after school extracurriculars
Safe, secure, and enriching residential environment with round the clock dormitory staff presence
24 hour, seven days a week access to our nurse and doctor staffed Health and Wellness center
Three nutritious, hot meals daily, served by our kitchen staff who know the names and special dietary needs of every student
Transportation to and from international airports on travel days
All of Our Dorms have the Comforts of Home
High-speed Wi-Fi and wired internet in every building
Most buildings are air-conditioned
Student lounges and common areas with cable television
Full kitchens or kitchenettes in all residential buildings
On-site laundry facilities in most dorms
In-house nurses, wellness clinic, and athletic trainers/physicians
Waterfront access for fishing, kayaking, etc.
Hiking trails within walking distance from campus
Dining at Knox includes
Three hot meals per day, all-you-care-to-eat
Weekend Brunch, all-you-care-to-eat
Varied menus
All meals prepared daily on-site by CulinArt chefs
Dietary options available (vegetarian, gluten-free, religious/cultural needs, etc.)
Constant Support for All Students
Morning wake-up calls
Dorm Parents around the clock
Licensed Social Worker on campus
24/7 health and wellness support, infirmary, and quarantine dormitories
Supervised daytime study halls
Supervised evening study hours
Academic extra-help sessions
Sending your child abroad to study is a big decision – at Knox, we are here to make it easier. Our small community allows us to give each student the warm welcome and introduction to Knox that he or she deserves. Specifically, we:
Prepare your child for this new adventure
Meet your child at the airport upon arrival
Staff members will be waiting to greet your child and transport him or her to campus from JFK airport
Upon arriving on campus, Student Council members will be waiting to "meet and greet" the newest members of our Knox family
Familiarize your child with Knox before school begins
Our comprehensive Student Orientation Program introduces new students to the day-to-day routines of school, prepares them for the rigors of our academic program, and incorporates team-building and bonding activities amongst the Knox student body
With workshops specific to residential life, students learn how to live harmoniously in a dormitory while respecting the space of others
Staff provides assistance with shopping for dorm set-up items, toiletries, and other important necessities to provide students with the comforts of home
"I came to Knox as a seventh grader and received amazing support to build my English skills. The Knox administrators and staff truly care about every student's success and are highly qualified to deliver the best education that is possible."
Zijian Ju
Xuchang City, China
New York University
Early Decision
"With a college campus feel, Knox ensures that students are immersed in an educational world where learning is central to all activities. It's a unique setting that promotes a high educational experience, friendship, and trust."
Silvia Hernandez-Benito
Alicante, Spain
American University,
Global Scholars Program
"To be a Knoxie means to be prepared to impact this world in a way that matters. This was taught not only by faculty and administrators but by students as well. Peers who support each other, no matter their color, religion, ethnicity, or, let alone, interests."
Mateja Markovic
Belgrade, Serbia
Trinity College
"At Knox, I learned how to manage my time and balance academics and athletics so I could be successful in both. The entire community is like a family. I was very far away from home, but my parents and I never worried because Knox was like my second home."
Omar El Sheik
Cairo, Egypt
Fairfield University (D1 Recruit)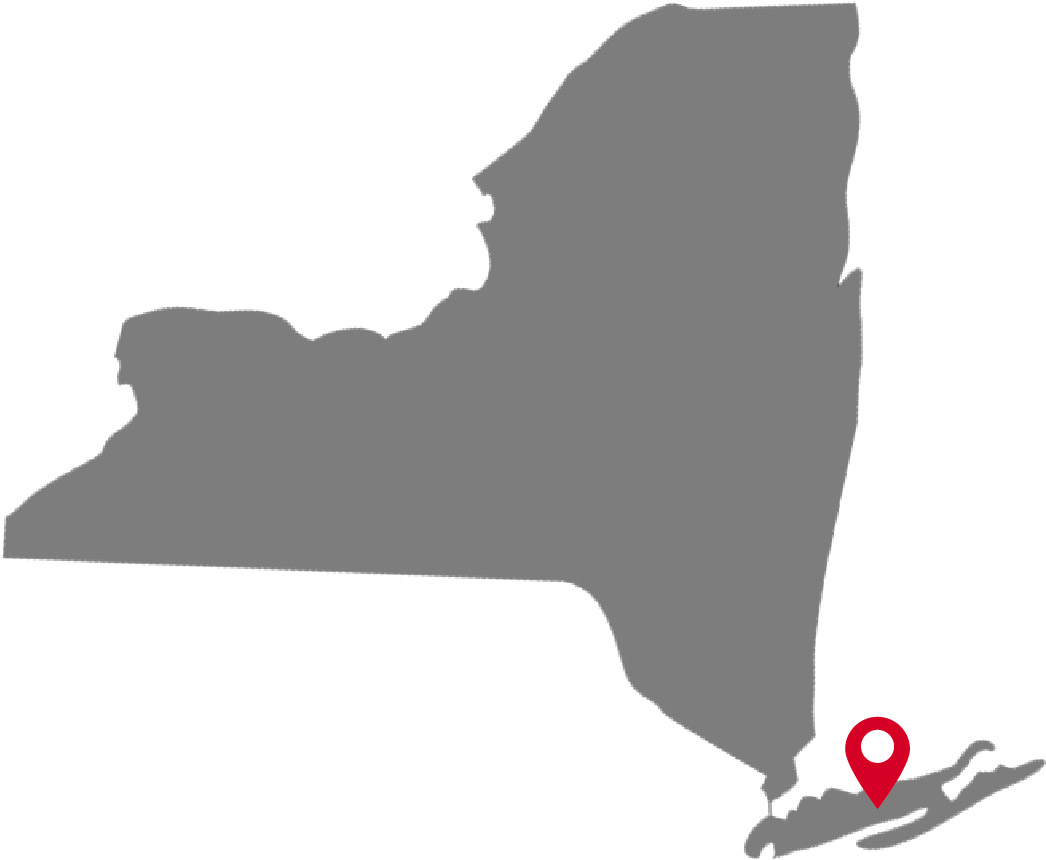 The Ideal Location
90

Minutes from New York City

10

Minutes from Long Island Railroad

60

Minutes from JFK International Airport

25

Minutes from the Bridgeport / Port Jefferson Ferry

On average, Knox international students comprise 35-40% of the student population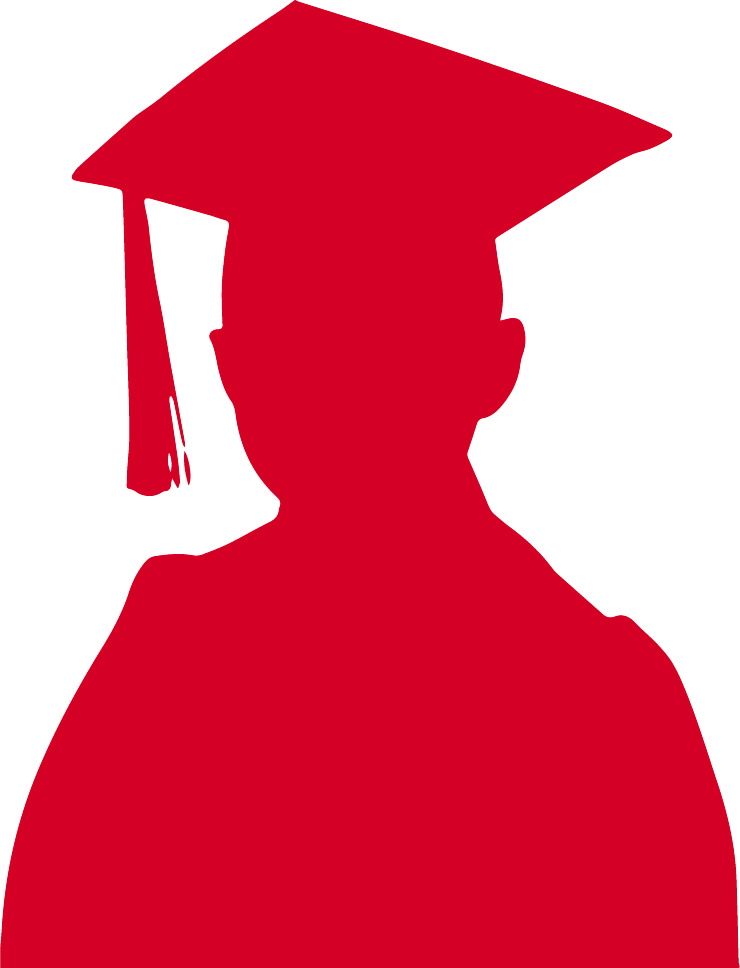 Every year, 100% of our graduates are accepted to their college of choice, and many to the top 50 universities in the USA
For more information about college acceptances, student matriculation and scholarships, visit our
COLLEGE ACCEPTANCES page.