Founded in 1914, The Knox School's Equestrian Program is a unique melding of competition and curriculum. Our comprehensive riding academy offers three levels of athleticism and horsemanship, from beginner to elite, with many of our student-athletes competing at the most renowned horse shows in the nation. Elite riders train under Master Horseman James North in our newly renovated equestrian center and spend up to four months competing at the Winter Equestrian Festival (WEF) in Wellington, Florida while studying with their classmates and teachers at Knox in New York.
Equestrian Show Highlights: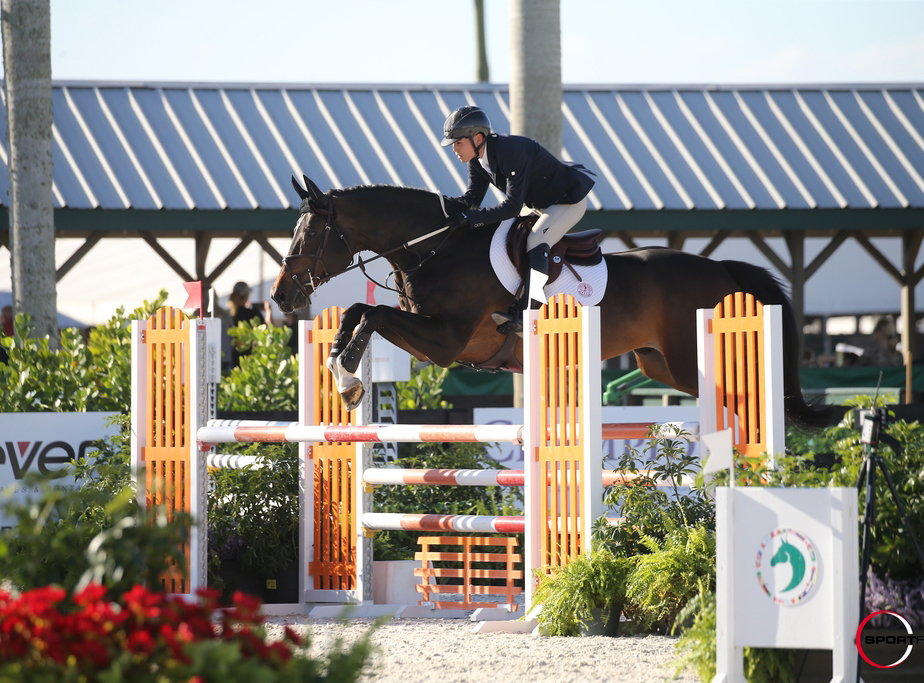 Winter Equestrian Festival
Dr. Setsushi Katoh's "Emergo"
Keiichiroh Katoh. Japan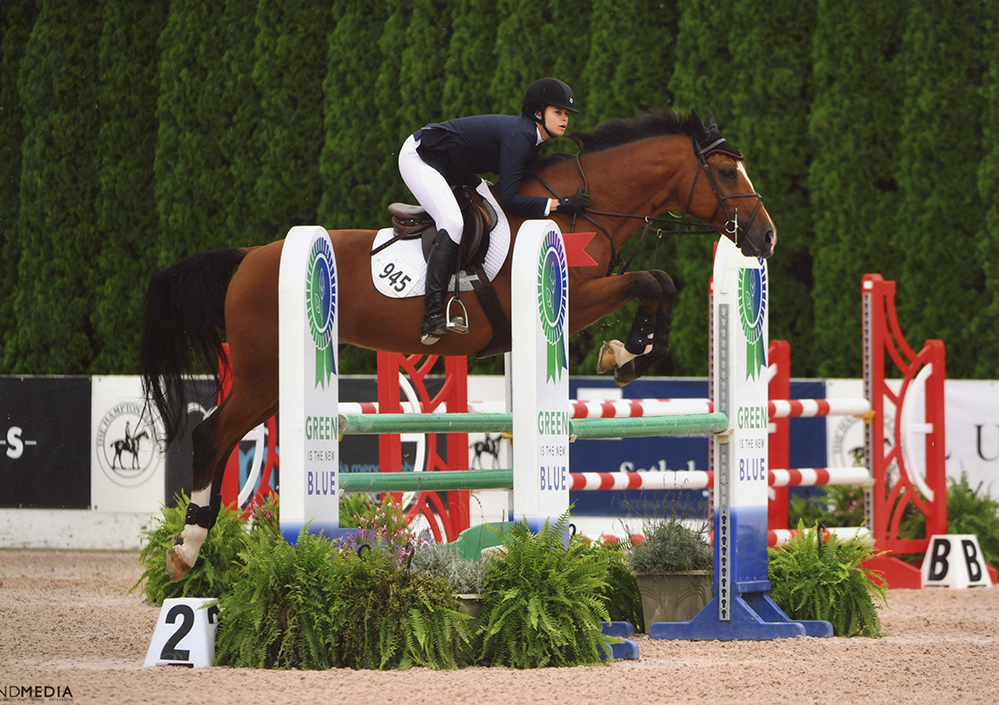 The Hampton Classic
Dr. Catherine Bain's "Effect Van Den Bisschop"
Chloe Bain. Trinidad and Tobago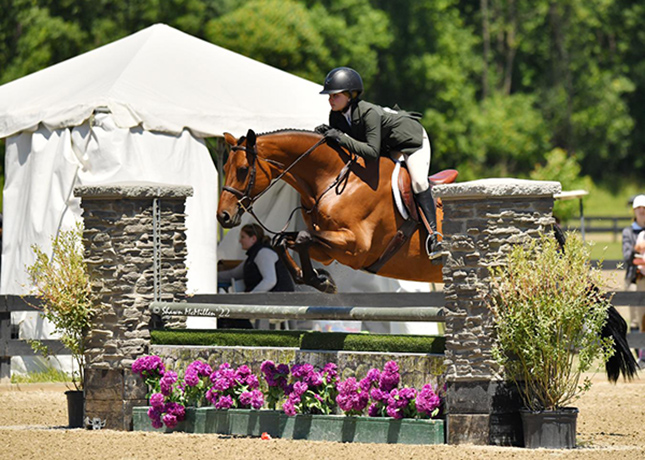 Lake Placid Horse Show
Jennifer Lawrence's "Over The Moon"
Maggie Lawrence. New York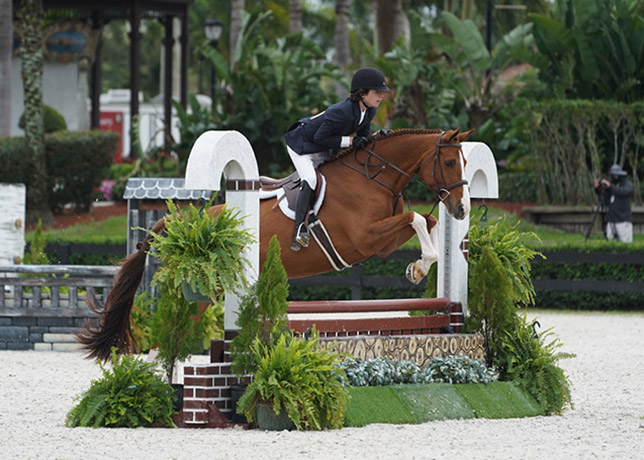 Winter Equestrian Festival
Denise Landman's "Creme De La Creme"
John Palawsky. Florida
Knox Equestrian is a riding academy that offers two different programs for our riders: The Varsity and Junior Varsity for students enrolled at the School.
Varsity Team: This elite program competes at the National Level and has Team practices at the Phebe T. Phillips Byrne Equestrian Center Tuesday-Friday afternoons with private lessons available on the weekends. Riders must lease or own a proper show horse. Riders on the Varsity Team follow a show schedule set forth by Director of Equine Sciences, James North. This team spends four months each year down at the Winter Equestrian Festival, then makes their way to Kentucky, Old Salem, Saratoga, Lake Placid, Vermont, Capital Challenge, The Washington Horse Show, and many more!
Junior Varsity Team: Intermediate program for riders with experience, knowledge, and ability to ride. Introduction to competition and jumping skills for riders looking to advance to the Varsity Team. Lead by Assistant Trainer Nicole Lagis.
Our private clients receive professional, full-service care and training for the horse and rider. They are afforded the opportunity to travel with our Varsity Team to all National AAA Horse Shows.  Their horses are trained by international Grand Prix rider, James North.
Founded in 1914, The Knox School's Equestrian Program is the longest-running sports activity. Our riders learn and grow in our historic, horse-shoe-shaped equestrian center where students may choose to board their own horse or ride one of the many Knox show horses and ponies. Having recently undergone an impressive renovation, our state-of-the-art equestrian riding ring was designed and installed by industry leaders who created some of the finest show rings including the Longine Global Championship Tour.
Winter Equestrian Festival at Wellington International
Each winter, the Knox Varsity Equestrian Team has the option to live and learn in West Palm Beach, Florida to compete in the multi-month Wellington Equestrian Festival. Under the supervision of trainers and chaperones, these elite student-athletes ride daily, live as a community and continue their studies in live, synchronous settings with their peers on our Long Island, New York campus. Our program highlights include:
Continuous, remote learning with Knox teachers
Daily training with Master Instructors
Boarding for personal horses
Transportation to and from the airport, horse shows and training, and various activities throughout the duration of their stay in Florida
24/7 Supervisions from Knox Chaperones
Knox Equestrian South at Grand Prix Village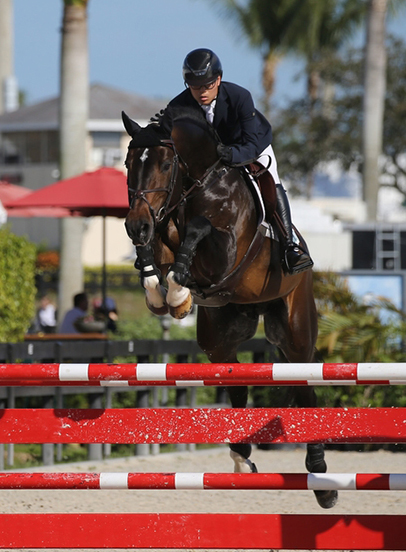 Knox student-riders learn that any goal can be reached through cooperation with the highest qualified teachers and trainers, an exemplary work ethic, and a growth mindset. Knox equestrians are not just taught to ride horses – our expert trainers instill in them a confidence to command one of the strongest animals in creation, and an ability to weigh the risks versus the reward of every decision they make – both on and off the horse.
---
December 1, 2022 – April 2, 2023
Winter Equestrian Festival: West Palm Beach, Florida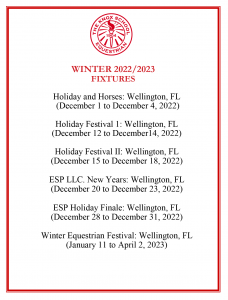 Spring & Summer, 2023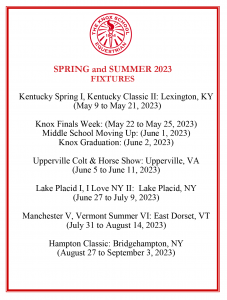 Knox Equestrian is currently taking donations in an effort to build an indoor riding ring at our Phebe T. Byrne Equestrian Center. Click To Donate
Interested in donating a horse to Knox Equestrian? Click the link below to learn more.
Donate a Horse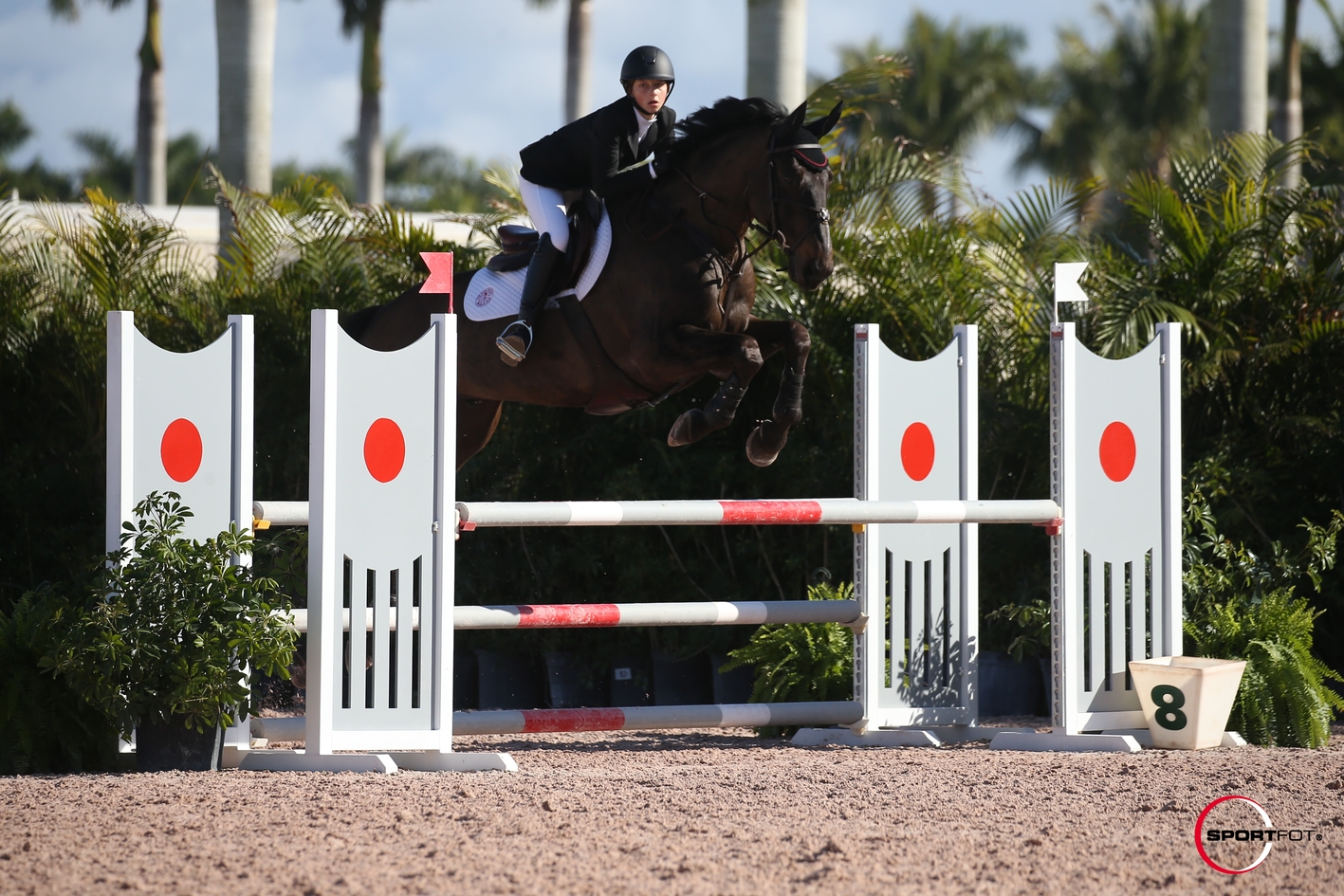 Winter Equestrian Festival
Joanne Grossi Lehman's "C'est Cool"
Katrina Pugni. New York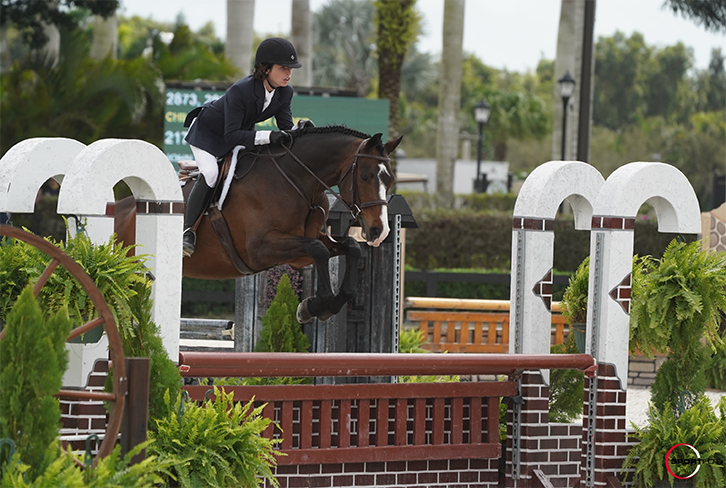 Winter Equestrian Festival
Denise Landman's "Capote"
John Palawsky. New York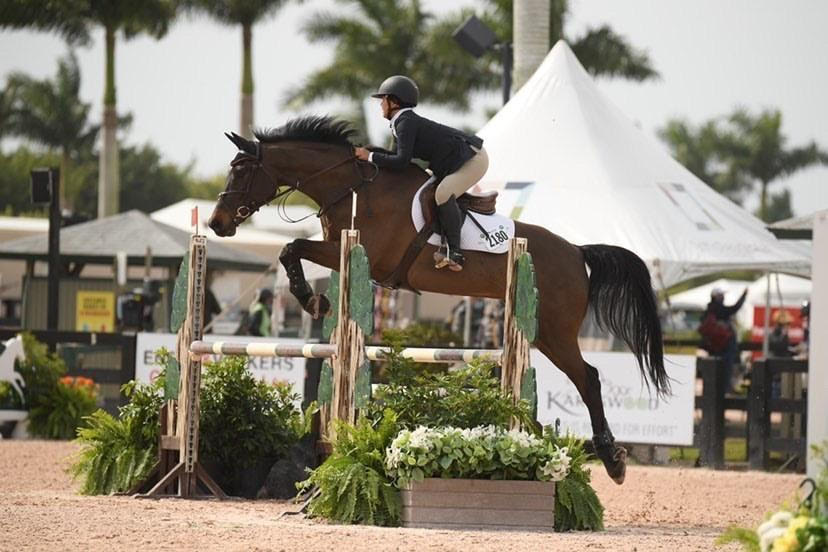 Winter Equestrian Festival
Xie Family's "Grandir K"
Yvonne Xie. China
The Knox School is located just a hop, skip and jump away from NYC: