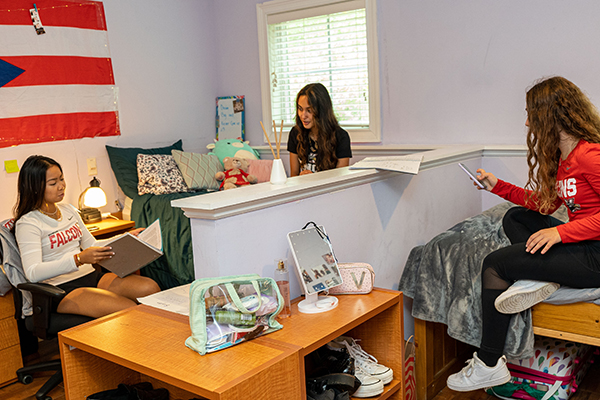 The Knox School's Residential Life Program is a supportive and student-centered program designed to promote mutual respect, personal integrity, and personal growth in a safe, friendly, and nurturing environment. Our community is intentionally structured to maximize character development and to teach students to have a strong moral compass, which is the foundation of our Core Values: respect, responsibility, integrity, kindness, courage, and scholarship.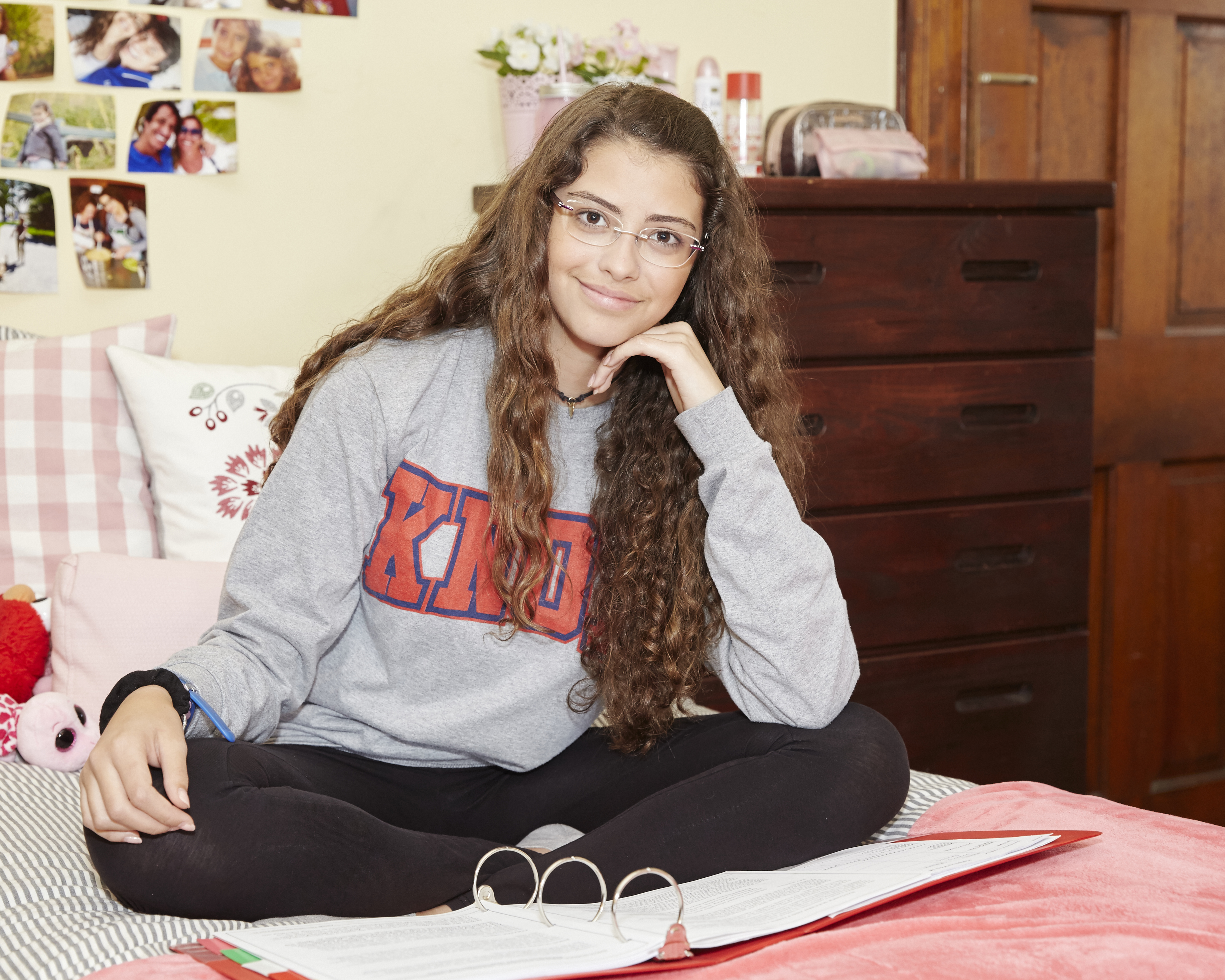 "A Day in the Life"
Click the button above to see a sample schedule for daily life as a Knox boarding student.
"At Knox, the entire community is like a family. I was very far away from home, but my parents and I never worried because Knox was like my second home."
– Omar El Sheik '17, Cairo, Egypt
Our Residence Program Includes
High-speed Wi-Fi and wired internet in every building
Most buildings are air-conditioned
Student lounges and common areas with cable television
Full kitchens or kitchenettes in all residential buildings
In-house nurses, wellness clinic, and athletic trainers/physicians
Three hot meals per day, all-you-care-to-eat
Weekend Brunch, all-you-care-to-eat
Varied menus
All meals prepared daily on-site by CulinArt chefs
Dietary options available (vegetarian, gluten free, religious/cultural needs)
Morning wake-up calls
Dorm Parents around the clock
Licensed Social Worker on campus
Supervised daytime study halls
Supervised evening study hours
Academic extra-help sessions
Click to enlarge images of our residential facilities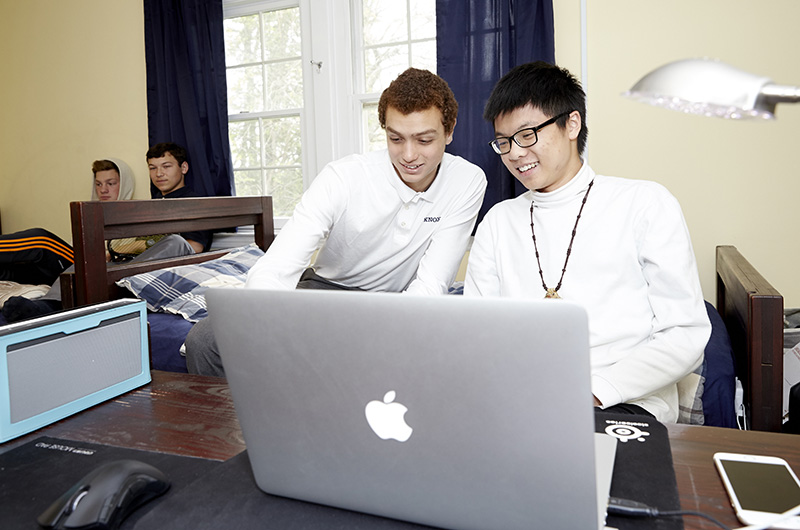 Dorm Parents and Knox's Student Life staff provide round-the-clock care for students, so that they may grow and develop in a safe and supervised environment. Students are afforded:
Supervised study halls so that academic assistance is available when needed
Comfort for students who are transitioning to dorm-living for the first time
A senior-level "Administrator On Duty" is on-call 24/7 in case of an emergency, ensuring that students' needs are met at all levels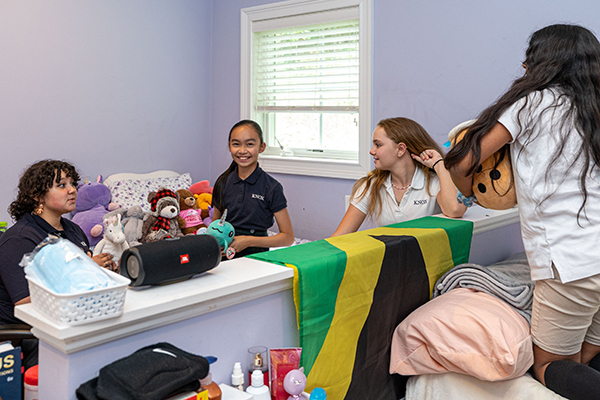 The residential life program at The Knox School promotes a culture of family that is second to none – It is a feeling of warmth and welcome that makes this a one-of-a-kind place to live and learn.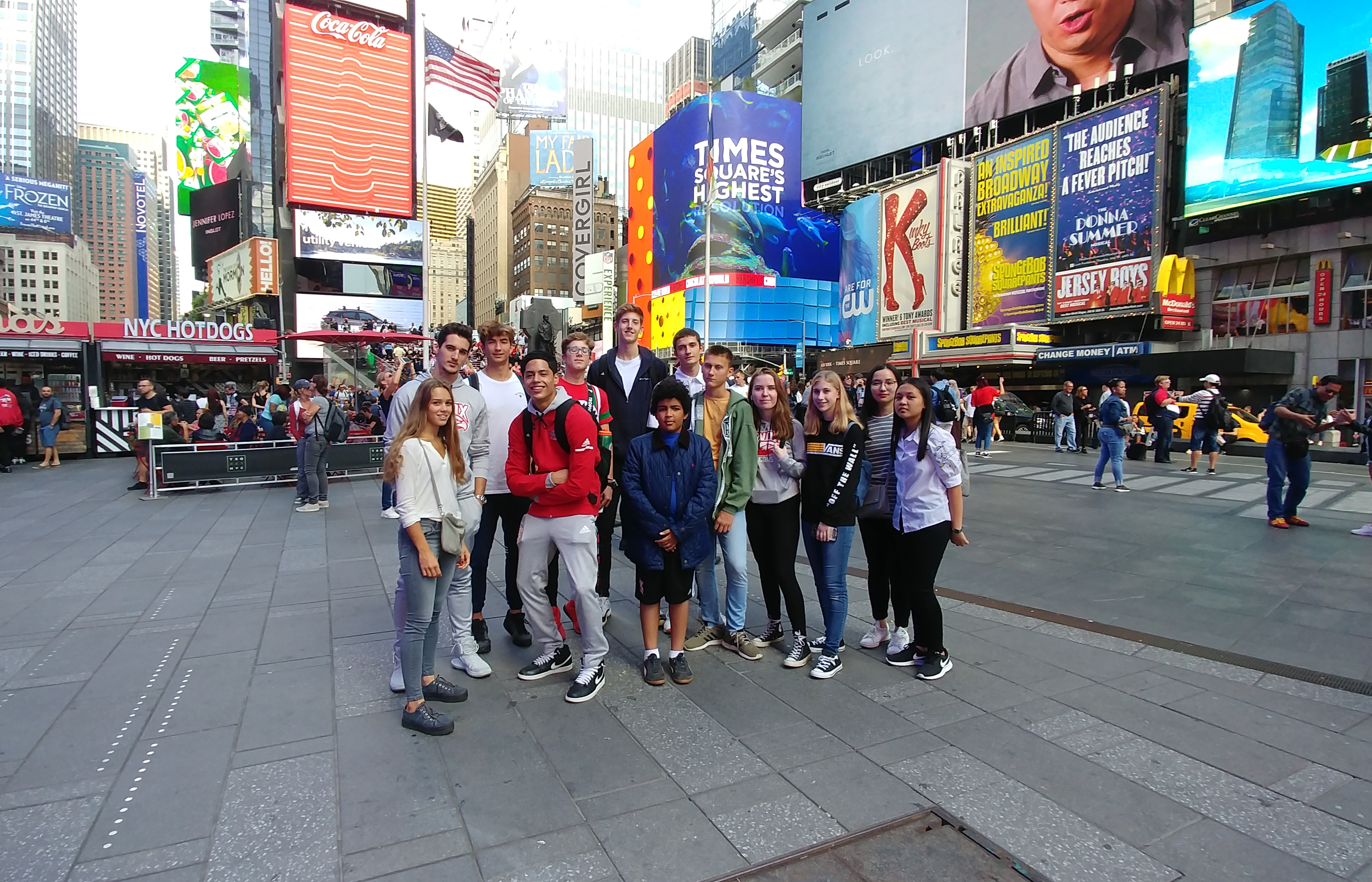 Weekend excursions are for all students, not just those who live on campus. Trips to local hot spots, shopping malls, New York City, cultural events, and sometimes a simple "Target run," are all part of weekend living at The Knox School.
To learn more about our excursions and other campus resources, click here.