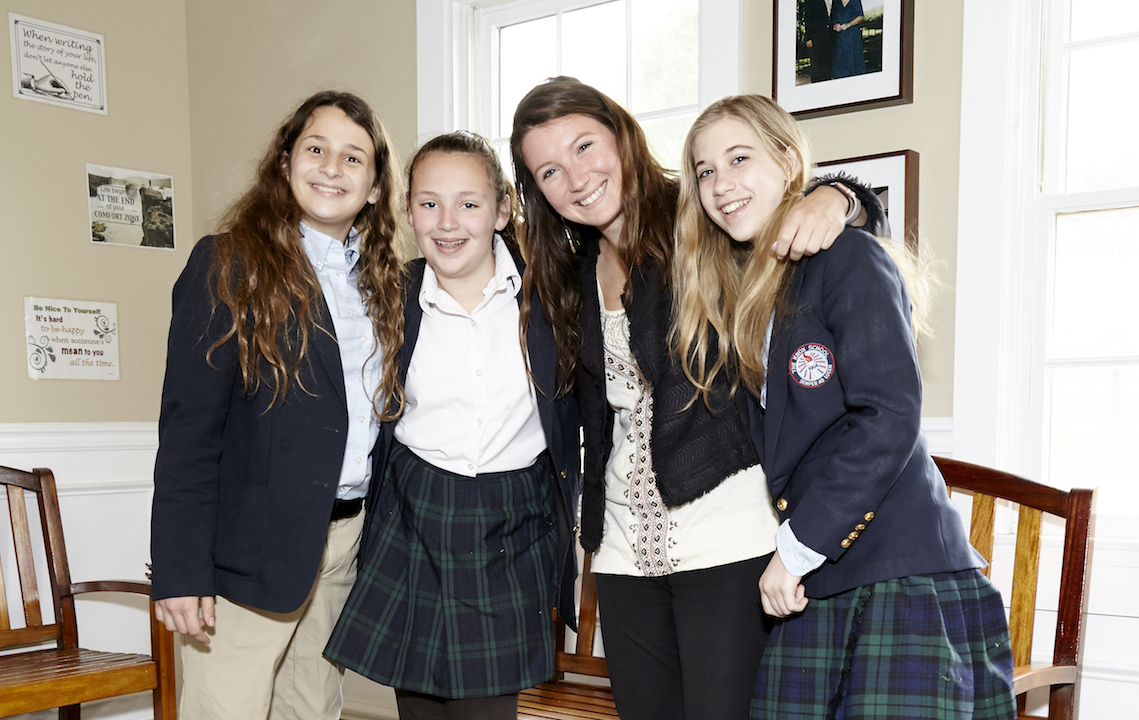 While intentionally designed to challenge our youngest students, our Middle School program allows them to explore, discover, and cultivate new interests. During school hours, our "cellphone-free" policy promotes complete focus on academics, appropriate social development, and full immersion in our Knox Community. After school, Middle School students participate in enrichment programs to learn organizational and study skills and get a start on the day's homework. Although the day is long, it is structured, fulfilling and productive.
You will be cared for and supported.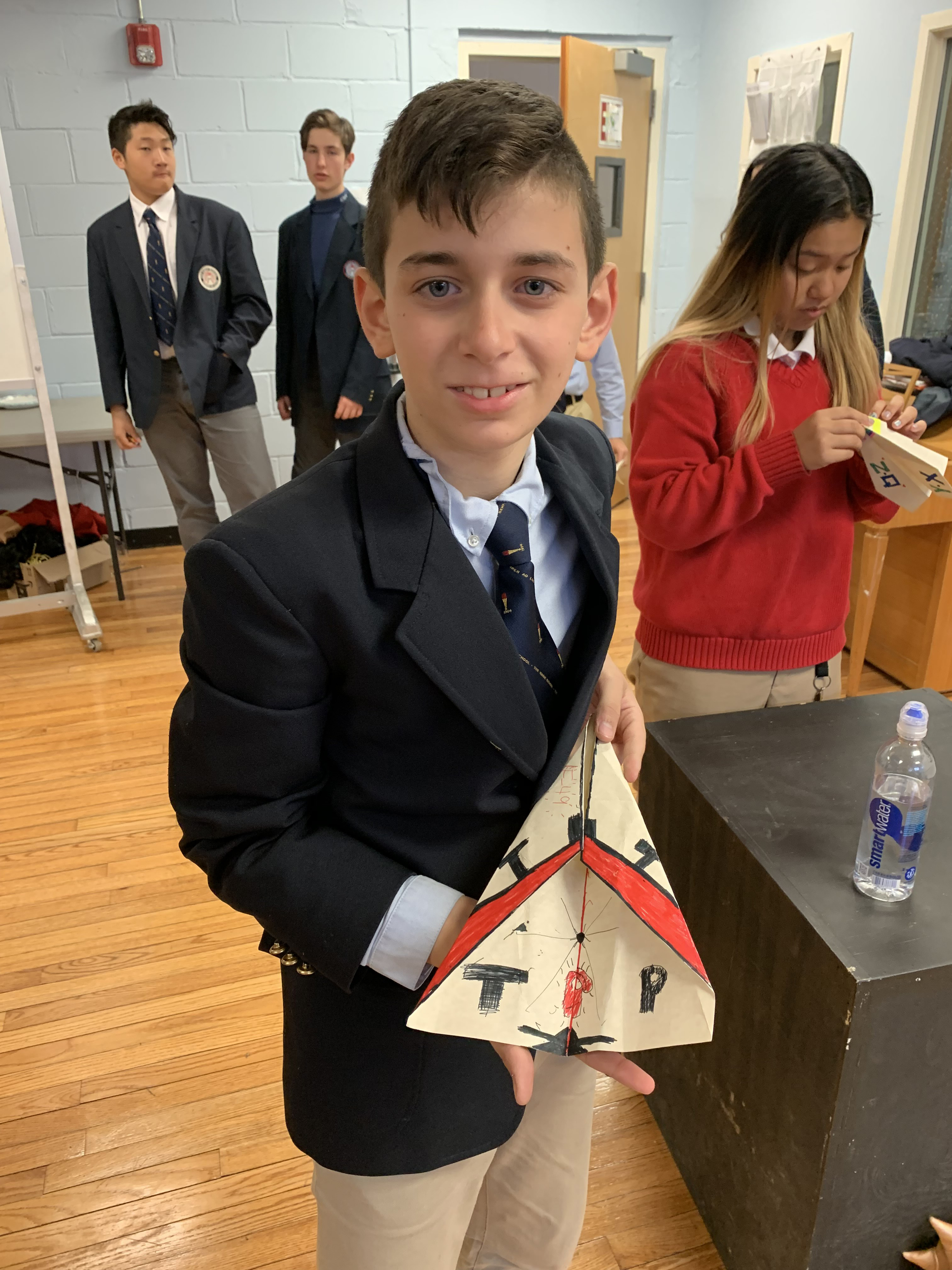 Dean '25 is proudly showing off his model for his Collaborative Learning class. In this lesson, our Middle School students combined knowledge of air-travel with 3-D art-making.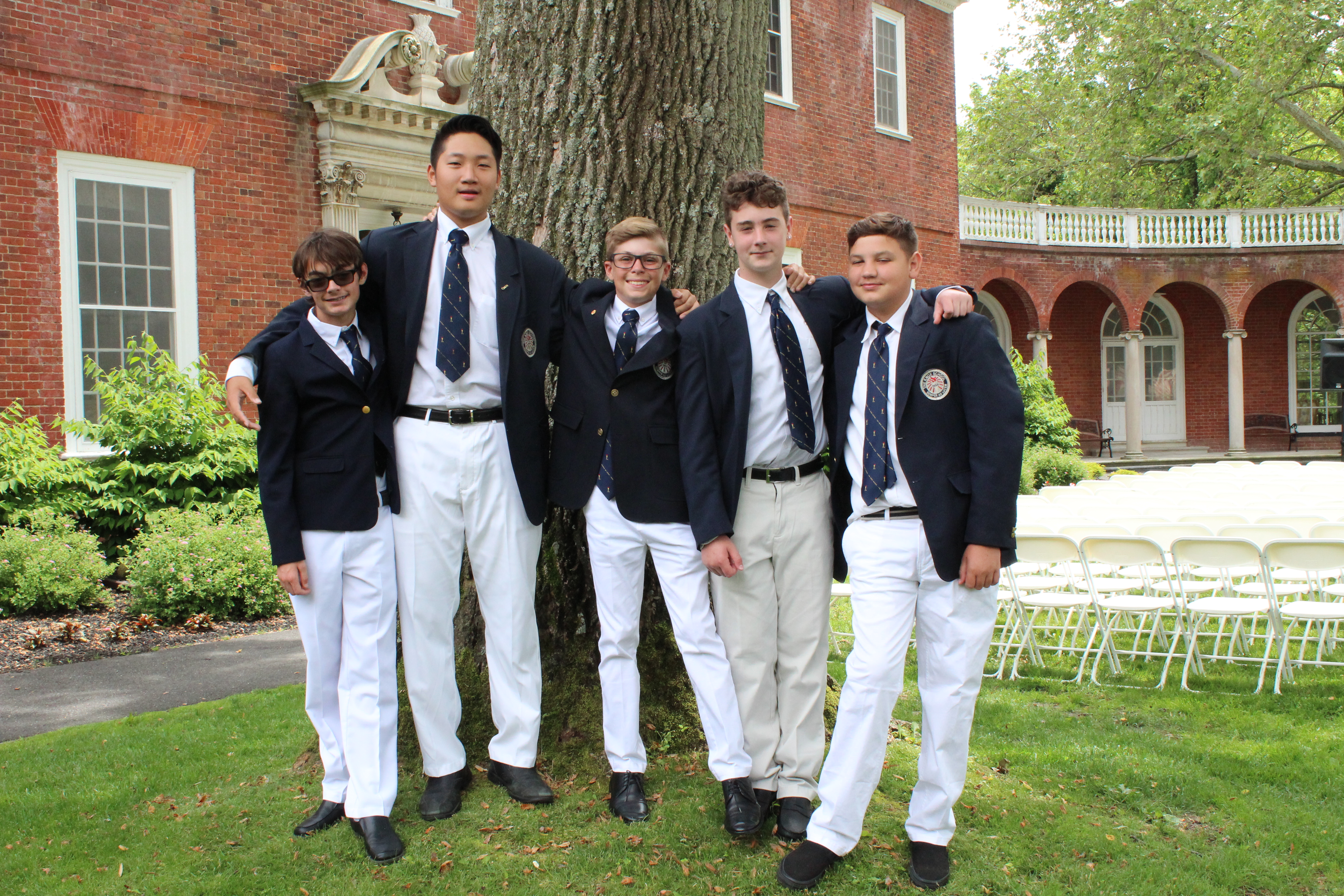 One of the most beloved Knox traditions is when we celebrate our young Knoxies at the Middle School "Moving Up" Ceremony on the quad in front of Houghton Hall.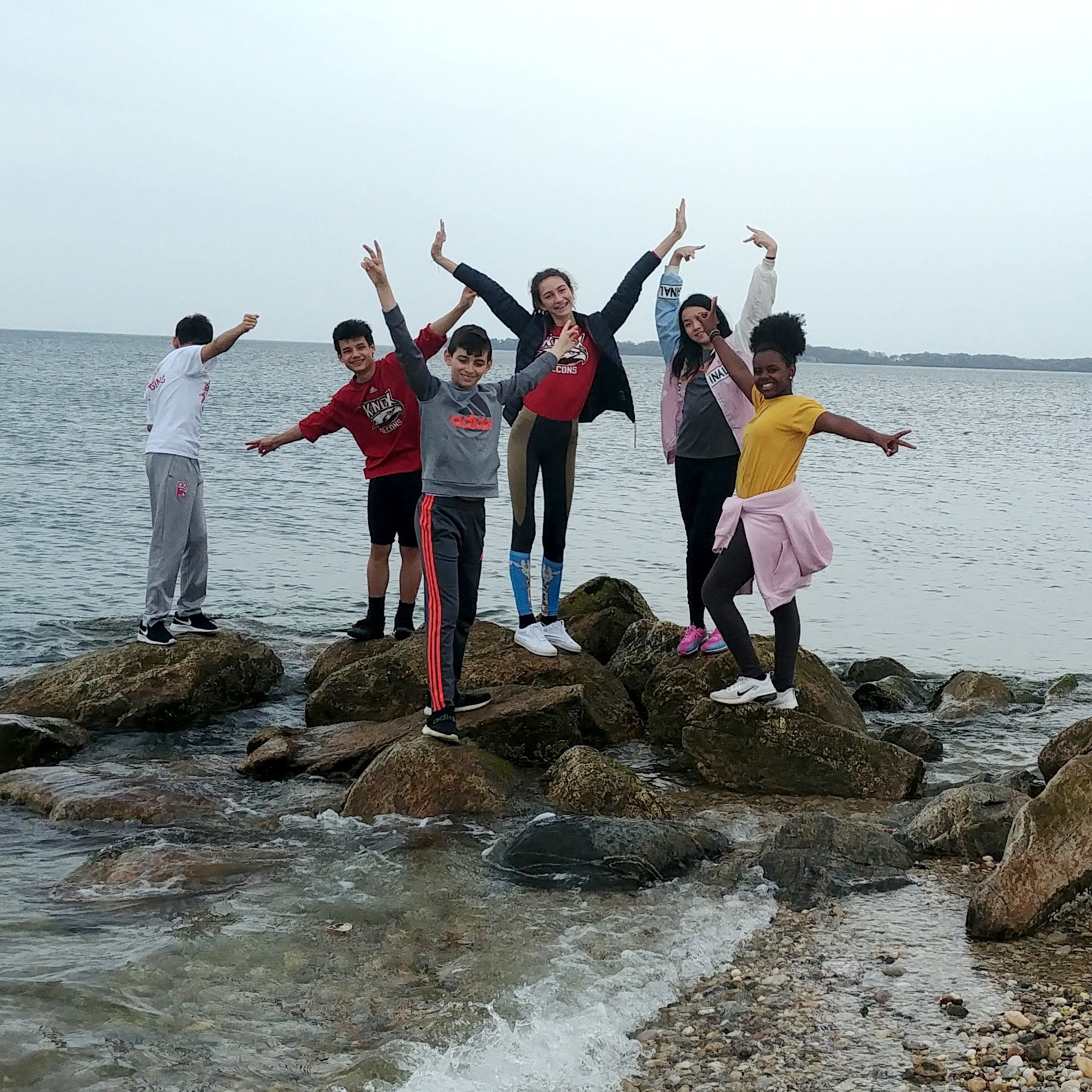 Knox Middle Schoolers are lucky to take PE class on our waterfront campus.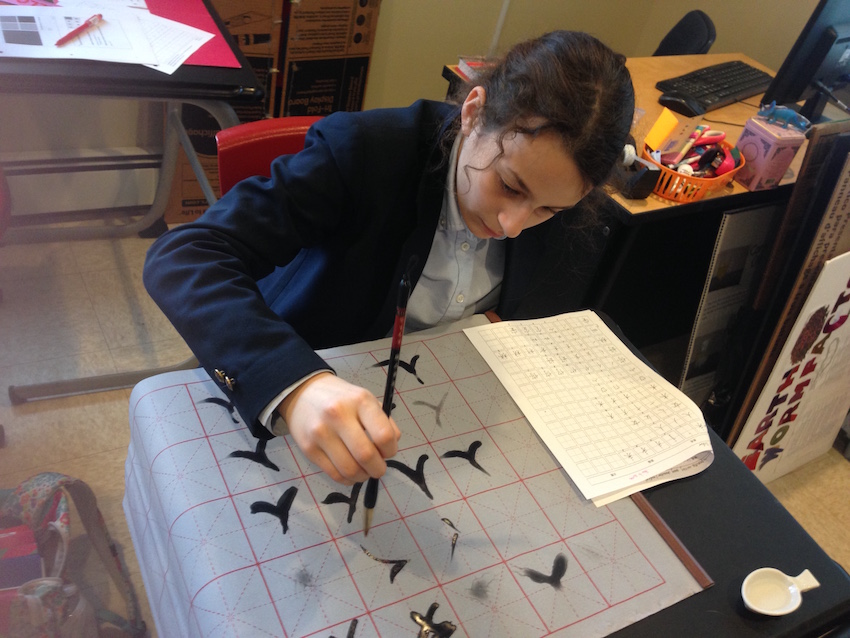 Knox middle school students explore other cultures through hands-on learning exercises.