Support Knox on Giving Tuesday
Celebrated on the Tuesday following Thanksgiving, Giving Tuesday kicks off the charitable, holiday spirit and motivates end-of-year giving. Generosity is what brings people of all races, faiths, and political views together across the globe, and gives everyone the power to make a positive change in the lives of others and is a fundamental value anyone can act on.
The Knox School needs YOUR support to continue growing and improving programs for our students. Please consider donating today so we can continue to provide our future leaders the opportunity to grow and thrive during their time at Knox and beyond.
Kick off your season of goodwill by making a donation to Knox on Giving Tuesday, November 29, 2022.
If you would like to send a check by mail, please address it to The Knox School at 541 Long Beach Road, Saint James, NY 11780. Don't forget to note "Giving Tuesday" in the memo.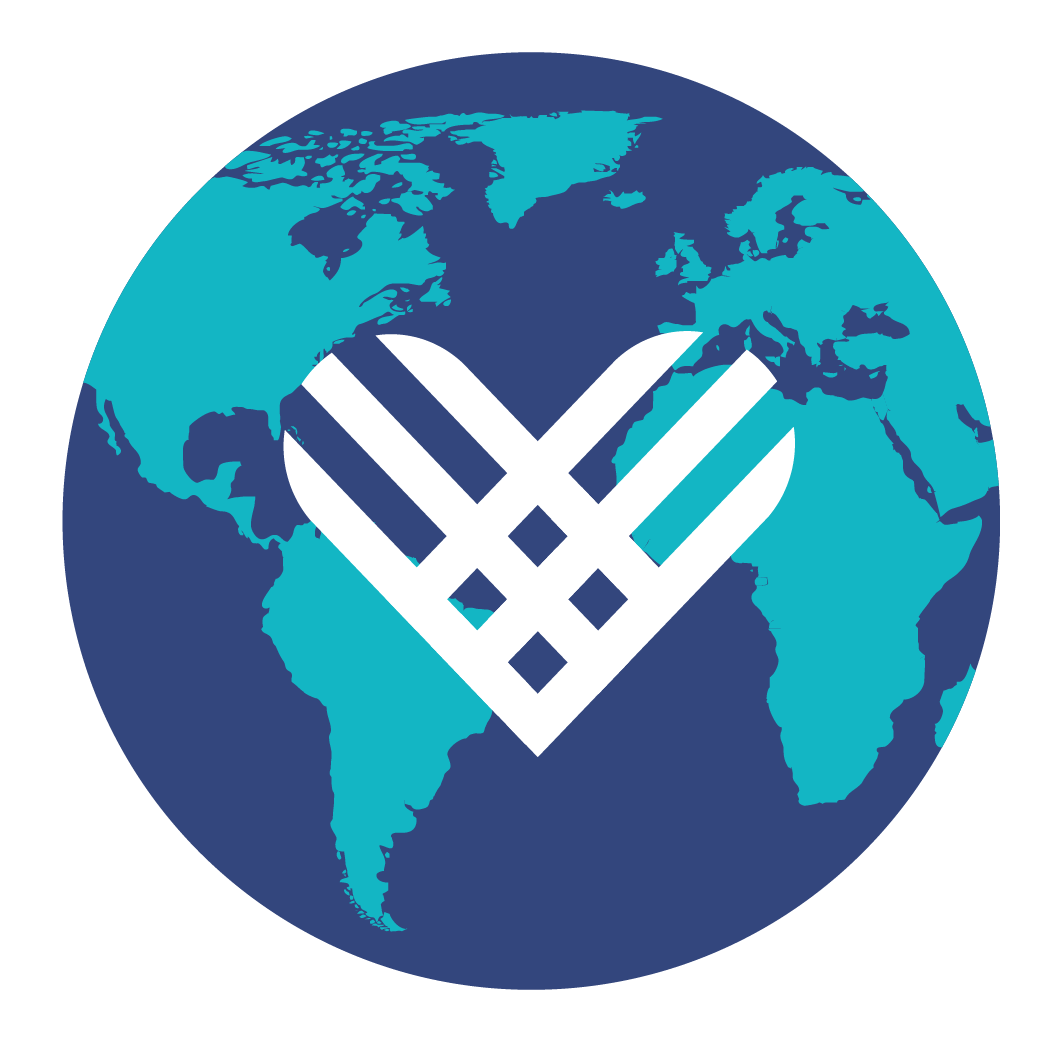 Giving Tuesday is a global day of giving fueled by the power of social media and collaboration. Show your support for The Knox School on your social media pages by sharing an #unselfie.
Don't forget to Tag @KnoxSchool with the hashtag #GivingTuesday to help create a buzz!
Click the icons to follow
our social media accounts.