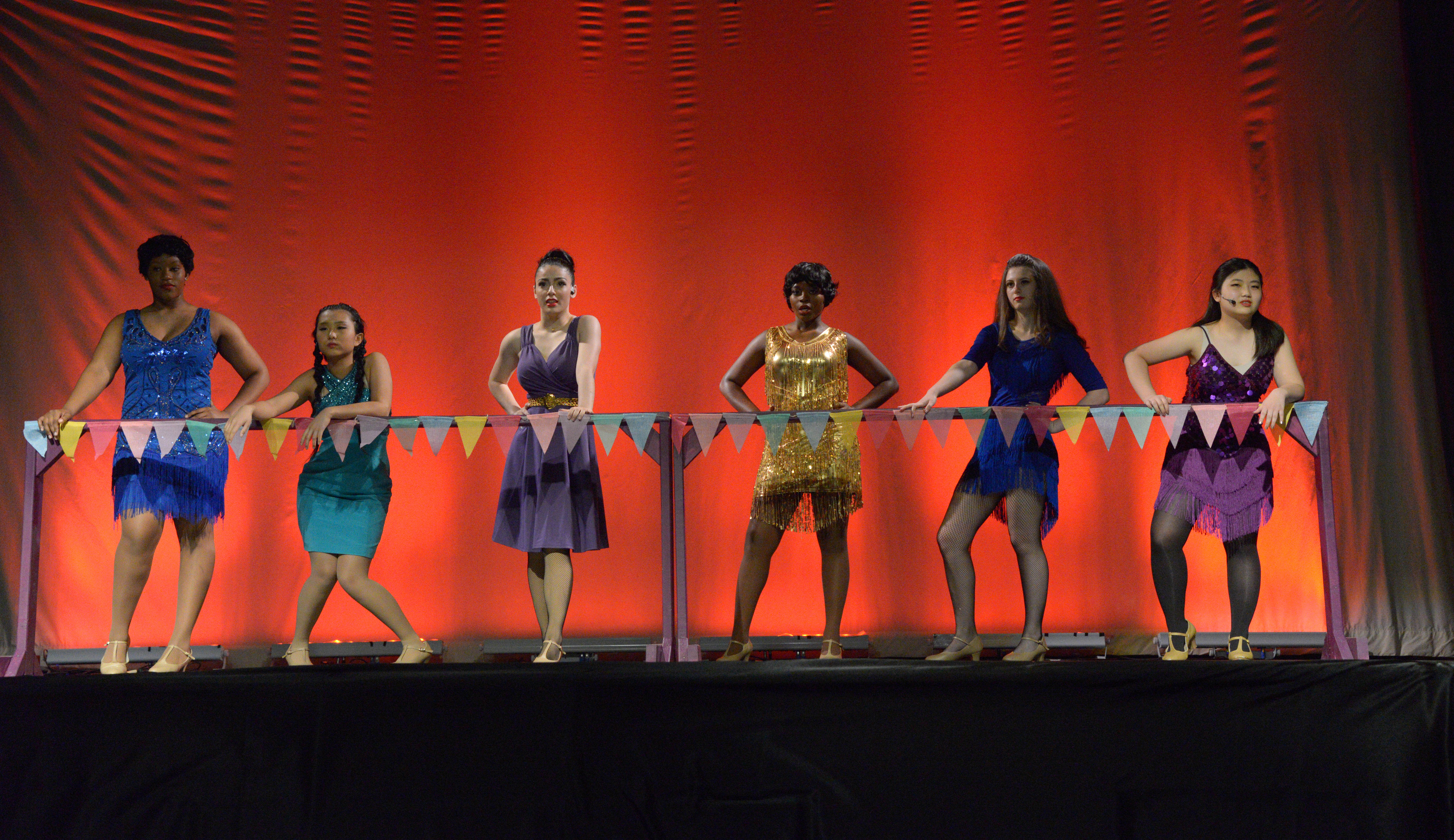 Knox Theatre presents at least two upper school productions and one middle school, junior production each season. These productions afford students the opportunity to apply their skills in performing arts to the demanding challenges of presenting live theatre before a packed audience. Working with the same drive, discipline, and commitment to excellence as Varsity athletes, our actors and technicians receive accolades from the audience as well as from their peers.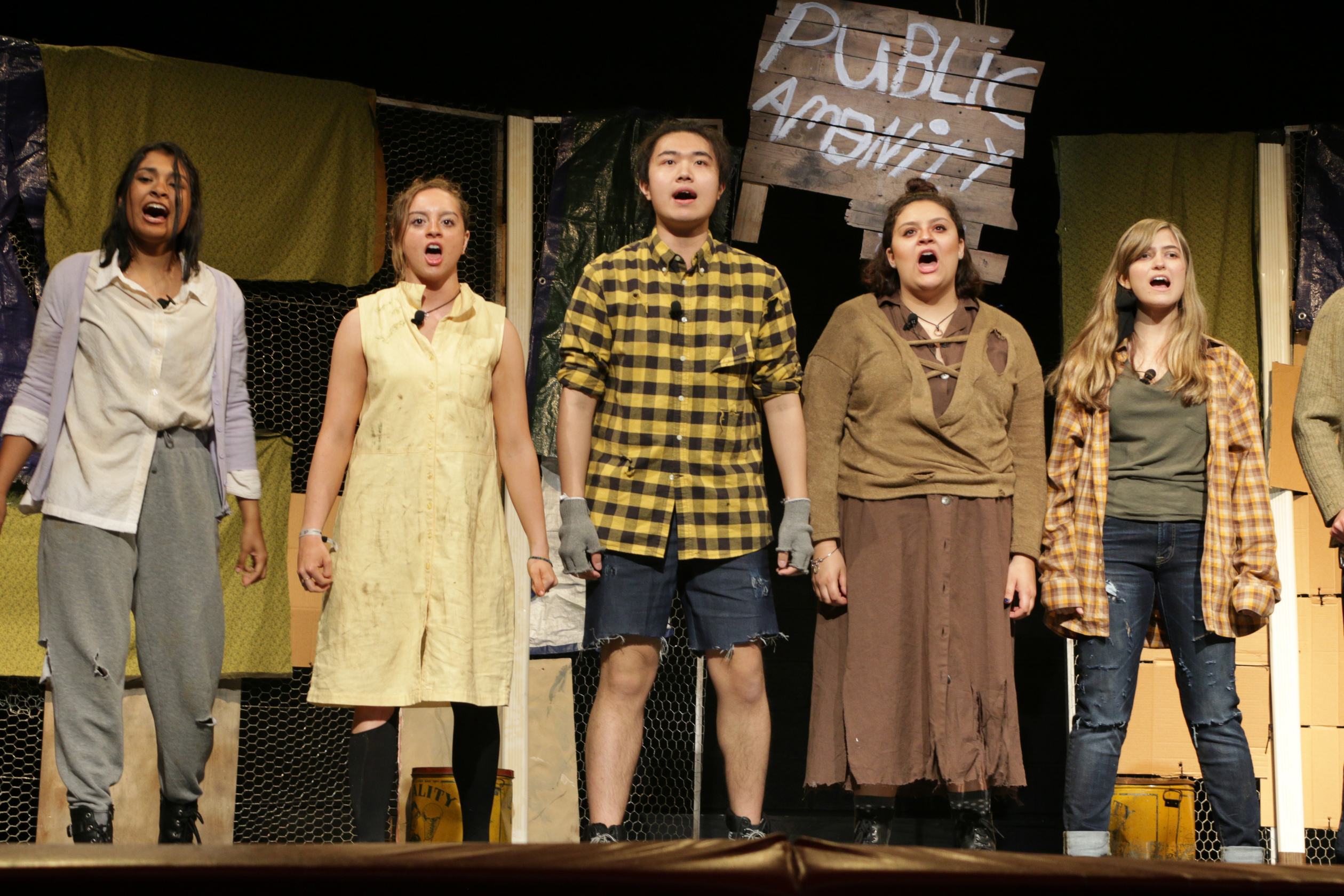 Our recent productions included Sweet Charity, Moan JR,  She Kills Monsters, Almost, Maine, The Boys Next Door, Fiddler on the Roof JR, Peter Pan JR, and Dogfight, Cabaret, and Urinetown the musical.
Click on the tabs below to learn more about each production.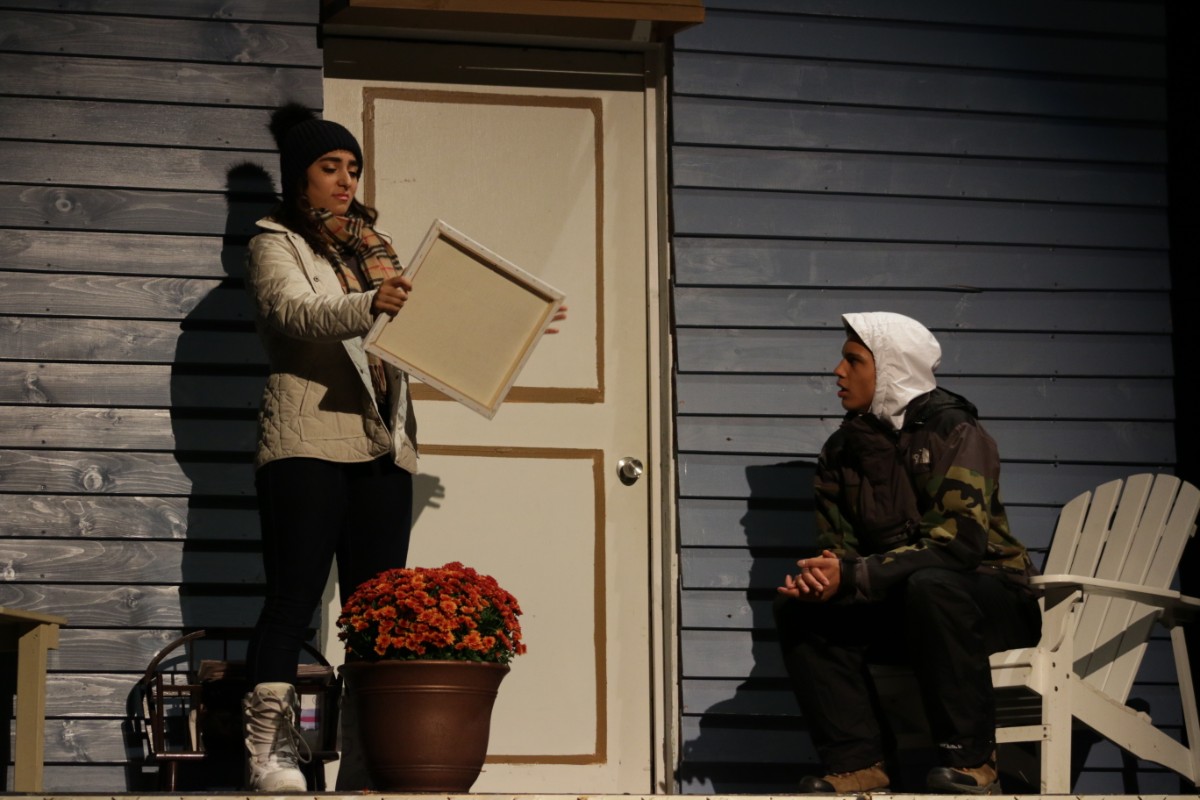 Almost, Maine
A play by John Cariani
Almost, Maine is set in a remote, mythical town underneath the Northern Lights, a place where people can't seem to get love straight. Told through a series of nine vignettes and short scenes, John Cariani's characters struggle with love in all its forms – love lost and found, broken hearts, reconnecting, and letting go. At times painful and other times hilarious, Almost, Maine is a beautiful and poignant play that is perfect for a large cast of actors to showcase their talents.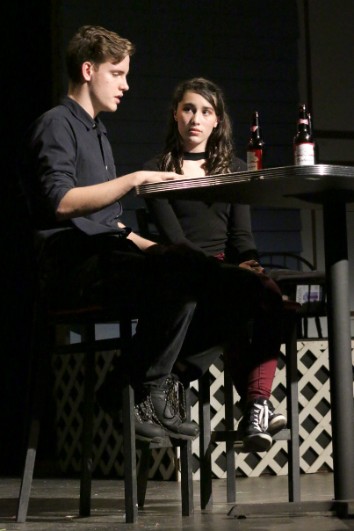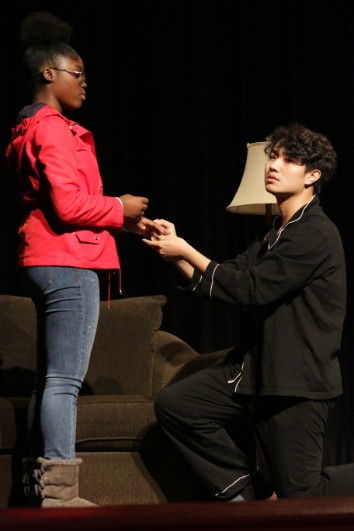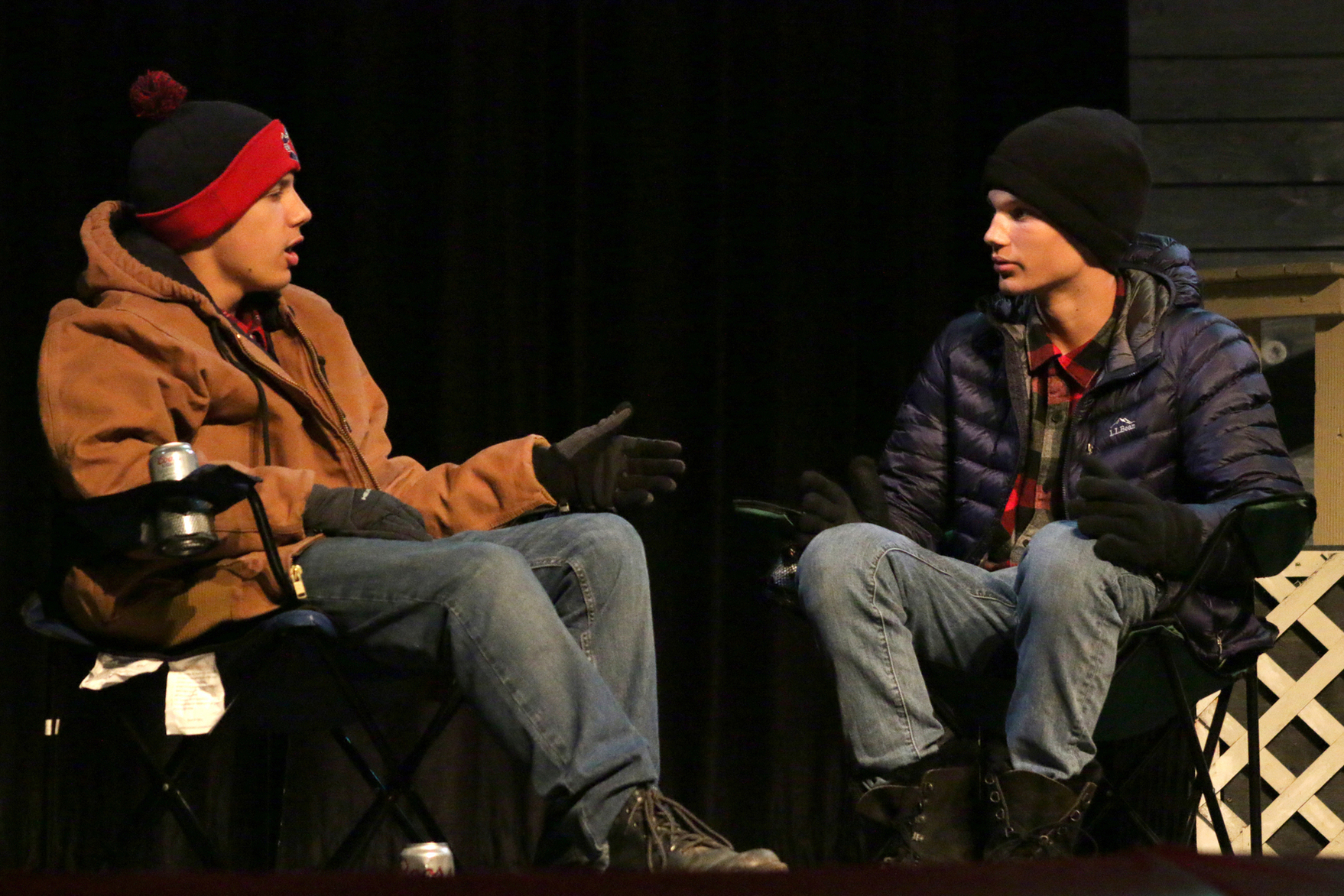 Moana, Jr.
A musical based on the 2016 Disney film Moana
Music and Lyrics by Lin-Manuel Miranda, Opetaia Foa'i & Mark Mancina
Book Adaptation by Susan Soon He Stanton
Music and Orchestration Adapted and Arranged by Ian Weinberger
An adventurous teenager sails out on a daring mission to save her people. During her journey, Moana meets the once-mighty demigod Maui, who guides her in her quest to become a master wayfinder. Together, they sail across the open ocean on an action-packed voyage, encountering enormous monsters and impossible odds. Along the way, Moana fulfills the ancient quest of her ancestors and discovers the one thing she always sought: her own identity.
This production is performed by the students of the Knox Middle School as part of their Middle School Arts Experience.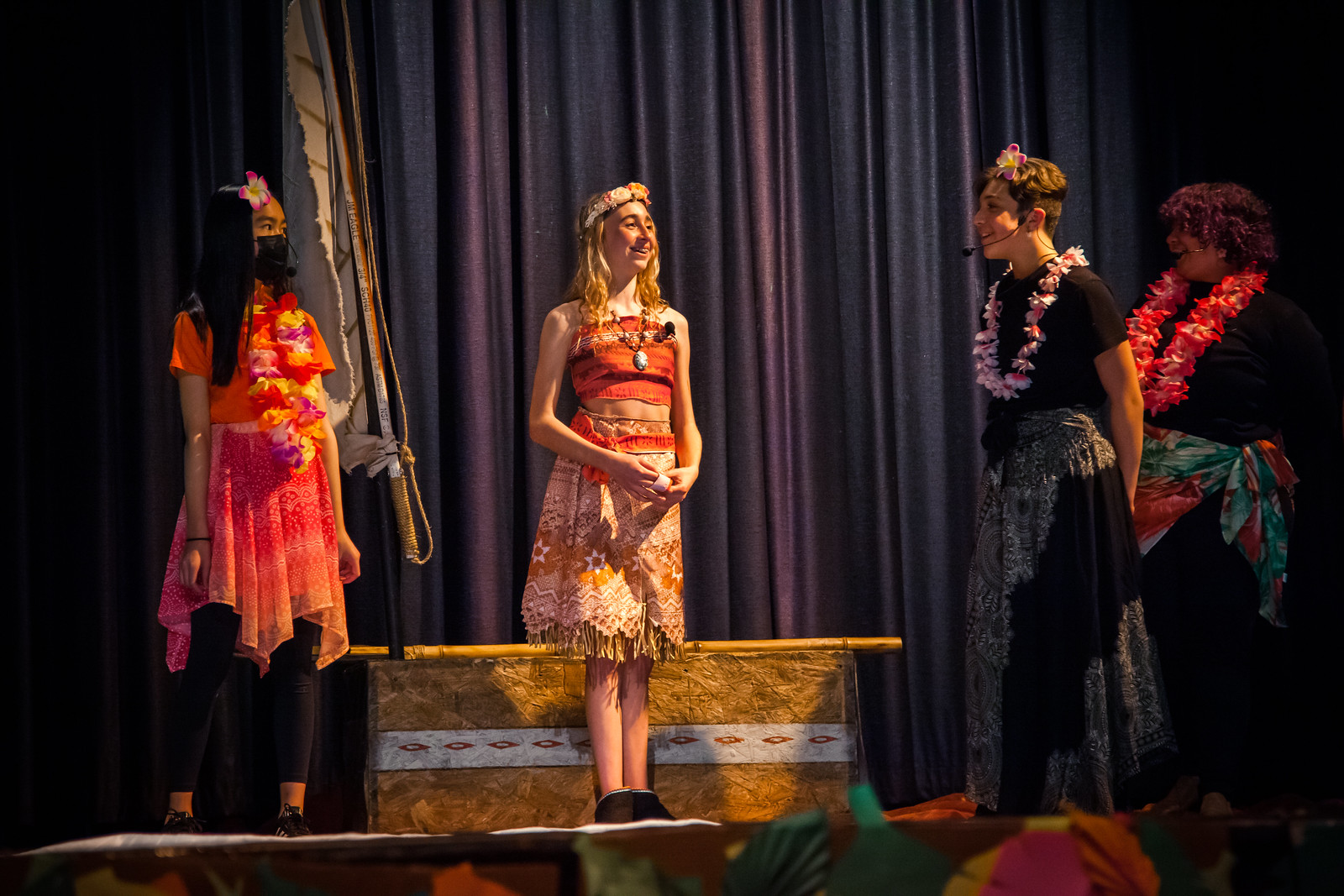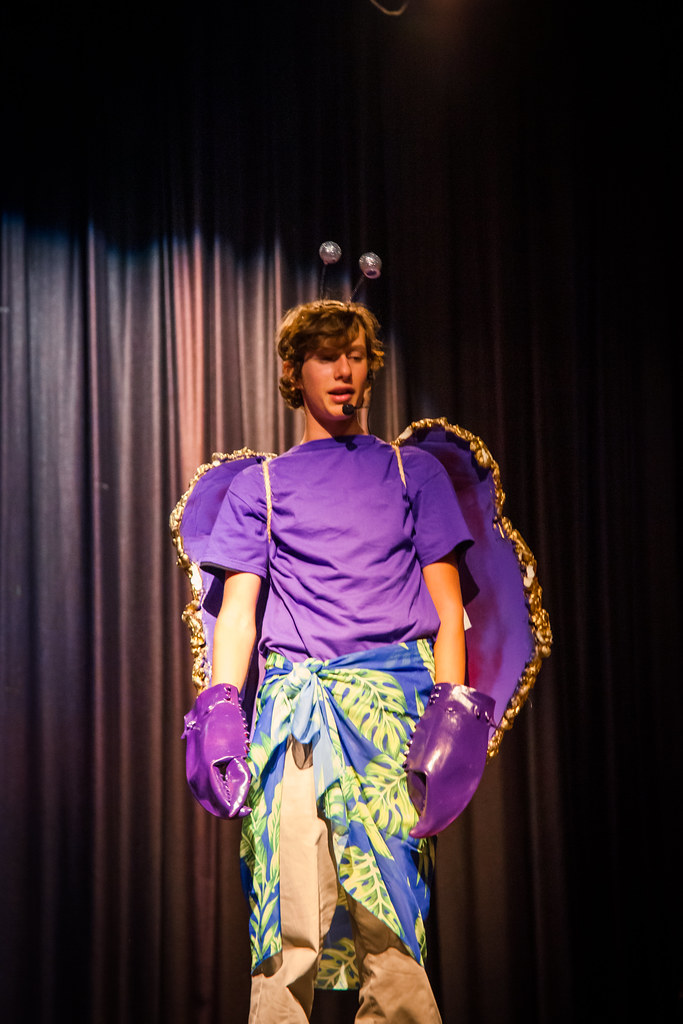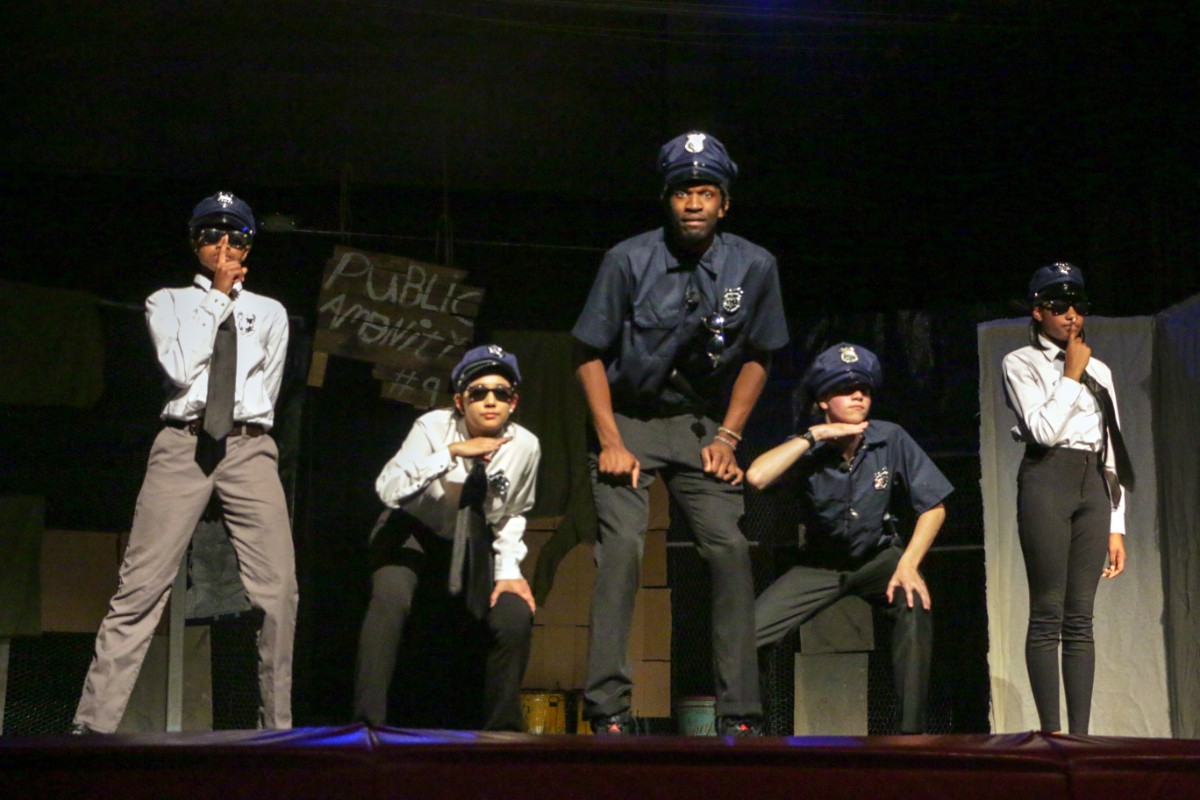 Urinetown
Music and Lyrics by Mark Hollman and Greg Kotis
Book by Greg Kotis
Two-time Tony Award winning musical Urinetown is a satirical musical comedy about a young girl struggling to do what is right in a world that has gone so wrong. In a city overcome by drought, public corporations take control of the water system, privatizing bathrooms and outlawing public urination. When the poor stage a revolt against the rich, families are pitted against one another as the people fight for their freedoms.
"You've done a terrible thing here today…"