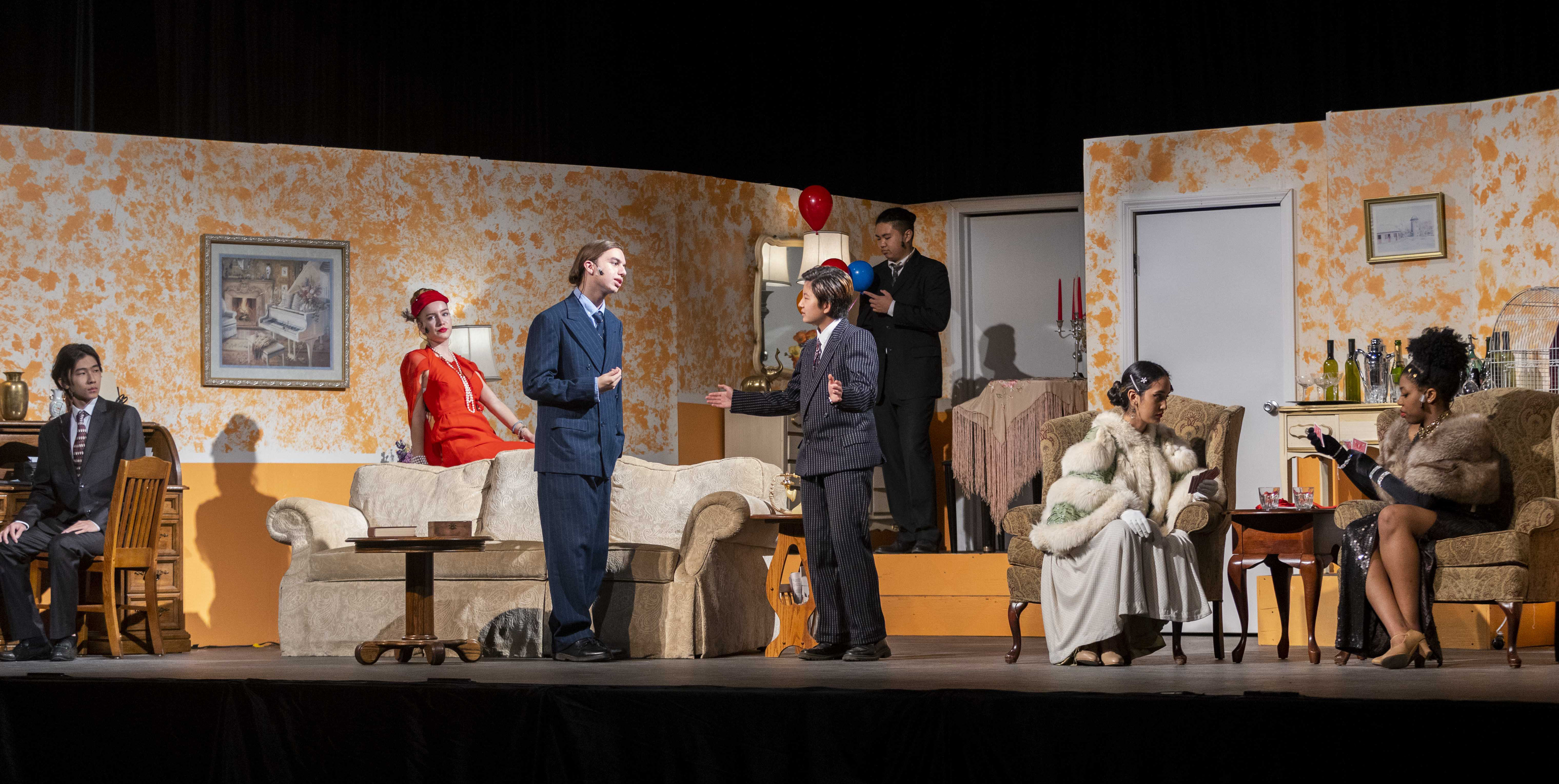 Knox Theatre provides students the opportunity to apply their skills in performing arts to the demanding challenges of presenting live theatre before a packed audience. Working with the same drive, discipline, and commitment to excellence as Varsity athletes, our actors and technicians receive accolades from the audience as well as from their peers.
Recent Upper School productions include The Sound of Music, Light Up the Sky, Sweet Charity, She Kills Monsters, Almost, Maine, The Boys Next Door, Dogfight, Cabaret, and Urinetown The Musical.
In addition to our mainstage productions, the Knox Middle School Performing Arts Class prepares a Junior production for the community to enjoy. Recent Middle Musicals included You're a Good Man, Charlie Brown, Moana, Jr., Peter Pan, Jr., and Fiddle on the Roof, Jr.
Click on the tabs below to learn more about each production.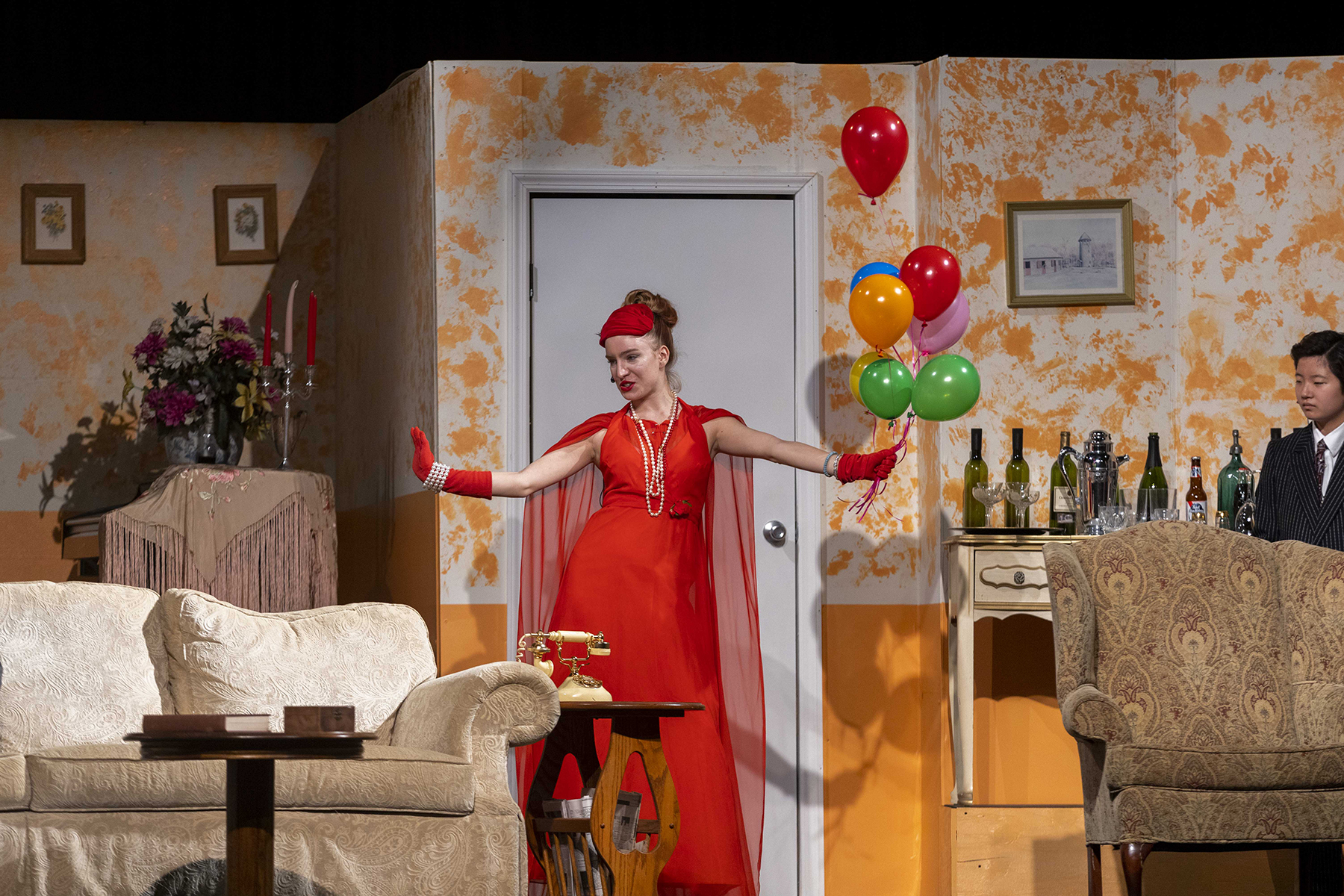 Light Up the Sky
A play by Moss Hart
Moss Hart's Light Up the Sky takes place in the hotel room of Broadway actress Miss Irene Livingston, prior to the opening of a new play. Over the course of the evening — – we follow a playwright watching his first play being produced in Boston. This backstage comedy features the grandly temperamental leading lady; her sarcastic, gin-rummy-playing mother; the flamboyant director; the lowbrow producer; and his ice-skating, wisecracking wife. The opening night seems to go awry and the producer, cast, etc., believe it is a flop and turn against one another, against the producer, and especially against their unlikely author. When it turns out that the reviews are favorable, however, the tables turn, and we see how easily show business people can go from friends to enemies to friends, once more.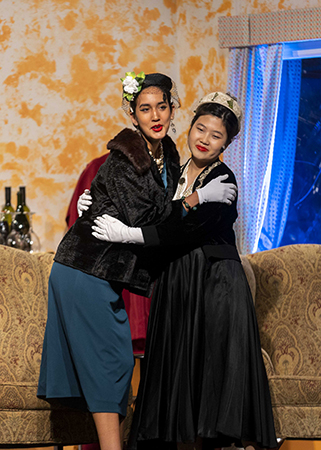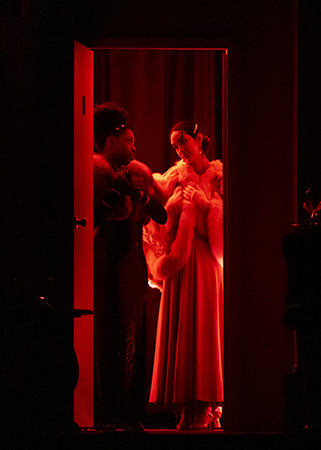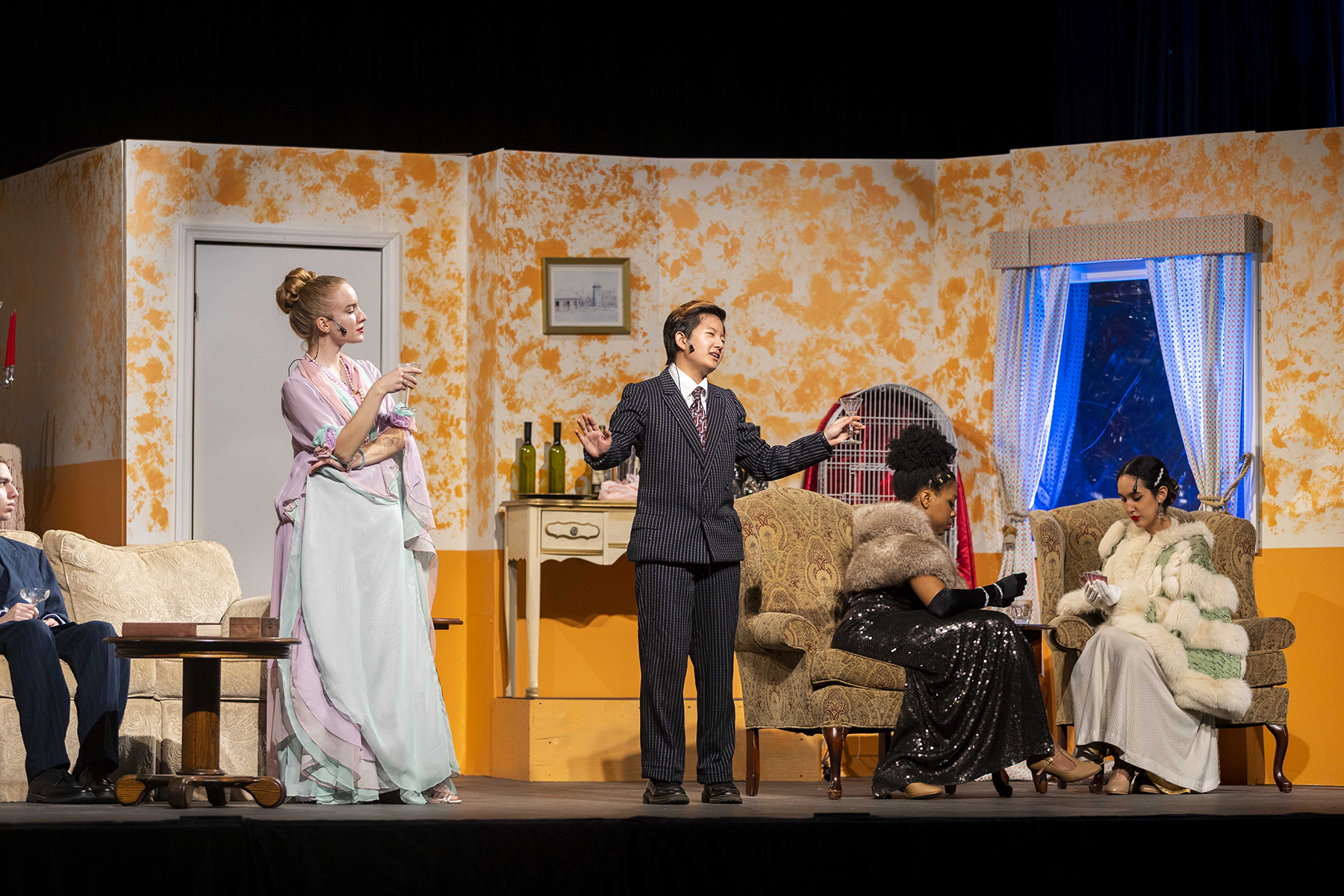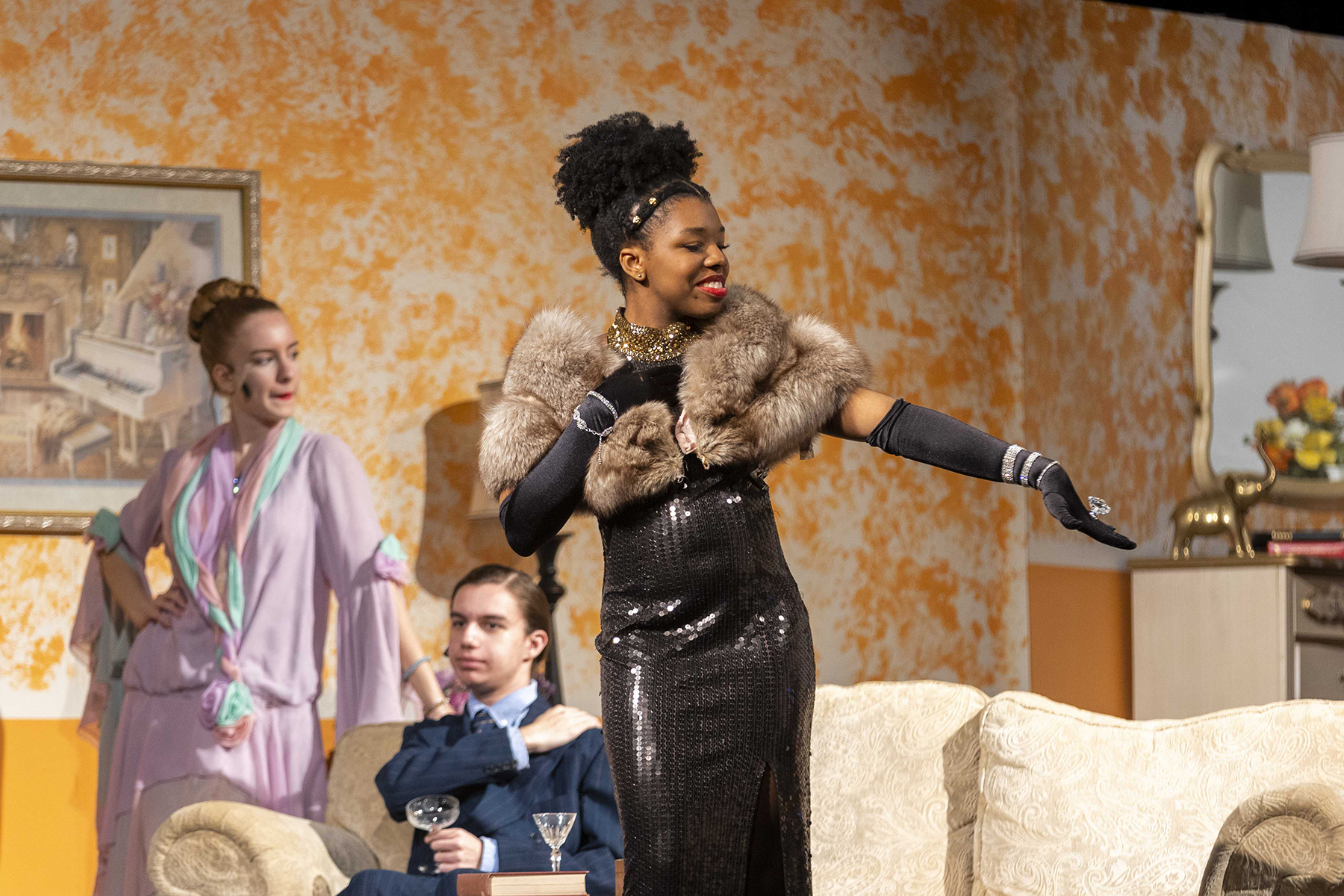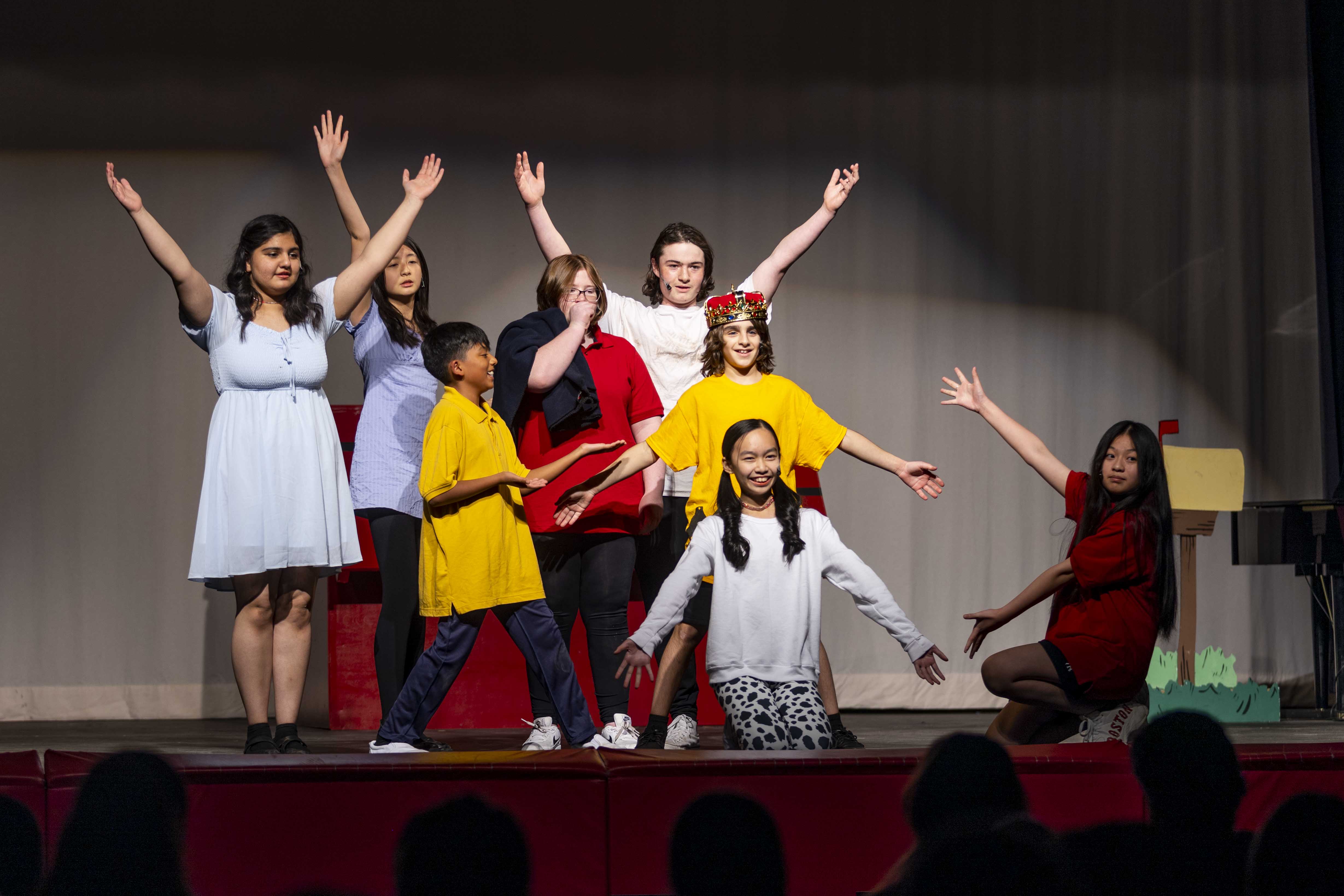 You're a Good Man, Charlie Brown
Music by Clark Gesner
Lyrics by Clark Gesner
Book by John Gordon
Based on Charles M. Schulz's comic strip Peanuts
Based on the beloved Charles Schulz comic strip, Charlie Brown and the entire Peanuts bunch explore life's great questions as they play baseball, struggle with homework, sing songs, swoon over their crushes, and celebrate the joy of friendship.
This production is performed by the students of the Knox Middle School as part of their Middle School Arts Experience.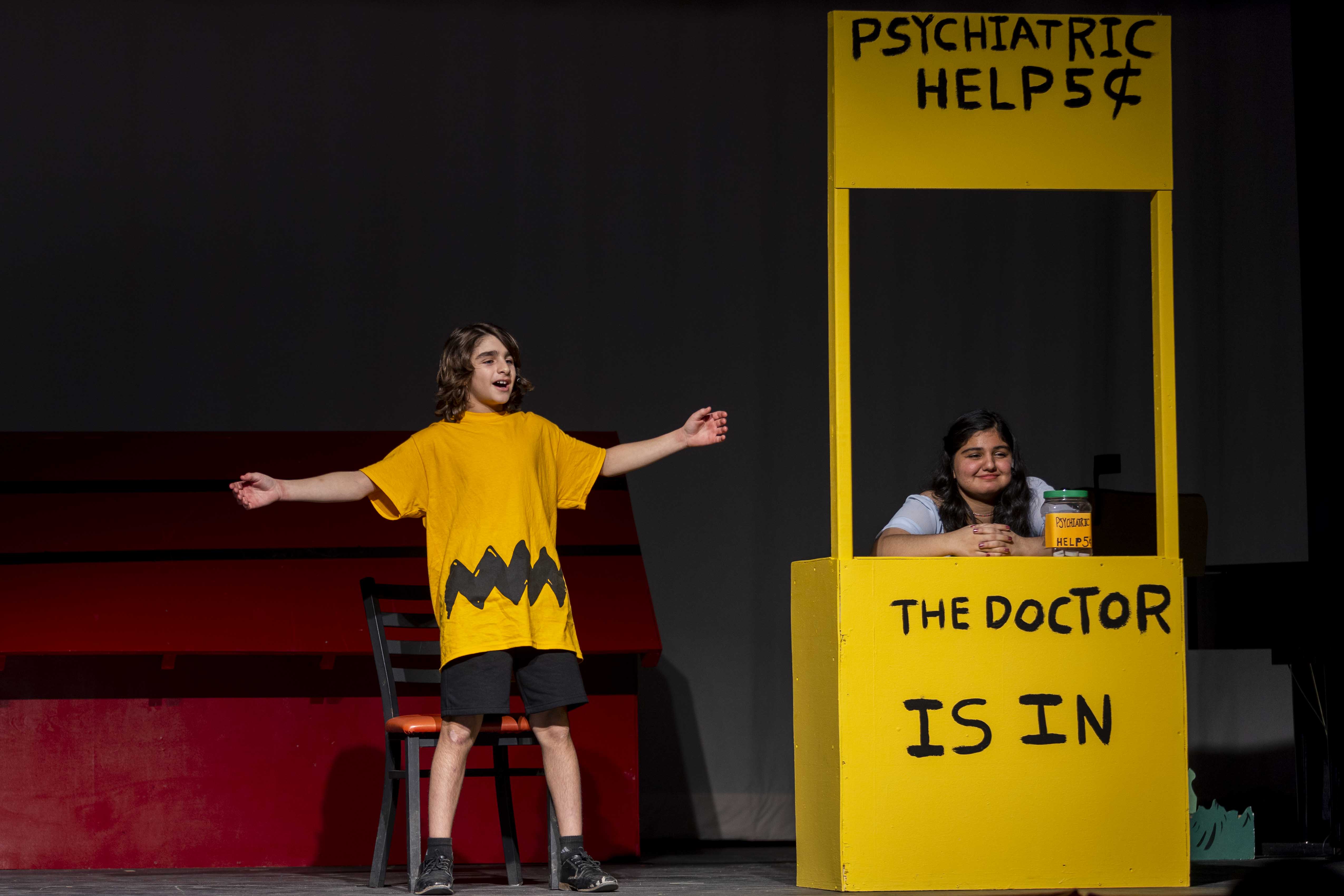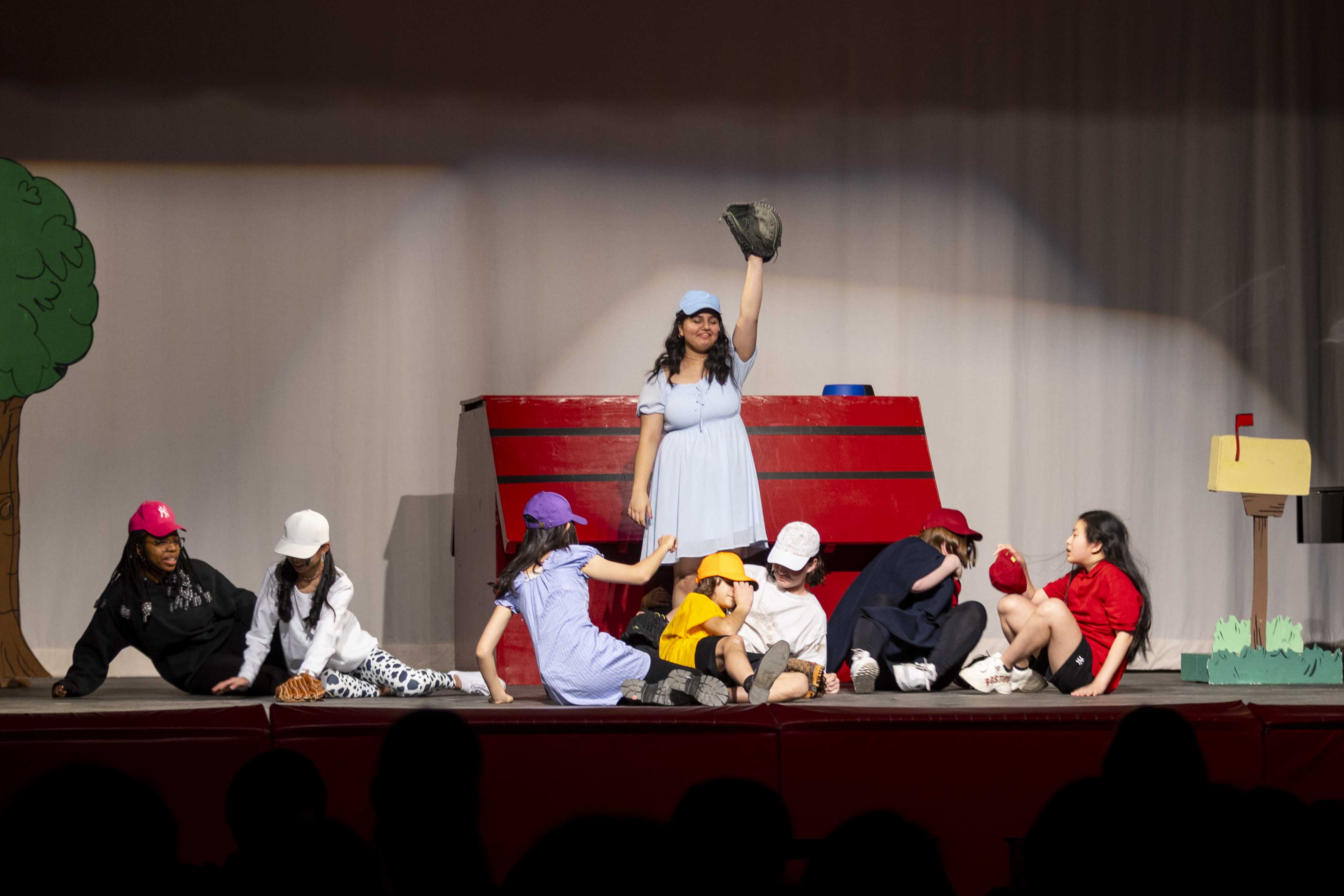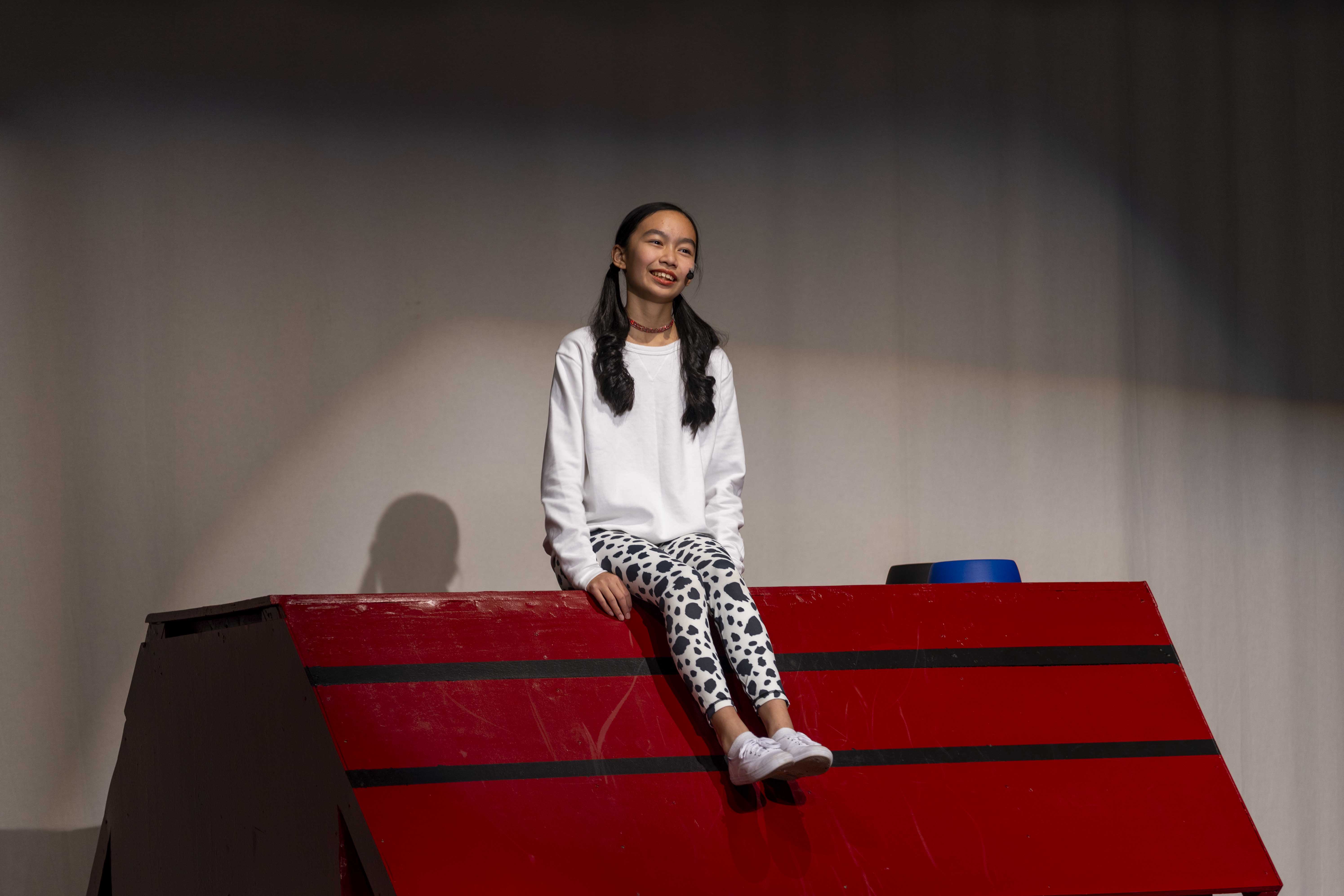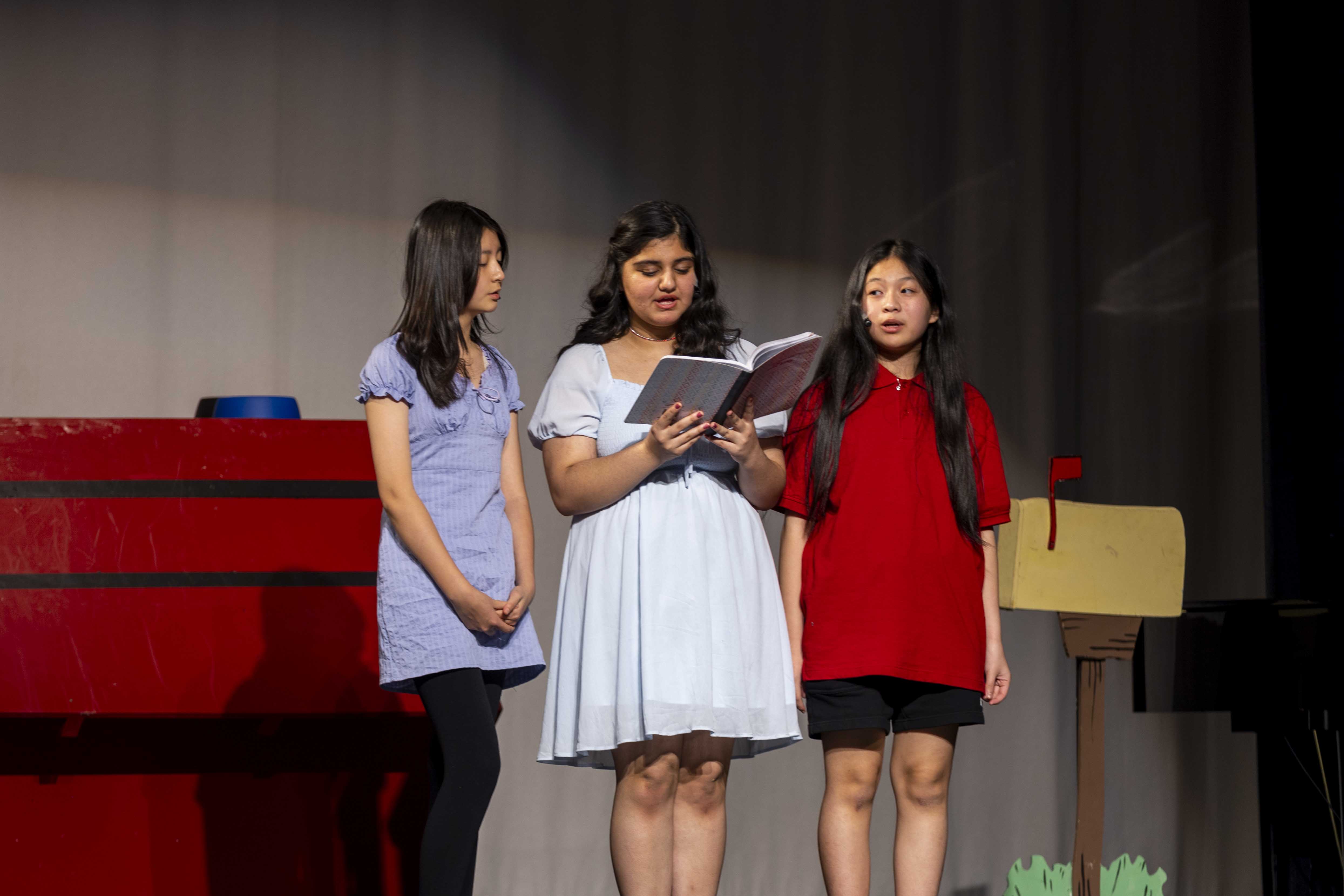 The Sound of Music
Music by Richard Rodgers
Lyrics by Oscar Hammerstein II
Book by Howard Lindsay and Russel Crouse
Bases on Maria von Trapp's autobiography; The Stor
The inspirational story follows a young postulate who is dispatched to serve as governess for the seven children of an imperious naval captain, bringing joy and music to the household. But as forces take hold of Austria, Maria, and the entire von Trapp family must make a moral decision.