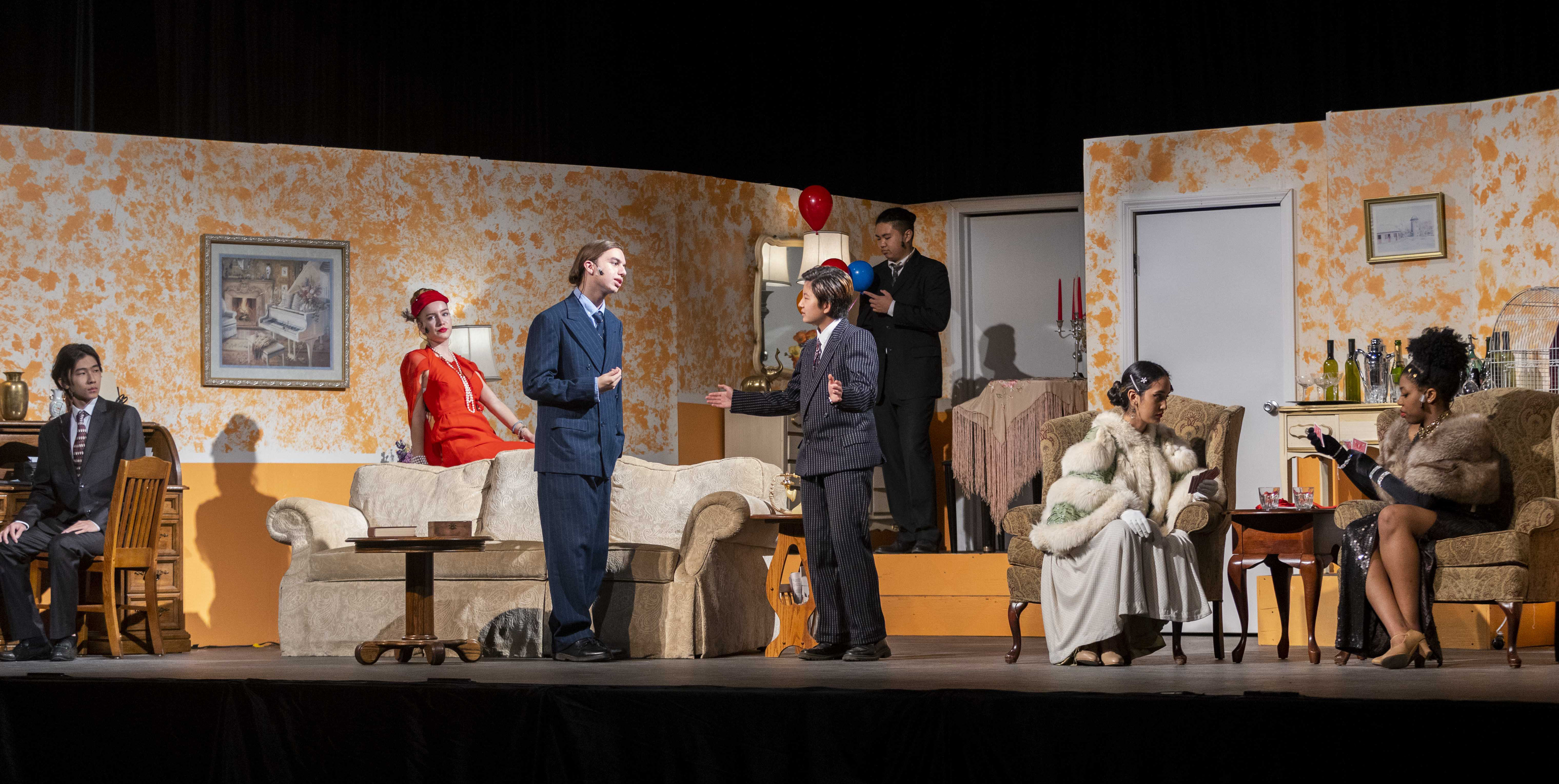 Knox Theatre provides students the opportunity to apply their skills in performing arts to the demanding challenges of presenting live theatre before a packed audience. Working with the same drive, discipline, and commitment to excellence as Varsity athletes, our actors and technicians receive accolades from the audience as well as from their peers.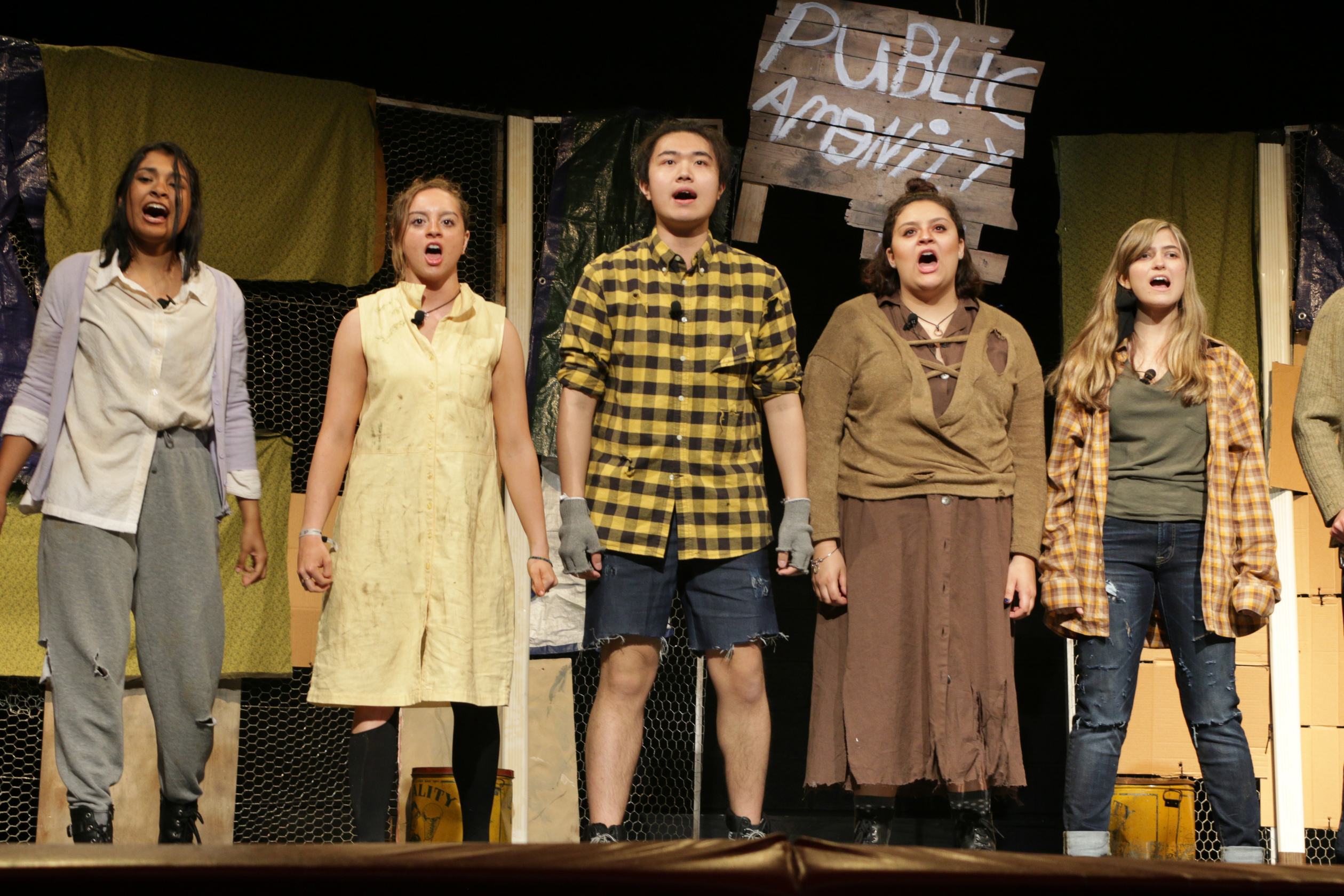 Recent Upper School productions include Light Up the Stage, Sweet Charity, She Kills Monsters, Almost, Maine, The Boys Next Door, Dogfight, Cabaret, and Urinetown the musical.
In addition to our mainstage productions, the Knox Middle School Performing Arts Class prepares a Junior production for the community to enjoy. Recent Middle Musicals included Moana, Jr., Peter Pan, Jr., and Fiddle on the Roof, Jr.
Click on the tabs below to learn more about each production.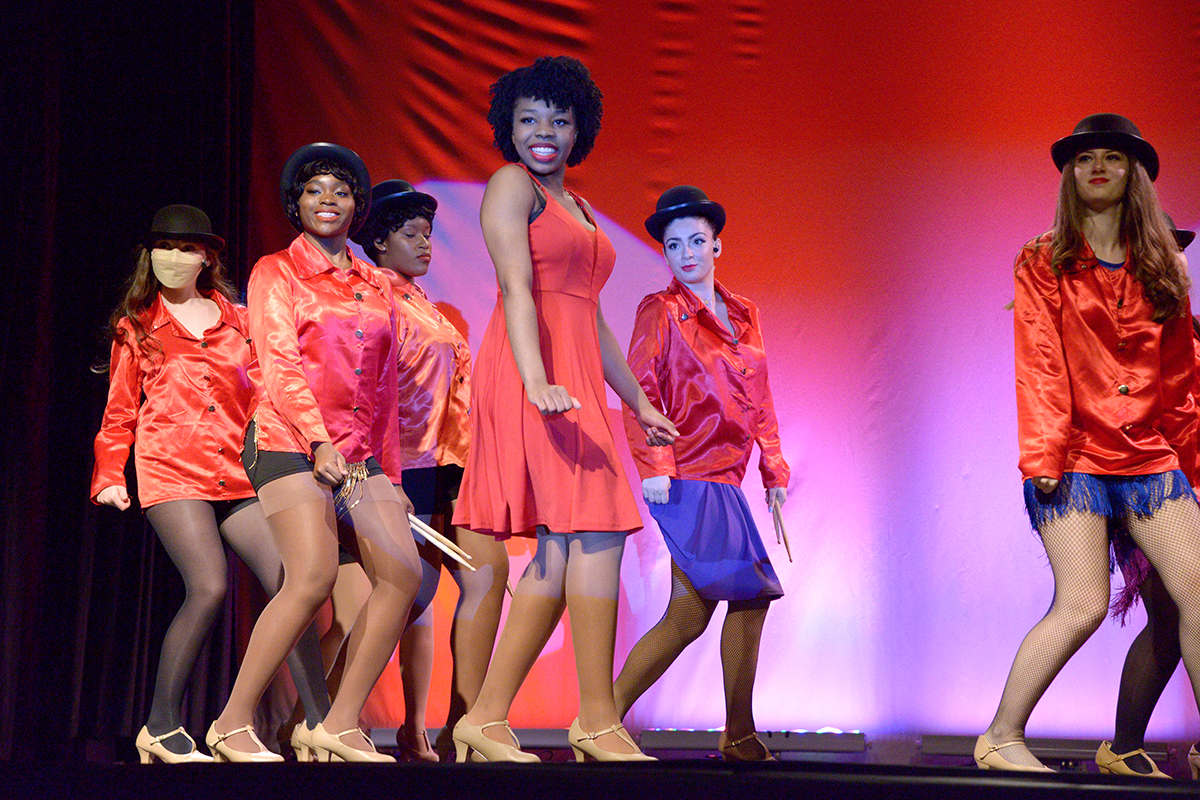 Sweet Charity
Music by Cy Coleman, Lyrics by Dorothy Fields
Book by Neil Simon
Sweet Charity follows the romantic trials and tribulations of Charity Hope Valentine, "a girl who wanted to be loved." In the past, she's been strung along and hung out to dry by a series of bad relationships and lousier men. When she meets Oscar, a neurotic, shy actuary seemingly from another world, will she finally find true love at last? One of the most famous shows by legendary director/choreographer Bob Fosse and with a laugh-a-minute script by the incomparable Neil Simon, every audience is destined to fall in love with Charity's limitless spirit, as she lives life "hopefully ever after."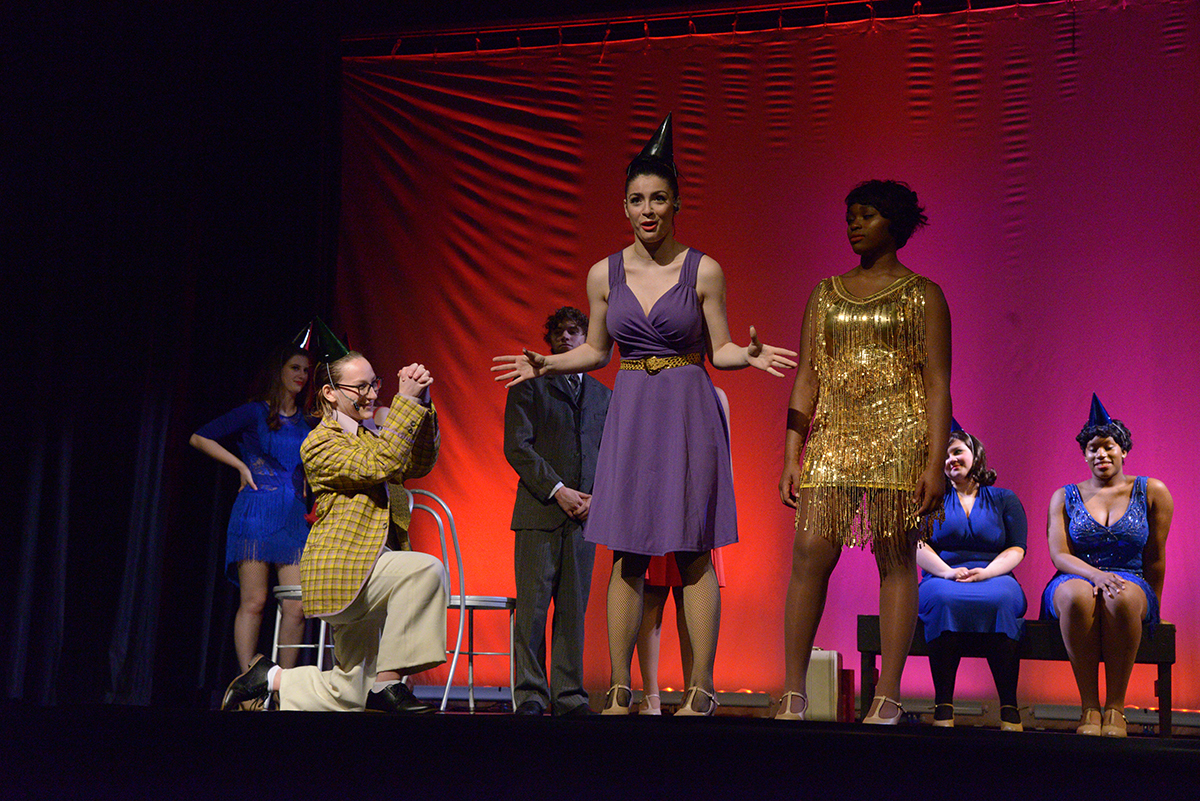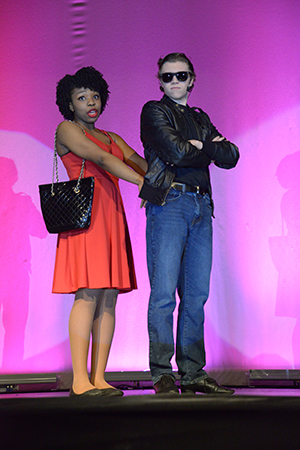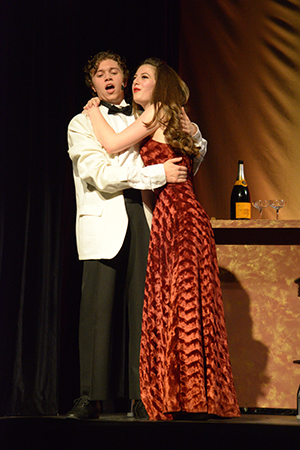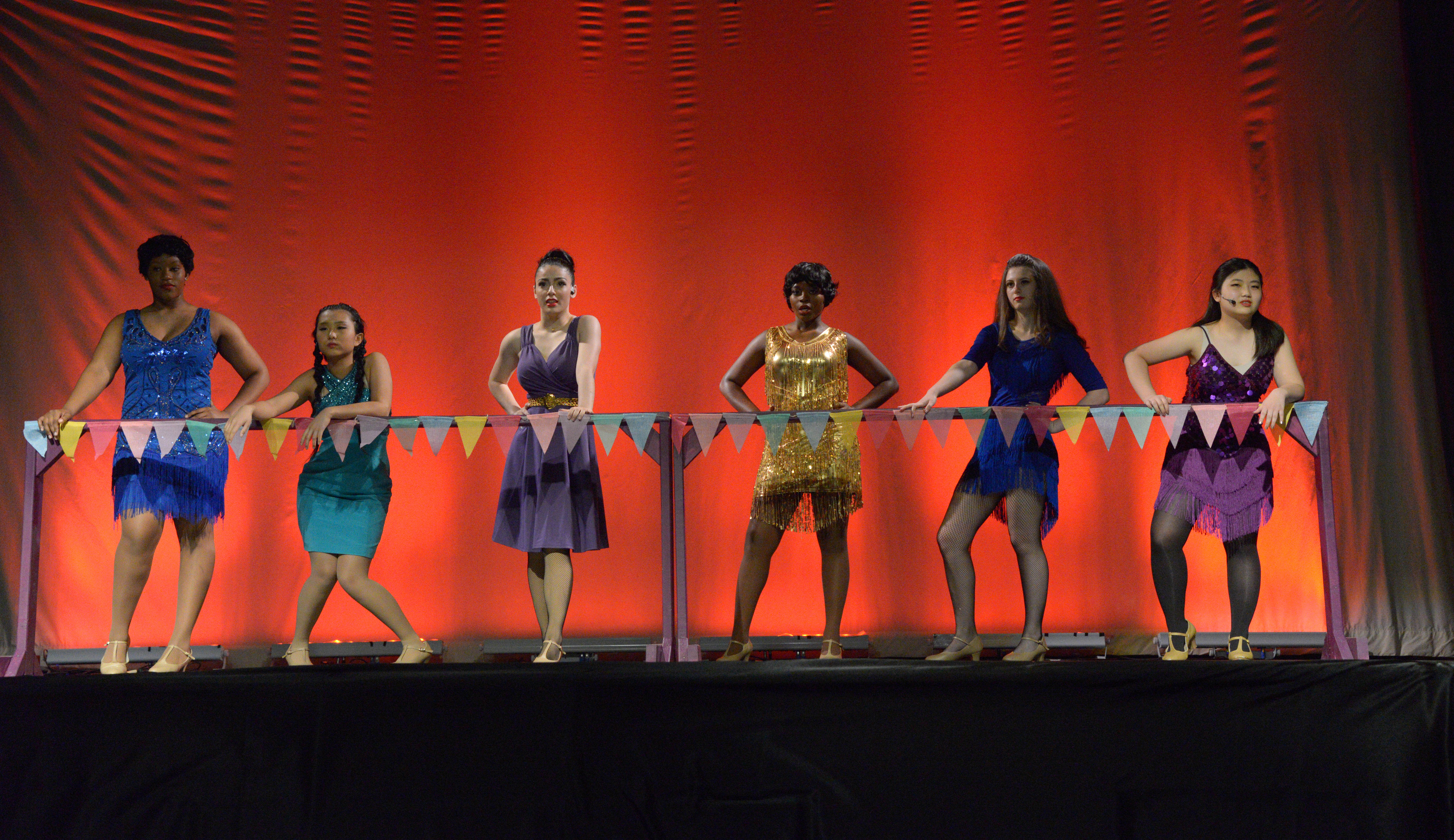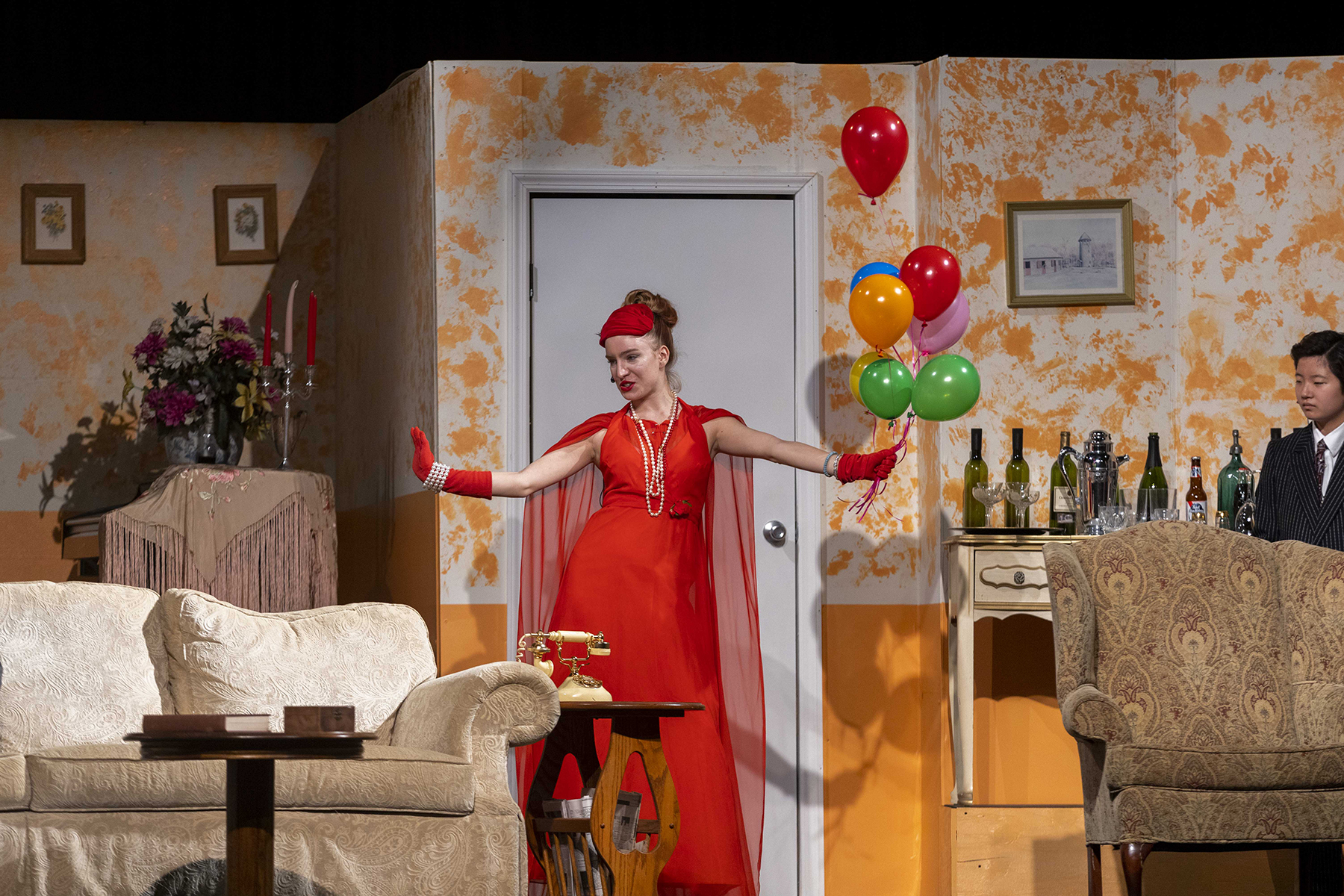 Light Up the Sky
A play by Moss Hart
Moss Hart's Light Up the Sky takes place in the hotel room of Broadway actress Miss Irene Livingston, prior to the opening of a new play. Over the course of the evening — – we follow a playwright watching his first play being produced in Boston. This backstage comedy features the grandly temperamental leading lady; her sarcastic, gin-rummy-playing mother; the flamboyant director; the lowbrow producer; and his ice-skating, wisecracking wife. The opening night seems to go awry and the producer, cast, etc., believe it is a flop and turn against one another, against the producer, and especially against their unlikely author. When it turns out that the reviews are favorable, however, the tables turn, and we see how easily show business people can go from friends to enemies to friends, once more.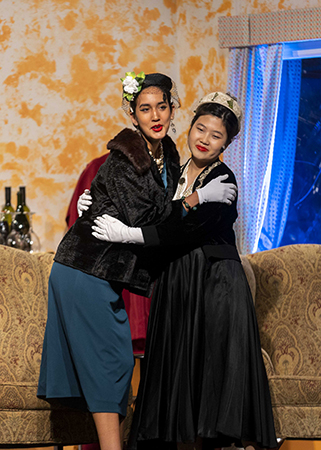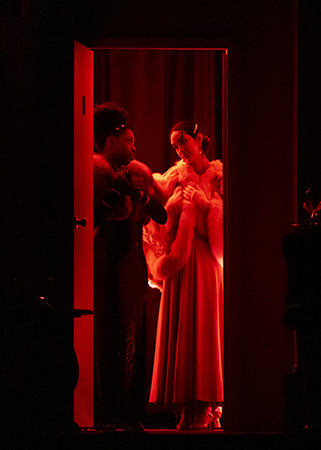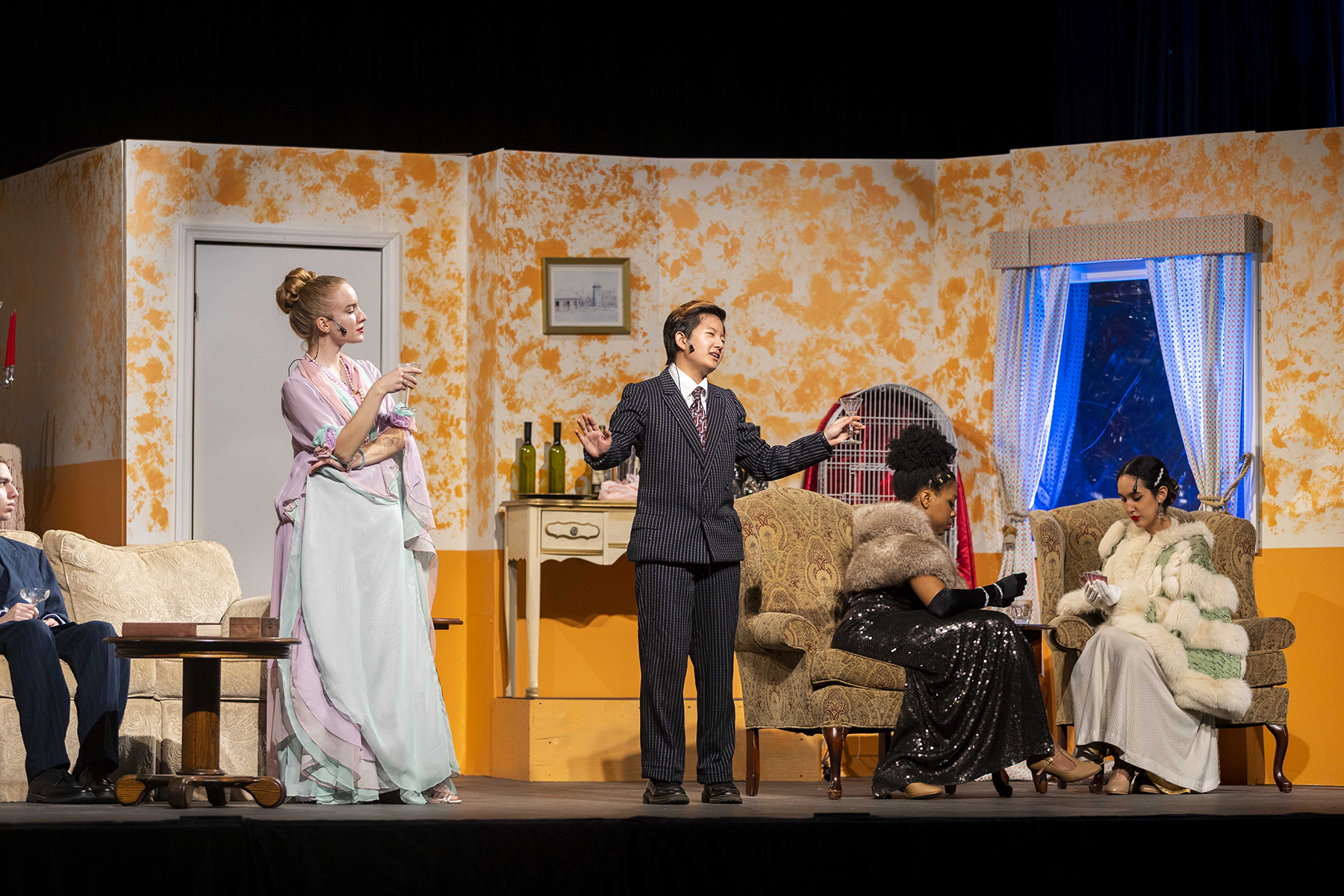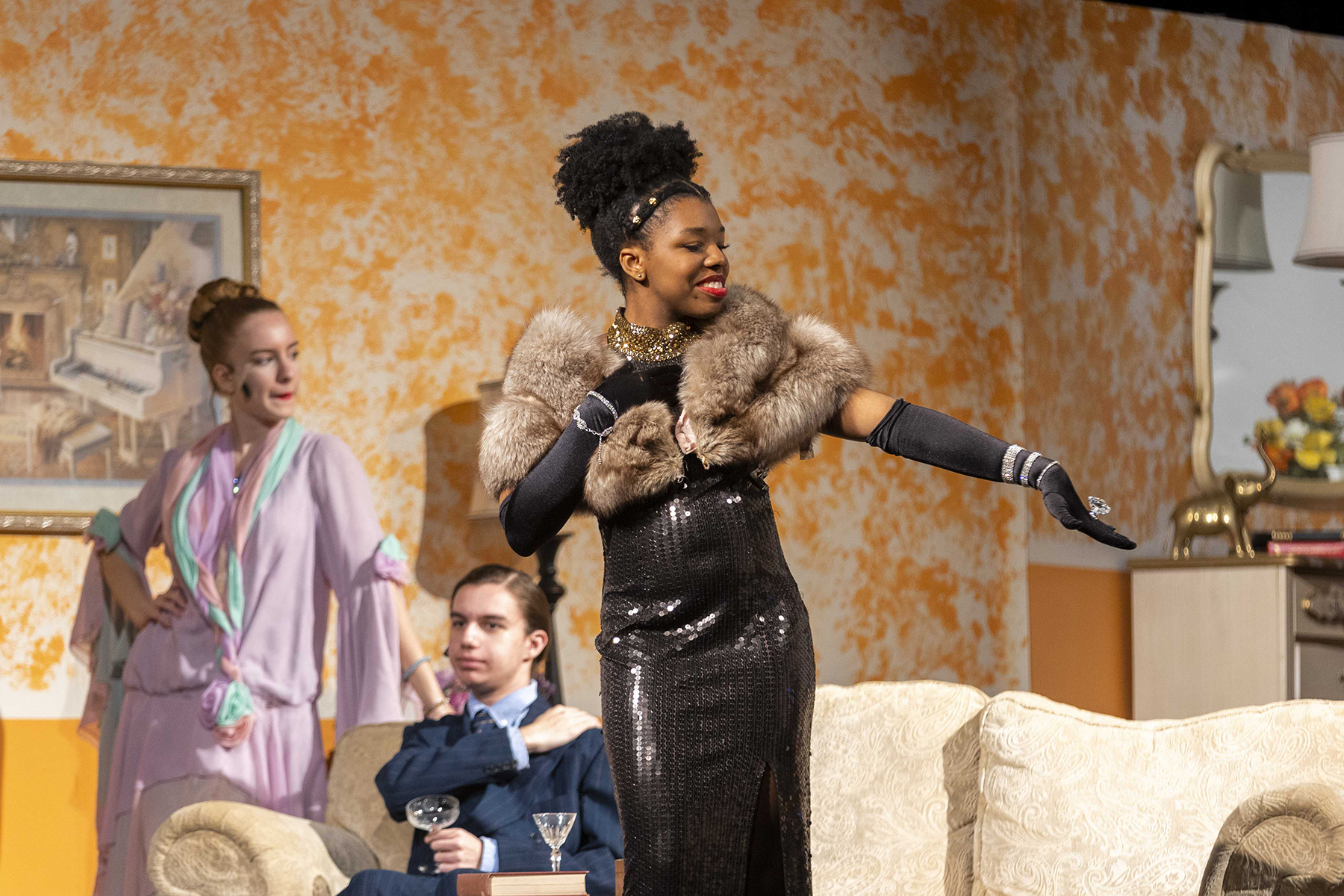 Moana, Jr.
A musical based on the 2016 Disney film Moana
Music and Lyrics by Lin-Manuel Miranda, Opetaia Foa'i & Mark Mancina
Book Adaptation by Susan Soon He Stanton
Music and Orchestration Adapted and Arranged by Ian Weinberger
An adventurous teenager sails out on a daring mission to save her people. During her journey, Moana meets the once-mighty demigod Maui, who guides her in her quest to become a master wayfinder. Together, they sail across the open ocean on an action-packed voyage, encountering enormous monsters and impossible odds. Along the way, Moana fulfills the ancient quest of her ancestors and discovers the one thing she always sought: her own identity.
This production is performed by the students of the Knox Middle School as part of their Middle School Arts Experience.