Fast Facts about The Knox School
The Knox School is an independent college preparatory boarding and day school located on a beautiful waterfront campus on the North Shore of Long Island. Our mission is to foster academic, intellectual, and character development within a liberal arts program infused with artistic and athletic pursuits.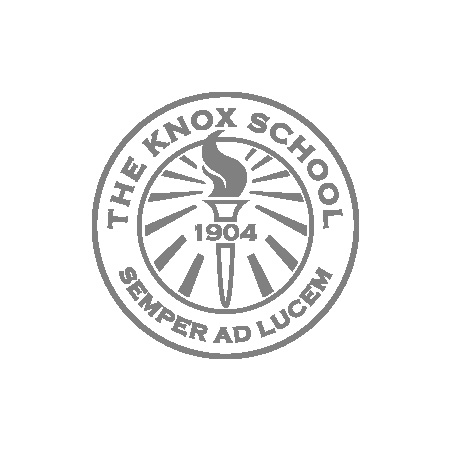 A Tradition of Family Since 1904
Founded in 1904 by Mary Alice Knox, The Knox School began as an all-girls' school in Briarcliff Manor, New York. Today, this co-educational boarding and day school embodies a progressive educational philosophy that allows students to grow academically and creatively in a familial and supportive environment where every student's potential is unlocked and maximized.
In 1954 The Knox School acquired its present campus in Saint James, Long Island, NY on 40 acres of beautiful vistas on a historical waterfront campus bordering Stony Brook Harbor – Our Home Beside the Shore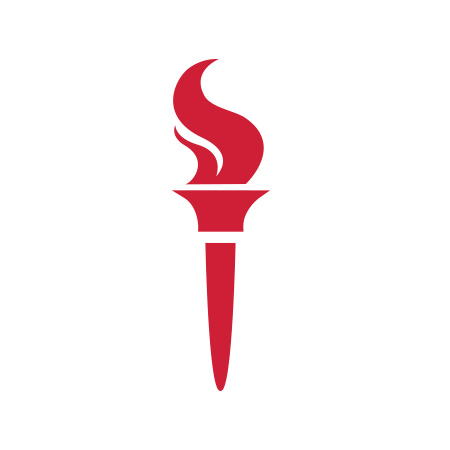 Always Toward the Light
Our purpose is to inspire in each student a love of learning by surrounding them with people who care and who are qualified to deliver the highest levels of instruction and social-emotional learning. As a result, our students embrace the desire to continually develop the skills necessary to lead happy, confident, and successful lives in a complex and changing world.
All that we do within our academics, athletics, arts and student life program is guided by the Knox Core Values – Respect, Responsibility, Integrity, Courage, Kindness and Scholarship.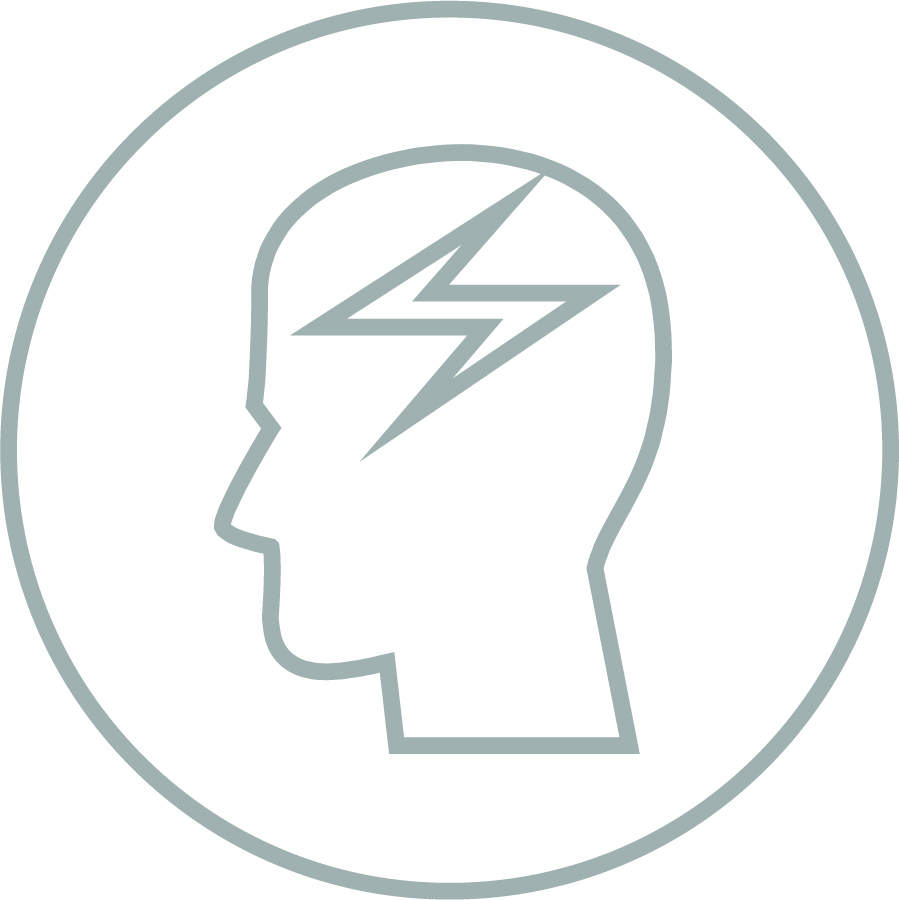 Superior Academics
Knox delivers a progressive, rigorous curriculum for grades 6-12 and postgraduate students taught by passionate, highly educated and caring faculty who know how to challenge young minds. Some of our highlights include:
6:1 Student/Teacher Ratio
Average Class Size of 12
30 AP and Honors-Track Classes for High-Achievers
7 College-Credit courses in English, Science & the Arts (up to 20 credits)
Highly-skilled faculty where 78% possess advanced degrees, 59% degrees in education, and 33% have taught at the college level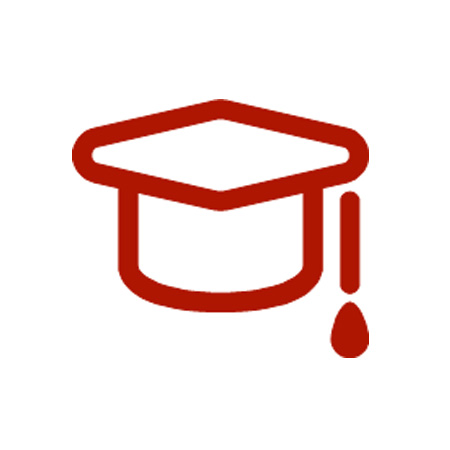 Knox Graduates are Well-Skilled
Our graduates are prepared to enter the global community with a broad world perspective and a wide range of skills to ensure their readiness to enter the next phase of their life journeys.
100% of our seniors graduate and attend their dream universities, with millions of dollars in scholarships earned each year
With our curriculum of college-preparatory classes in the sciences, humanities and the arts, Knox graduates report back to us that they are prepared for the demands of university-level performance
Our college credit, dual enrollment courses allow our students to enter university with up to 20 credits towards their degrees
Knox's Graduate Capstone Project is a year-long study designed to develop college-level writing skills with a focus on research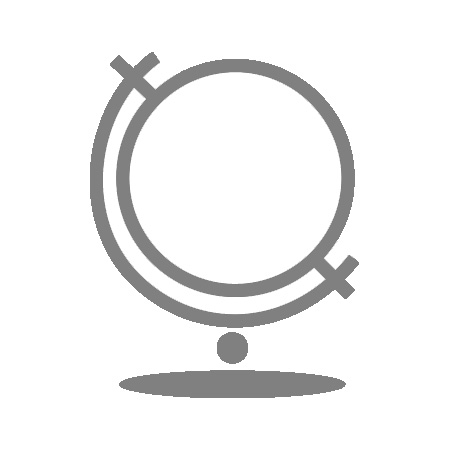 Make Friends from Around the Globe
With a well-qualified staff dedicated to providing superior student care and engaging on-campus and off-campus experiences, our students make profound connections, build life-long friendships and create lasting memories of their time spent at their Home Beside the Shore.
We are a diverse and inclusive community with students who hail from Spain, Russia, China, Korea, Montenegro, Serbia, Vietnam and more, as well as many states and local communities alike. At Knox, we cherish the differences that make up each individual and spread kindness by lifting each other up. Our students, faculty and staff are valued members of our community and we find joy in celebrating the many cultures, colors and identities that are Knox.
Average student population = 130
30% are International Students
Our student body hails from 15 countries, the surrounding Long Island communities, and from New York to California!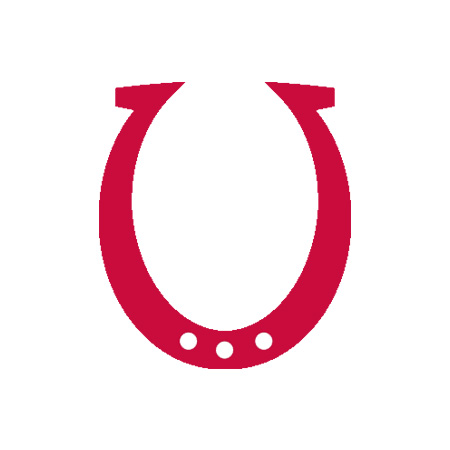 Premier Equestrian Program
Founded in 1914, the Equestrian Program is Knox's oldest, continuous sports activity. Our riders learn under Master Horseman James North and grow in our historic horse-shoe shaped equestrian center where students may choose to board their own horse or ride one of the many Knox show horses and ponies.
Having recently undergone an impressive renovation, our state-of-the-art equestrian riding ring was designed and installed by the industry leader who has created some of the finest show rings in the world, including the Longines Global Champions Tours.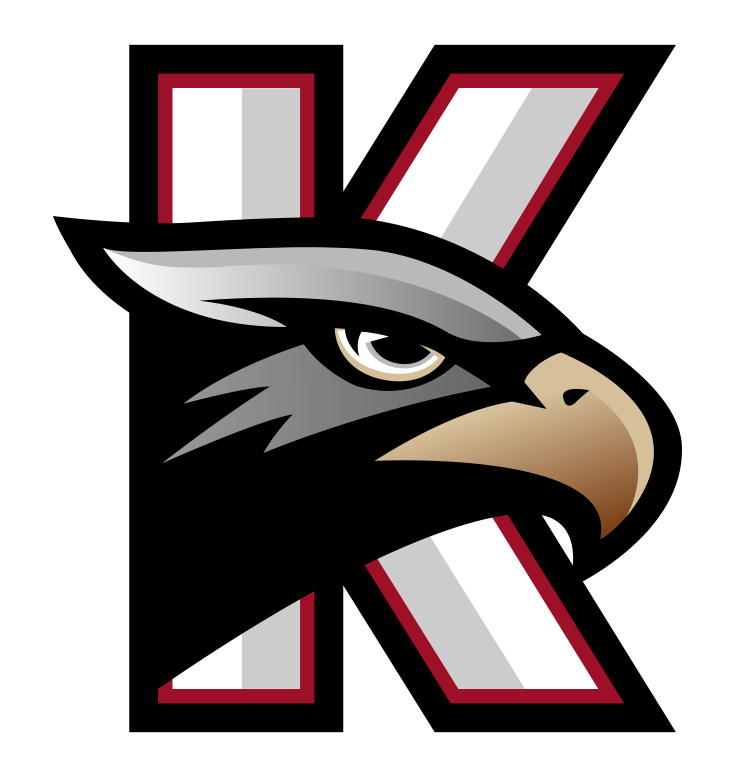 Go Higher with Knox Falcons
The Knox School Athletic Department provides opportunities for student-athletes to reach their full potential. Knox Athletics emphasizes sportsmanship, responsibility, cooperation, teamwork and respect for others with the purpose of making sports more enjoyable for everyone. Student-athletes are encouraged to take calculated risks and develop personal goals in sports while embracing the Knox mission and core values.
In addition to many competitive sports, including basketball, soccer, and volleyball, Knox offers full-year programs in Crew and Equestrian.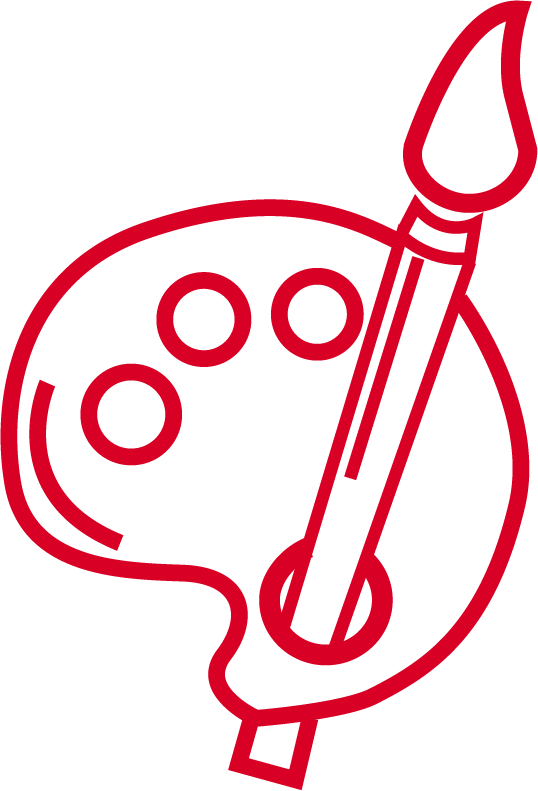 Go Further with Visual and Performing Arts
Holding true to the history of traditions that make Knox a unique experience, we cultivate an environment that values creative expression and personal growth through the arts. We believe that when a student is involved in artistic expression, he or she learns to try new things, manage risk, and handle failure. Our arts offerings include:
Classes in theatre, stagecraft, photography, ceramics, digital design, studio art and multimedia
A Fall Theatrical Production & Spring Musical
The Solarium Gallery at Houghton Hall
Multiple opportunities to showcase visual and performing arts talents both on and off campus
Interested in learning more about how The Knox School can help your child unlock their potential? Contact our admissions office at admissions@knoxschool.org, call (631) 686-1600 to schedule a tour, request information online, or visit us during one of our Open Houses so you can experience what makes Knox a special place.