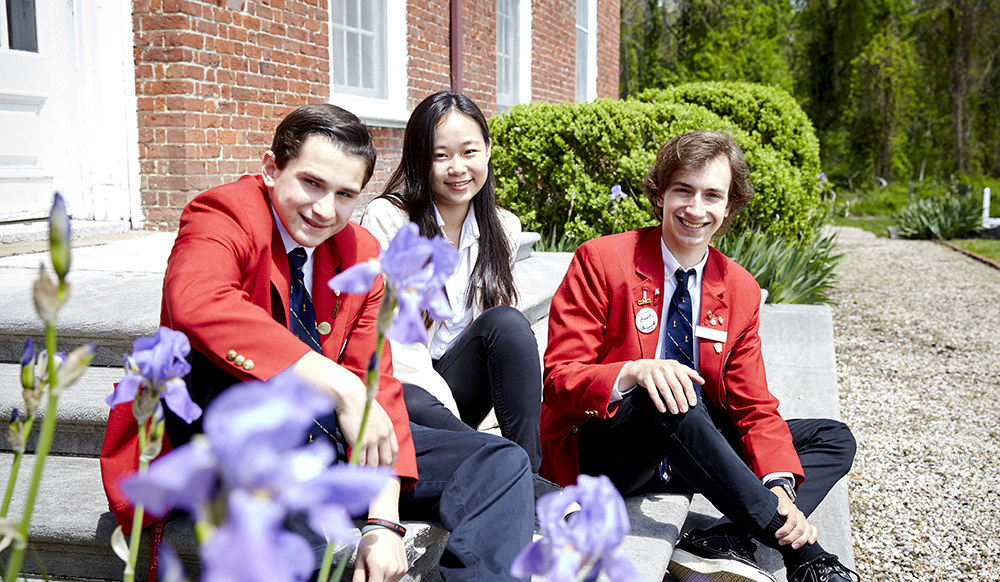 Grow in ways you've never imagined.
Are you seeking a school community where every student and teacher knows each other by name? A school community where there is an exceptional level of individual attention and support, both academic and personal? A caring and supportive environment, where each student has the chance to define himself or herself, be celebrated, and experience leadership? If so, we want to hear from you. We are currently accepting applications for the 2021-2022 academic year.
We Are Rolling Admissions!
Priority application deadline – January 30th*.
*Applications will be accepted after this date, space permitting.
Follow the steps below to complete the application process. If you have any questions please contact the Admissions Office at admissions@knoxschool.org or +1 631-686-1600.
Important Dates & Reminders
September: Complete Online Inquiry and begin to register for Standardized Tests
October – January: Schedule your campus visit and interview
December: Work on completing your application and have your transcript, test scores, and all supplemental information sent to Knox
January 30th: Priority applications are due to Knox. Applications will be accepted on an ongoing basis.
March 10th: Applicants are notified of admission decisions. Applicants submitting a completed application after the deadline may receive a decision on March 10th or shortly after the Admission Committee is able to review the application.
April 10th: Welcome to The Knox School! Admitted students are asked to submit their enrollment contract and deposit by this date. We look forward to welcoming you and your family to campus in September.