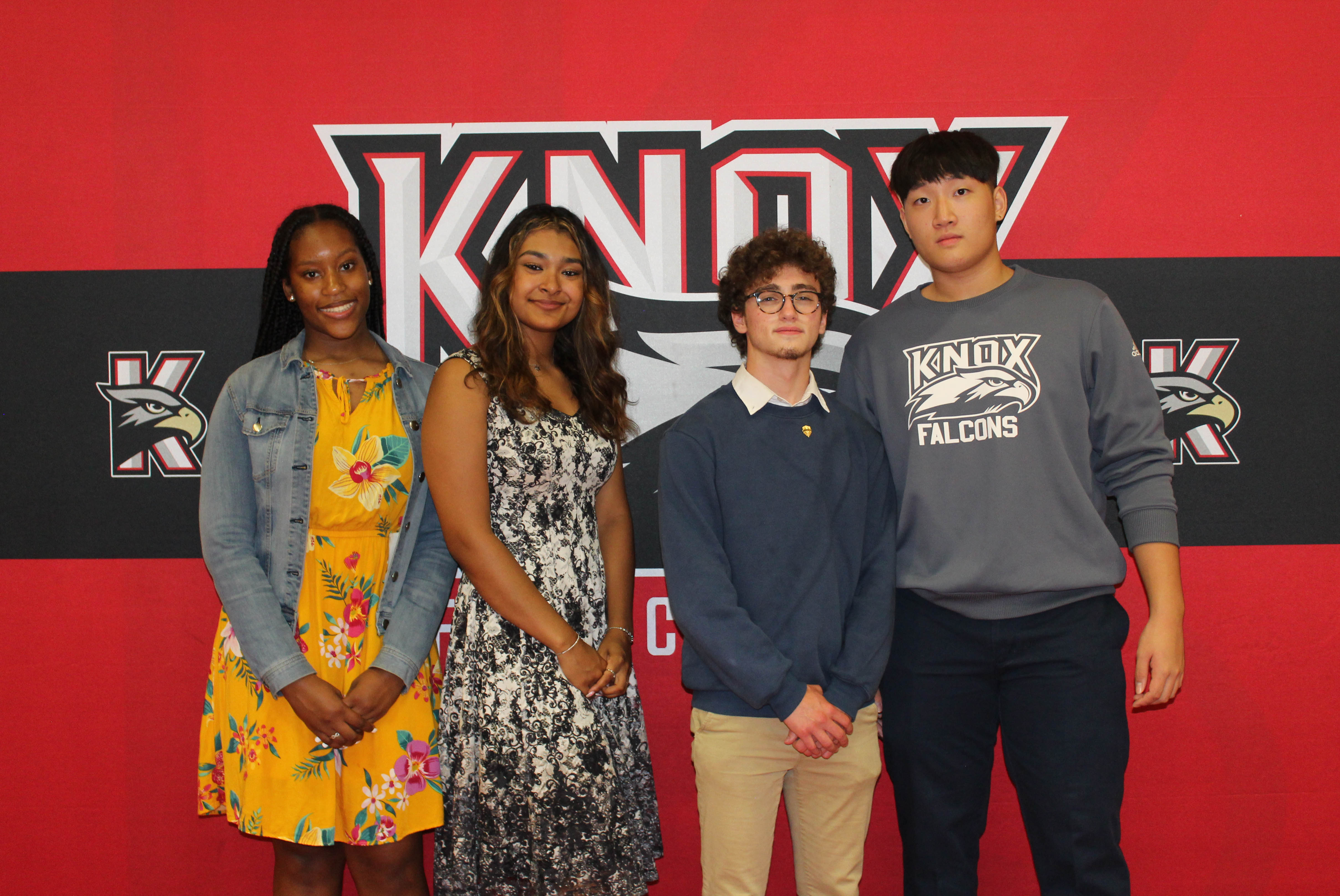 Congratulations are in order for 4 of The Knox School's elite rowers who have earned a spot in the USRowing Olympic Development Program!
Aaron Bogart '23
Isabella Halpin '22
Kellyne Stephens '22
Jihyun Alex You '23
The USRowing Olympic Development Program aims to identify and invest in the sport's top young athletes. Running from June 20-July18, 2021, this program involves 4 weeks of training, with significant focus paid to long-term athlete development and instilling the skills necessary for future success in the national team system.
We are so proud of the hard work and dedication these Knox athletes have shown and we look forward to seeing more from them in the future!