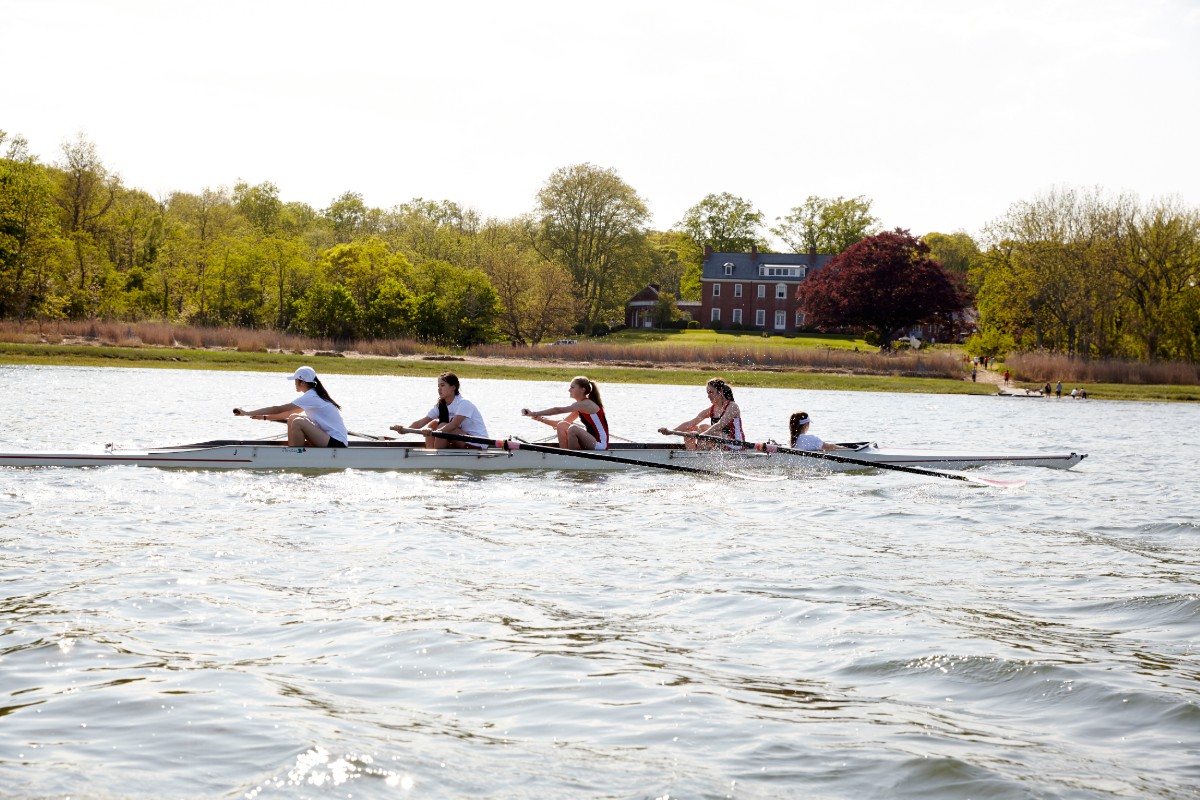 The Knox School is the prime location for competitive rowing on Long Island. Because the campus rests on the shore of Stony Brook Harbor, students are able to participate in this highly competitive sport in both morning and afternoon sessions. With coaches who reside on campus, and boats that launch from the campus shoreline, Knox Crew is a WINNING tradition!
Our Mission
Knox Crew seeks to promote competitive scholastic rowing as a tool to intellectually stimulate students and to better prepare student-athletes for the rigors and complexities of life through participation in physical and mental athletic training and competition.
Our Vision
To develop an interest in competitive team-based rowing as a scholar-athlete through joyful participation in a safe and positive environment. To instill a character-based program and impart an appreciation of the rigorous training process, by reinforcing genuine loyalty to each other. To create a positive and transformative experience so that rowers will leave the program leading meaningful lives. To encourage rowers to continue competitive rowing after Knox.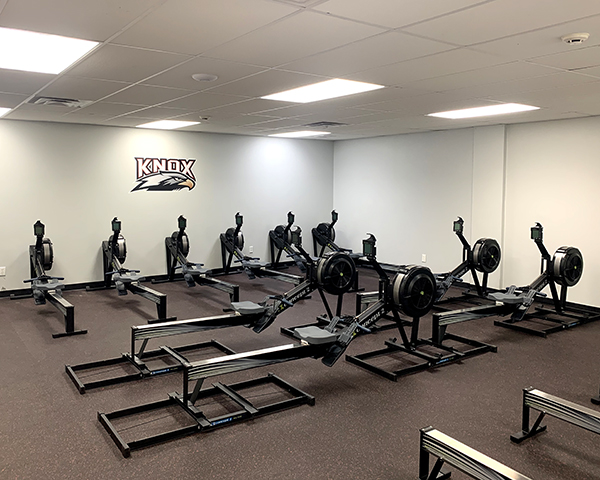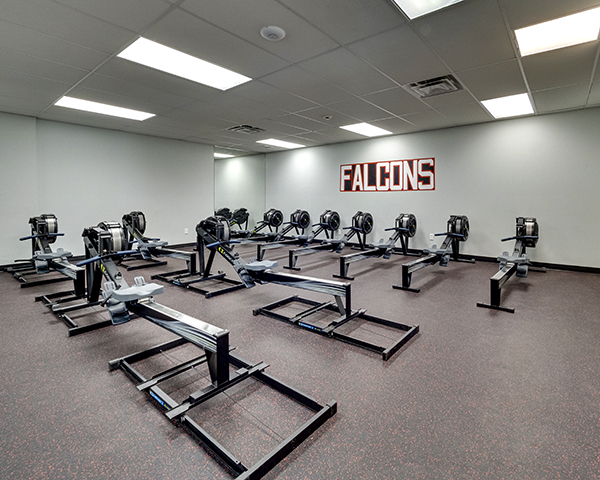 Falcons Crew is a full-year sport with training both outdoors on the water, and in our state-of-the-art indoor rowing facility with 18 ergs and a full weight room for strength and conditioning.
Our Program Features:
1 College Level Erg Room
30+ Boats
2 Undefeated Seasons
2 State Championships
7 World Records
3 Seasons of Sport (Fall, Winter, Spring)
4 Coaches with Collegiate Rowing Experience
4 Athletes in the Olympic Development Program
10+ Regattas per year
D1 at University of Kansas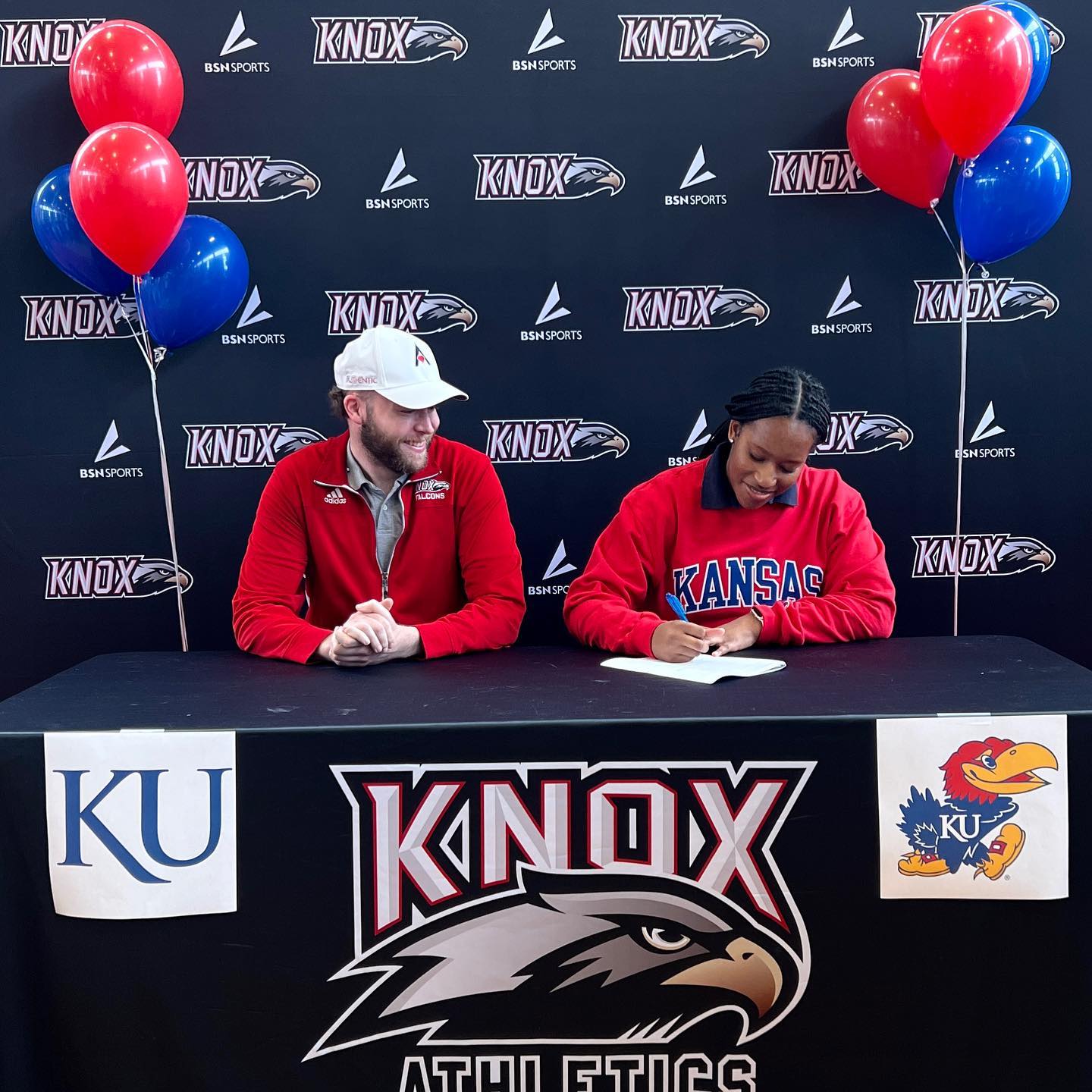 Congratulation, Kellyne Stephens '22 who will row D1 for the University of Kansas Jayhawks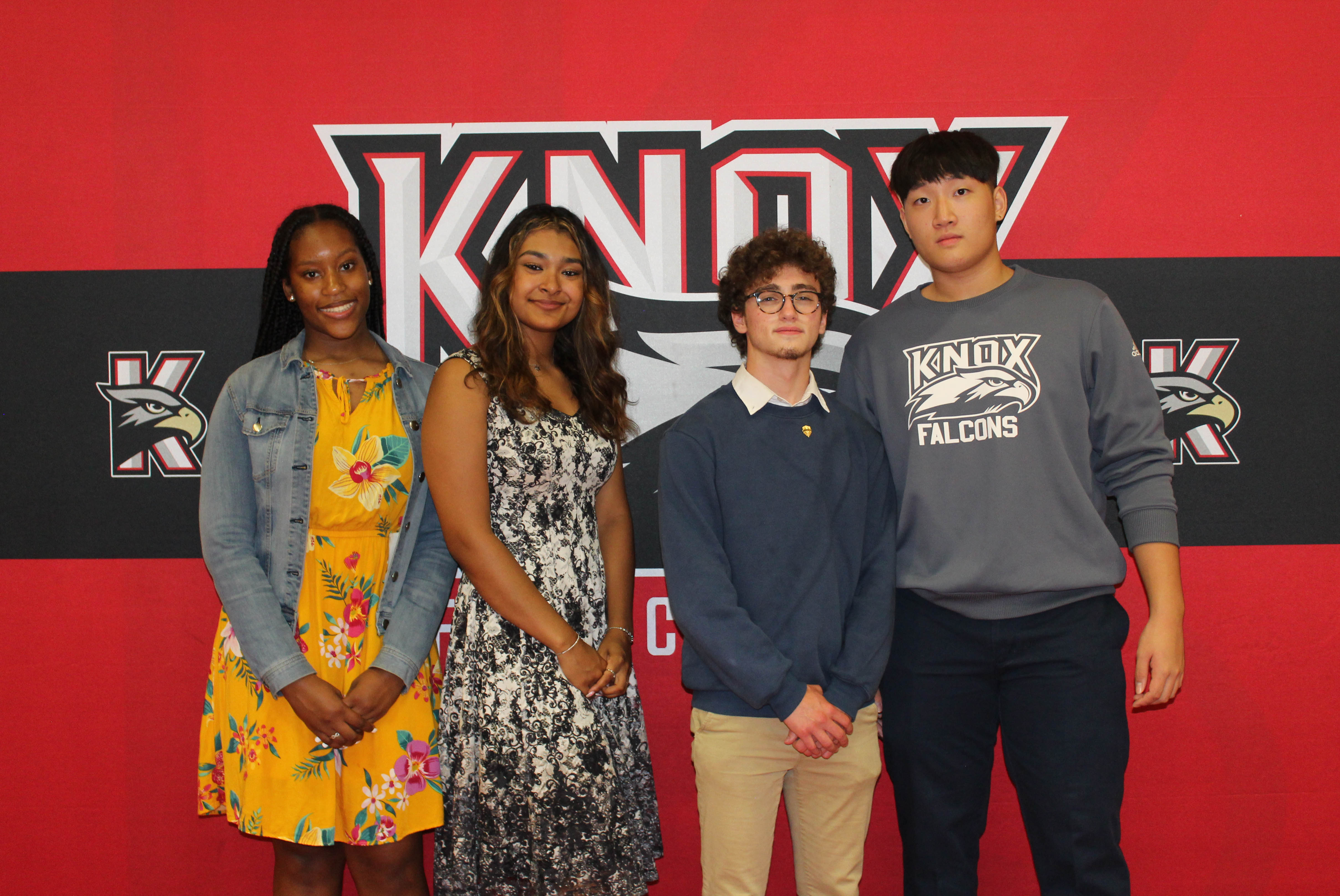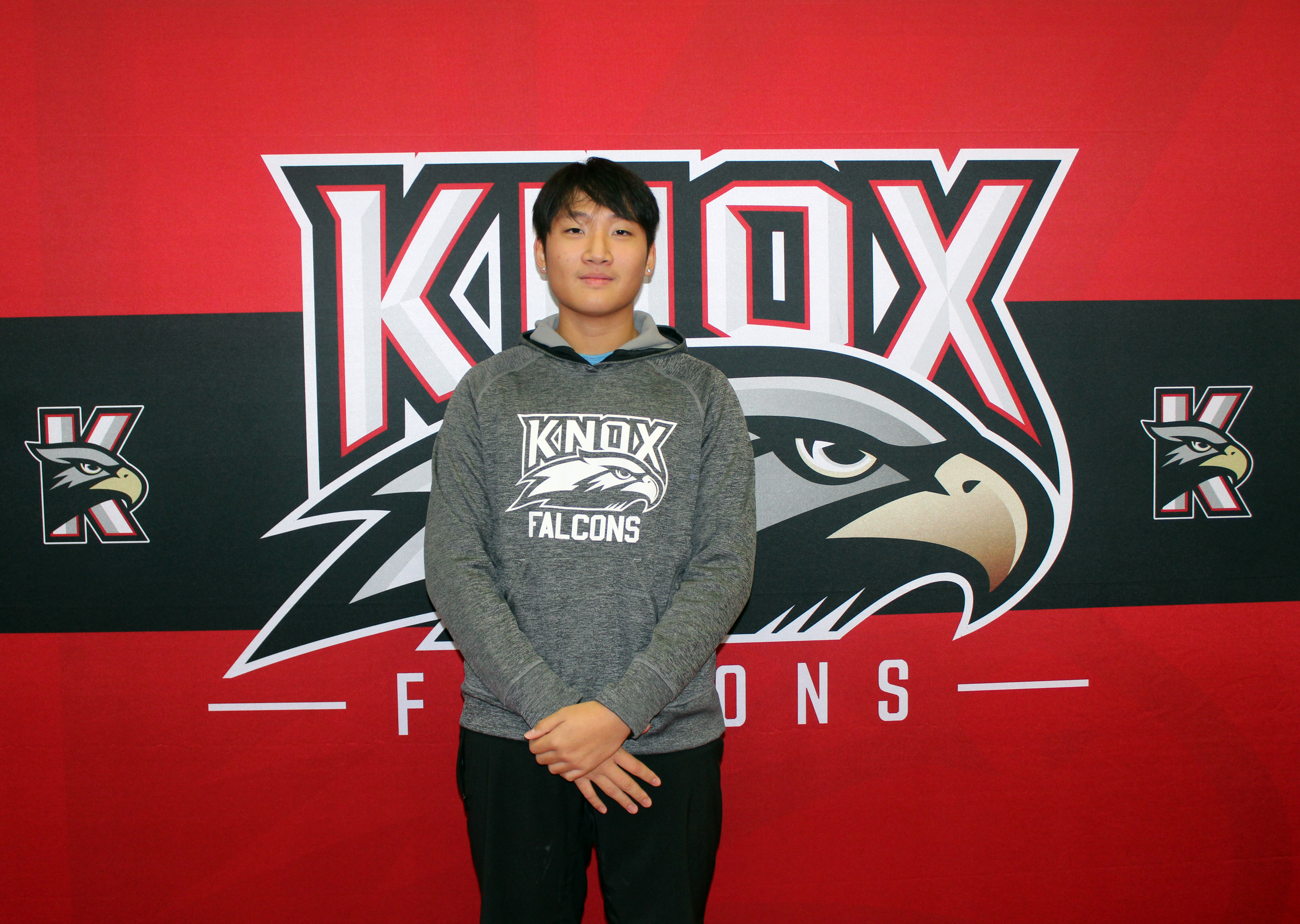 Best Coach on Long Island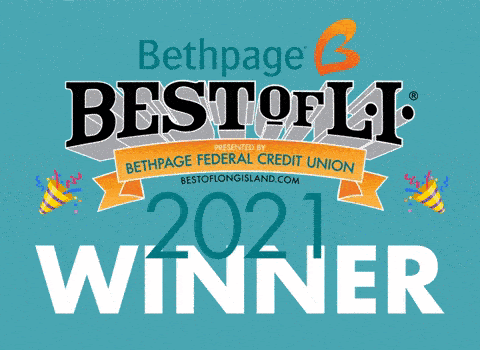 Rowers Achieve World Records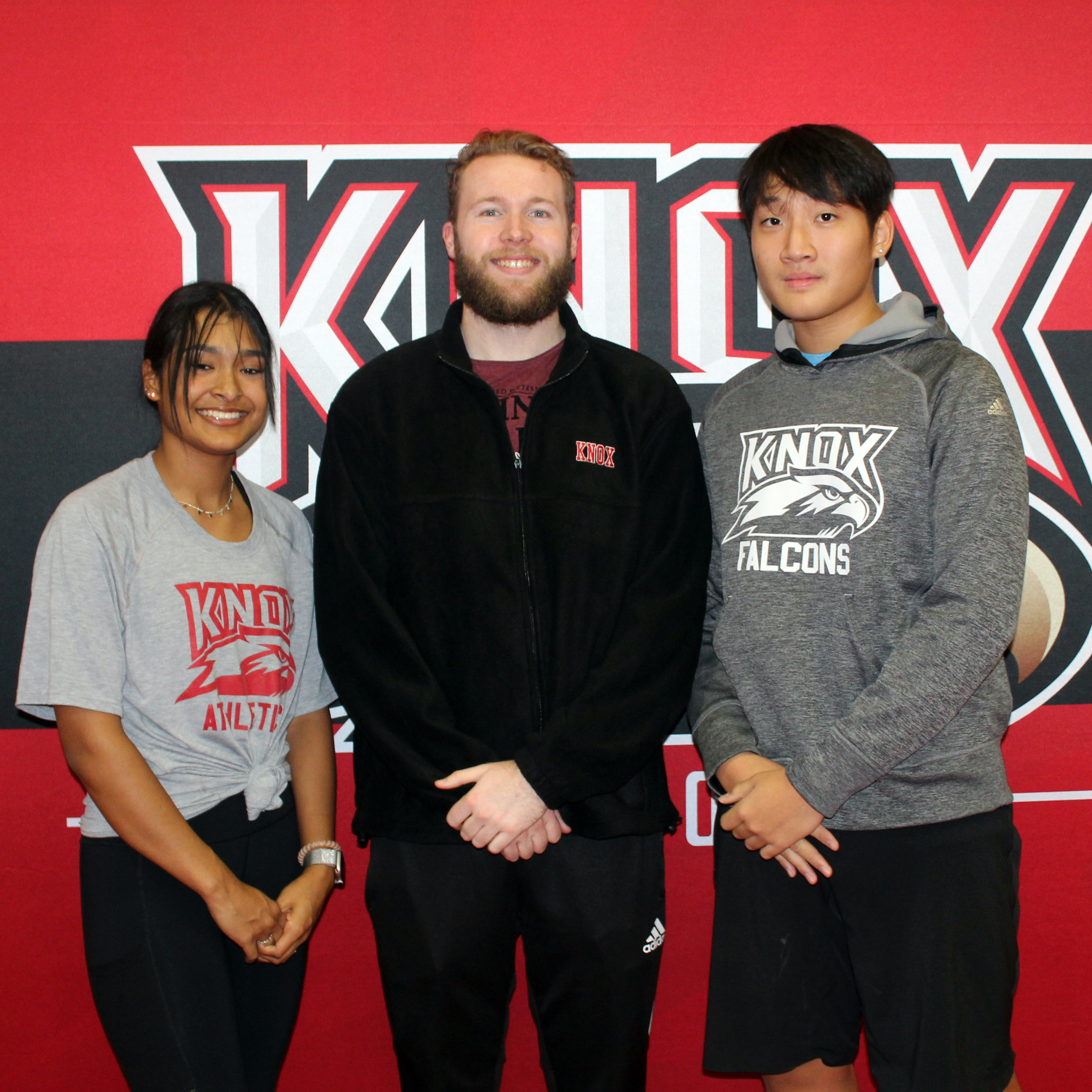 Highlighted in this image are Coach Liam Doughty and two Knox student-athletes who have broken multiple world records under Coach Doughty's leadership. Featured on the left is Izzy Halpin '22 and on the right is Jihyun (Alex) You '23.