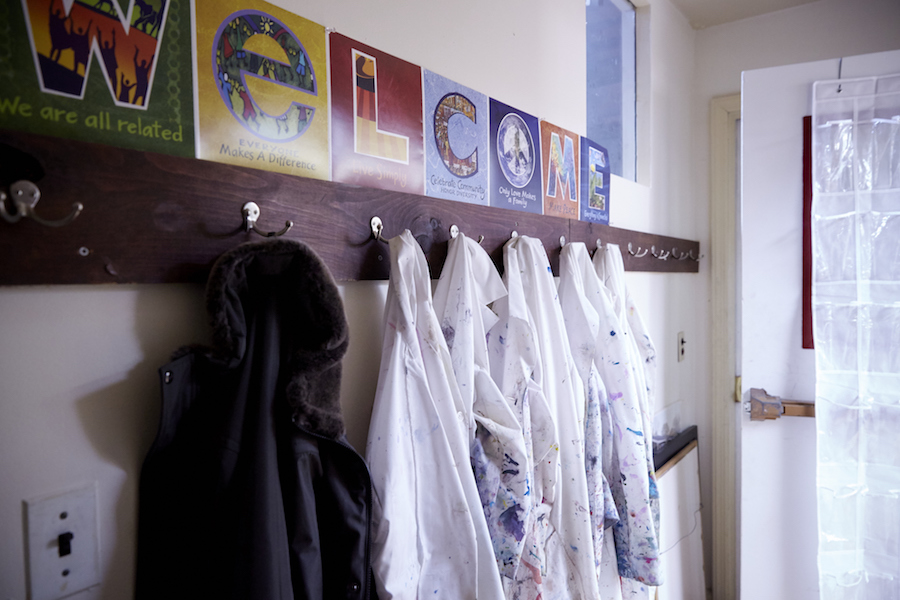 All great artists begin as curious observers. They roam the shadowed caves in the woods behind their home or scan the horizon for lace-like patterns created by the sun setting behind a row of trees. The eye, the ear, the mind, the heart, the senses awaken and recognize a truth speaking through light and dark, through color and contour, whispering secrets of human experience learned over centuries. The artist's task then becomes the process of transforming that observation of human experience into a creative expression that invites others to know these truths.
Where that process occurs is Your Studio.
How you express your observation is Your Voice.
Find both at Knox.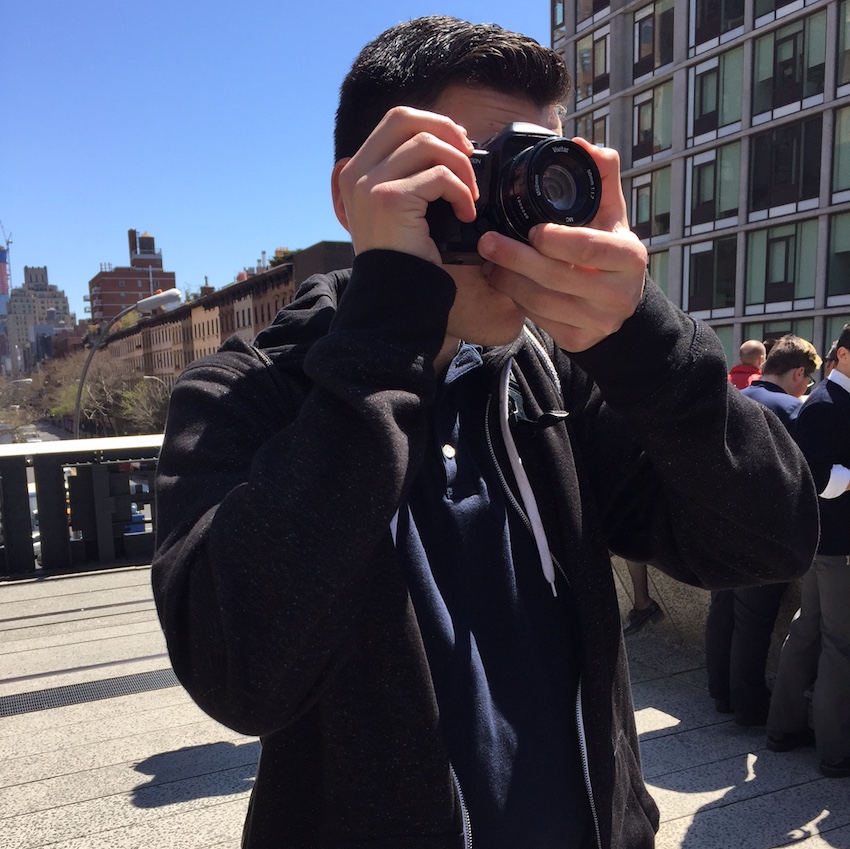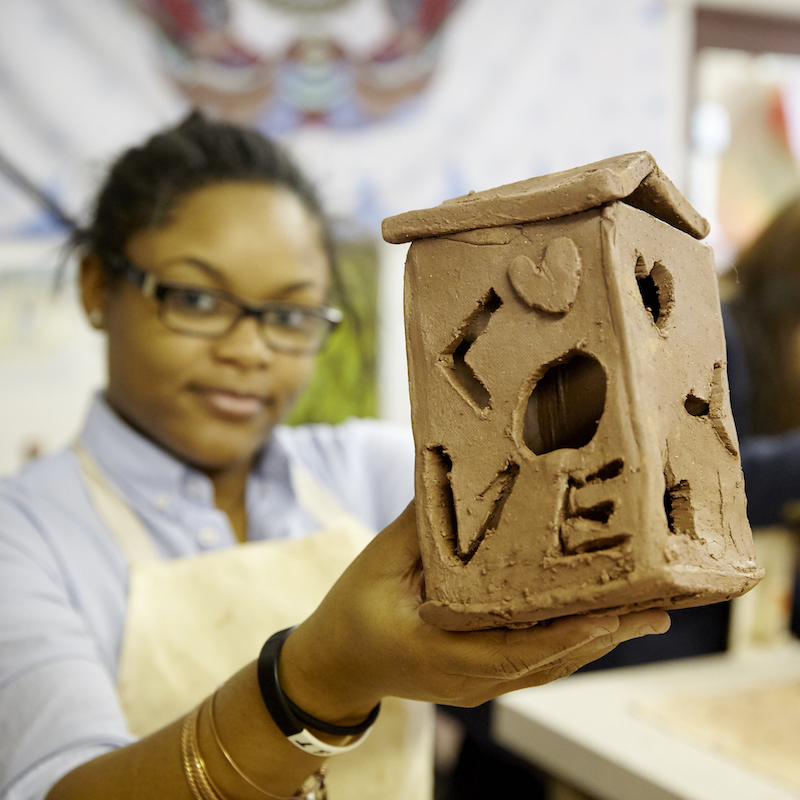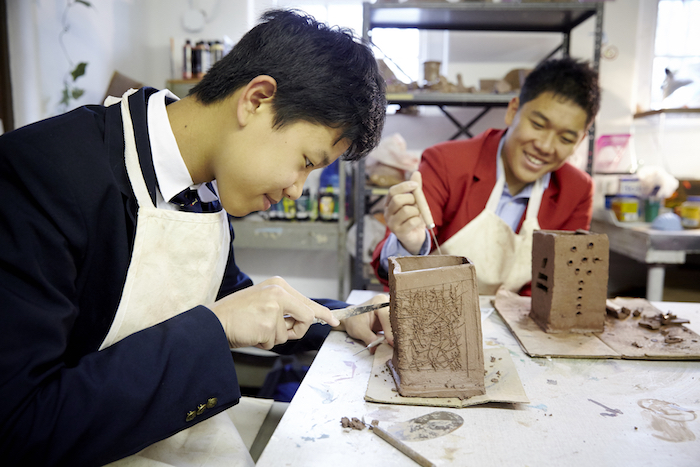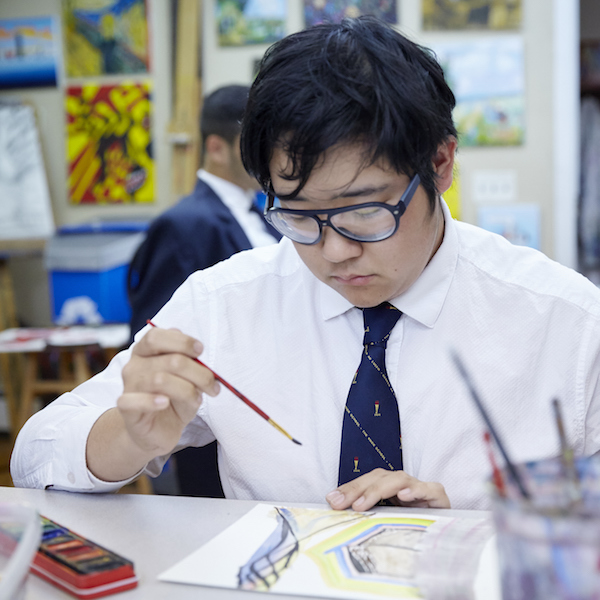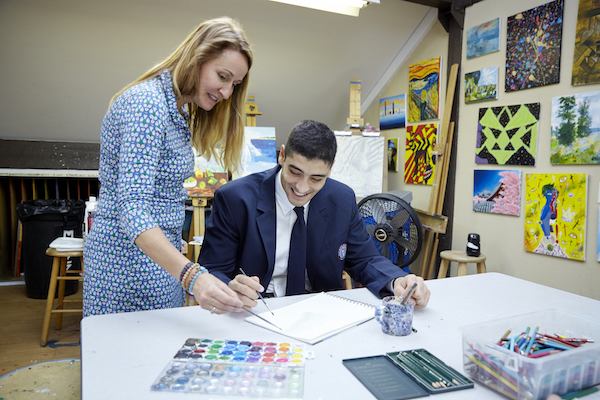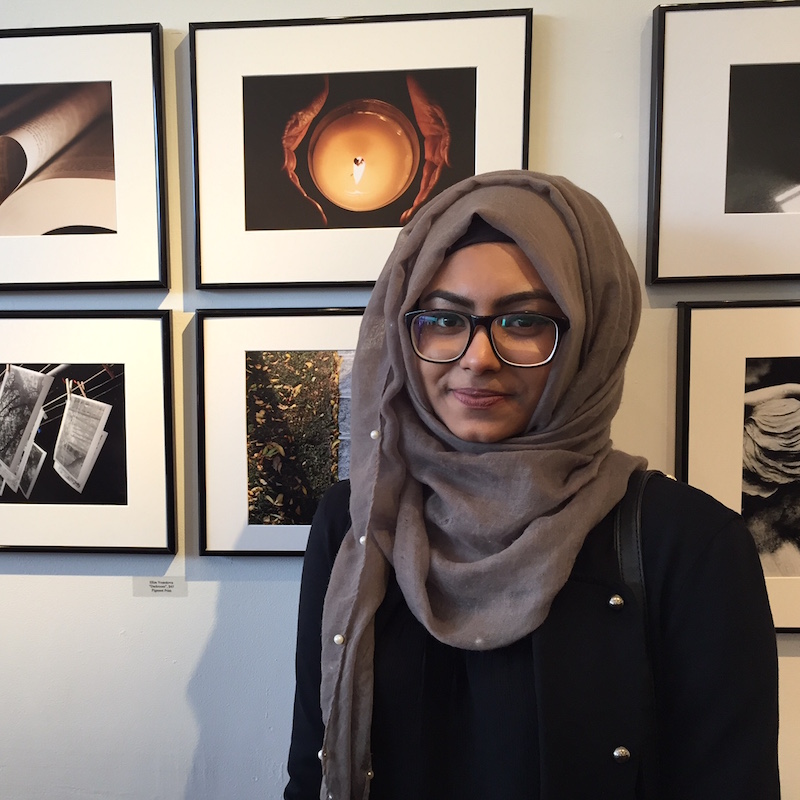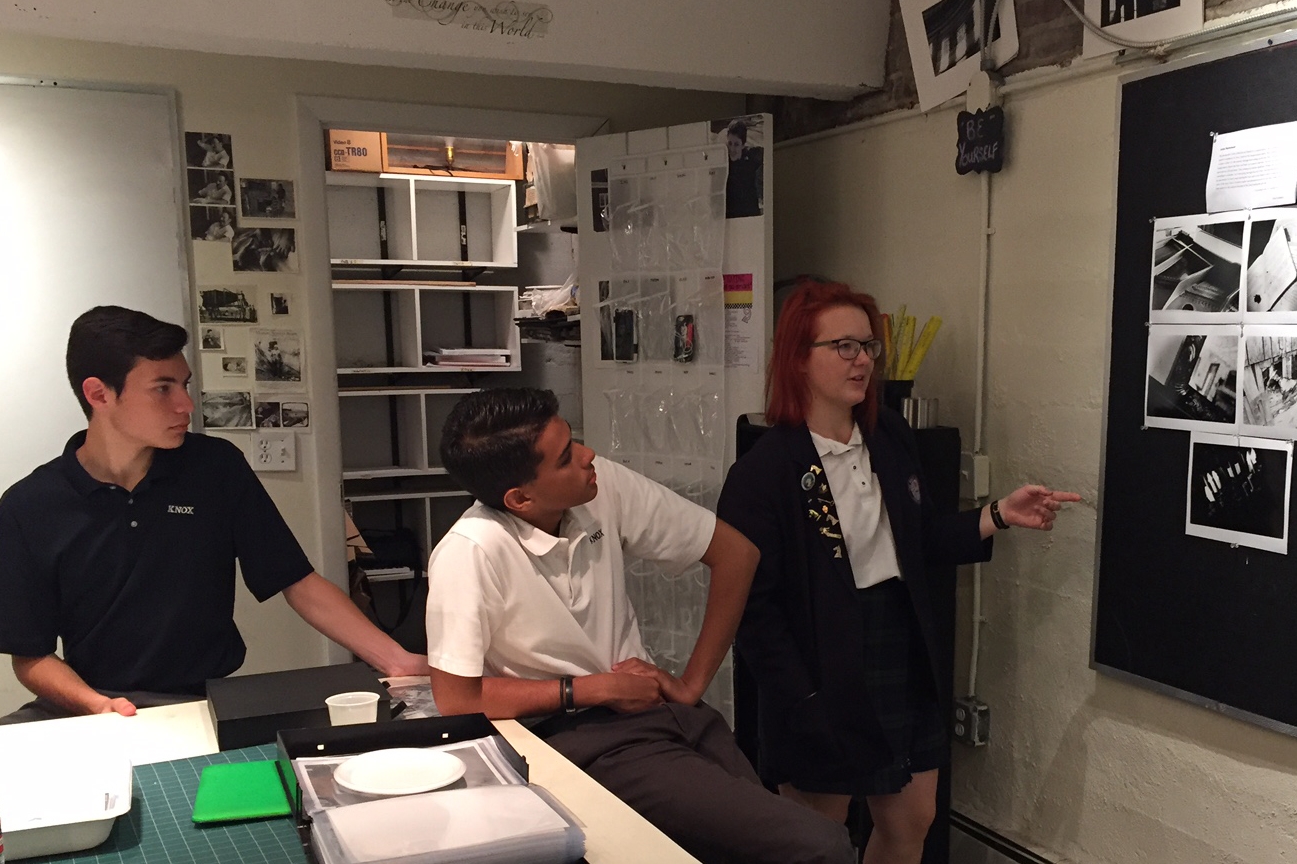 Click here to read more about our student photography exhibition at fotofoto Gallery in Huntington Village, New York.