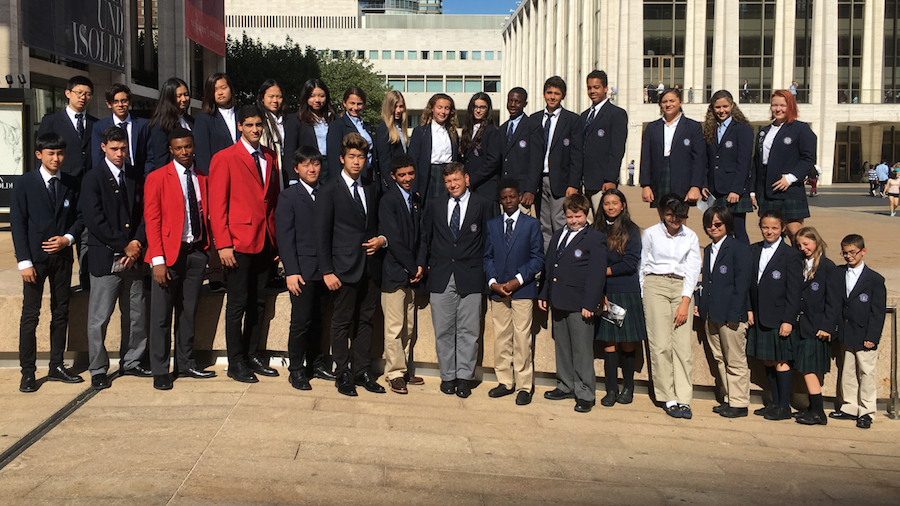 Performing arts students from middle school and upper school arts classes attend a performance of Mozart's Don Giovanni at the Metropolitan Opera in New York City.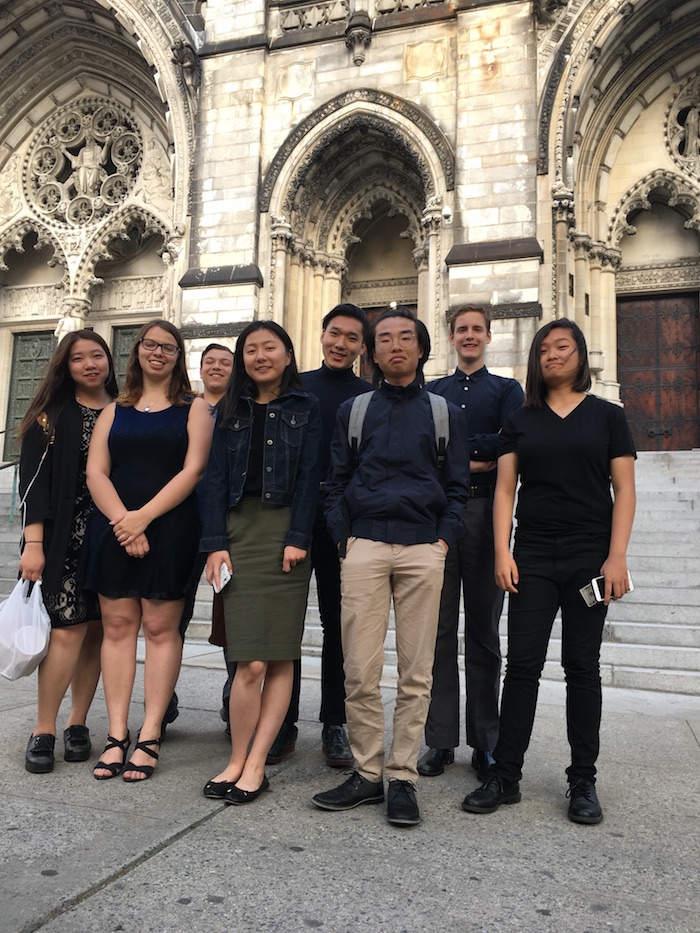 Choir students attend a concert performed by VOCE, a professional choir based in Hartford, Connecticut. The concert, featuring the music of contemporary composer Paul Mealor, was performed at The Cathedral of St. John the Divine on the Upper West Side of Manhattan.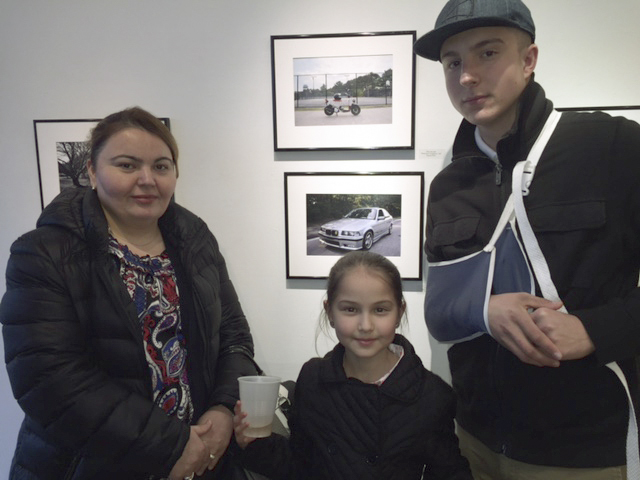 Family and friends gather to celebrate the opening of the student photography exhibition at fotofoto Gallery in Huntington Village, New York. Click here to read more about the exhibit and view photographs from the opening.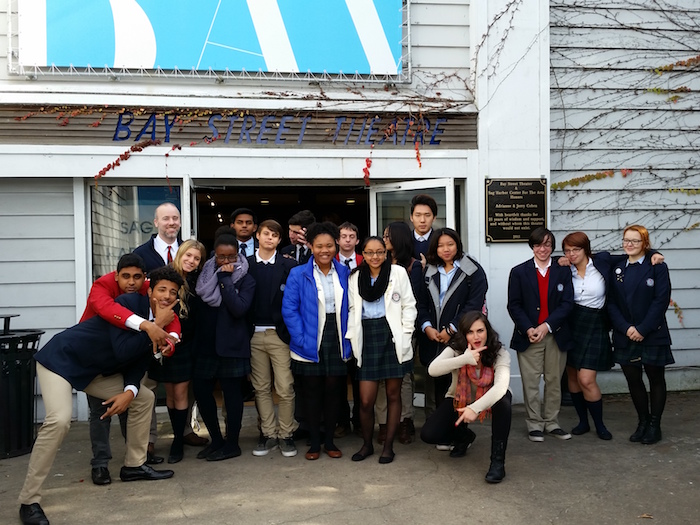 Upper school theatre students attend a performance of John Steinbeck's Of Mice and Men at Bay Street Theatre, a professional theatre in Sag Harbor, New York.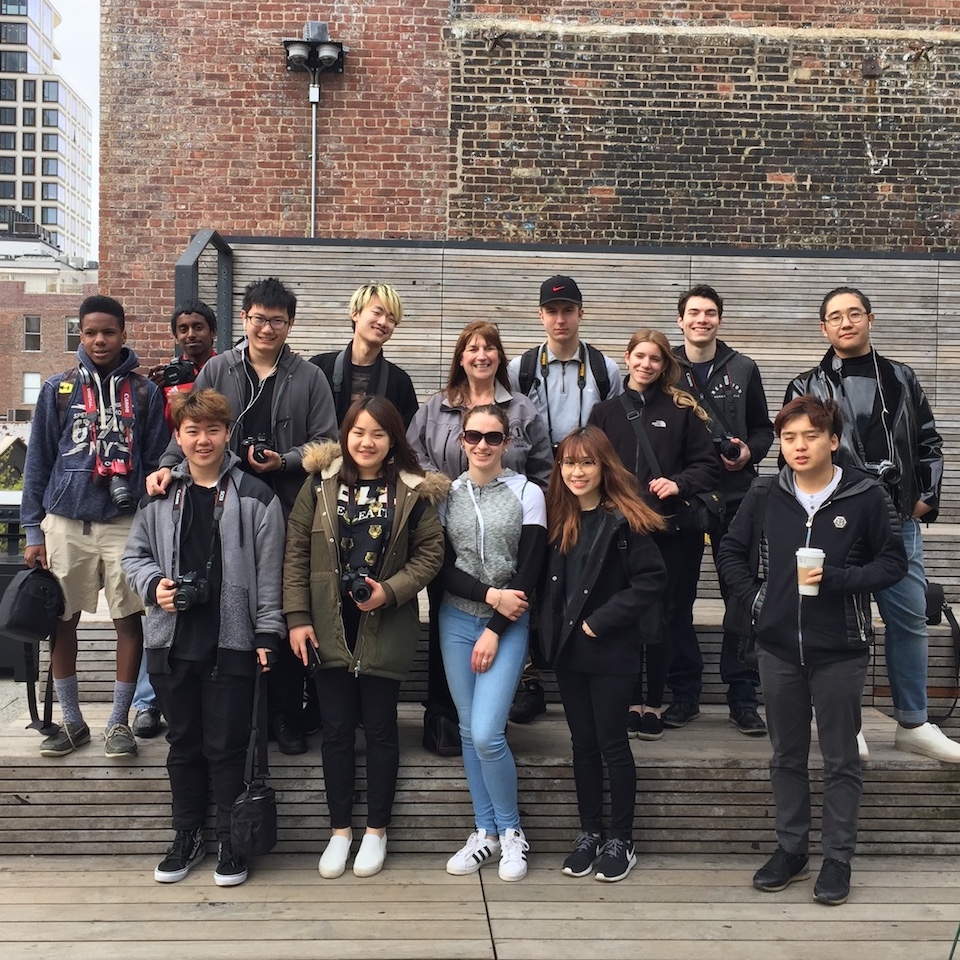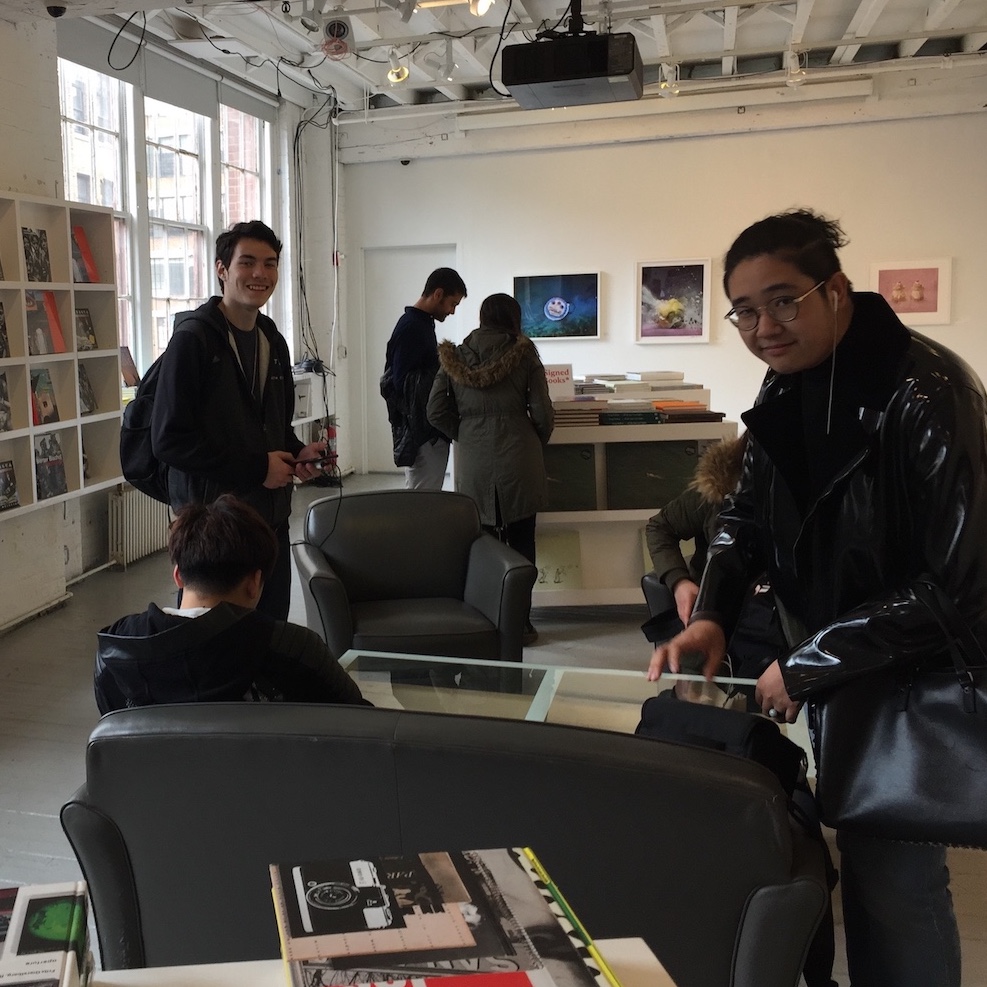 Upper School Photography and Media Arts student explore the Chelsea area of New York City, including several art galleries and the High Line.