Mrs. Kilgannon Fosters Wellness!
A successful school counseling program aims to provide the trifecta of student support services – Academic Oversight, Social and Emotional Learning, and College and Career Counseling. And Knox School Counselor Mrs. Stephanie Kilgannon, MS, LMHC, CASAC-T, CAMS-II, is up for the task!
Playing to her strengths as a certified Mental Health Counselor, Mrs. Kilgannon has implemented a robust Social and Emotional Learning (SEL) curriculum with grade-level-appropriate goals that provide Knox students with the life skills that foster good decision-making during school and for the years to come. Meeting monthly with each grade, class topics cover issues including time and stress management, social media safety, healthy dating, conflict resolution, and developing a growth mindset.
The Knox SEL program utilizes a widely accepted framework identified by the Collaborative for Academic, Social and Emotional Learning (CASEL) based on five competencies that students and adults need to learn to be successful in school and in life – Self-Awareness, Self-Management, Social Awareness, Relationship Skills, and Responsible Decision-Making.
Upon completion of the SEL course, students have developed mindsets that foster positive attitudes towards themselves, others, work, and learning, develop a sense of acceptance, respect, support, and inclusion, and build self-confidence in their ability to succeed in school and in life.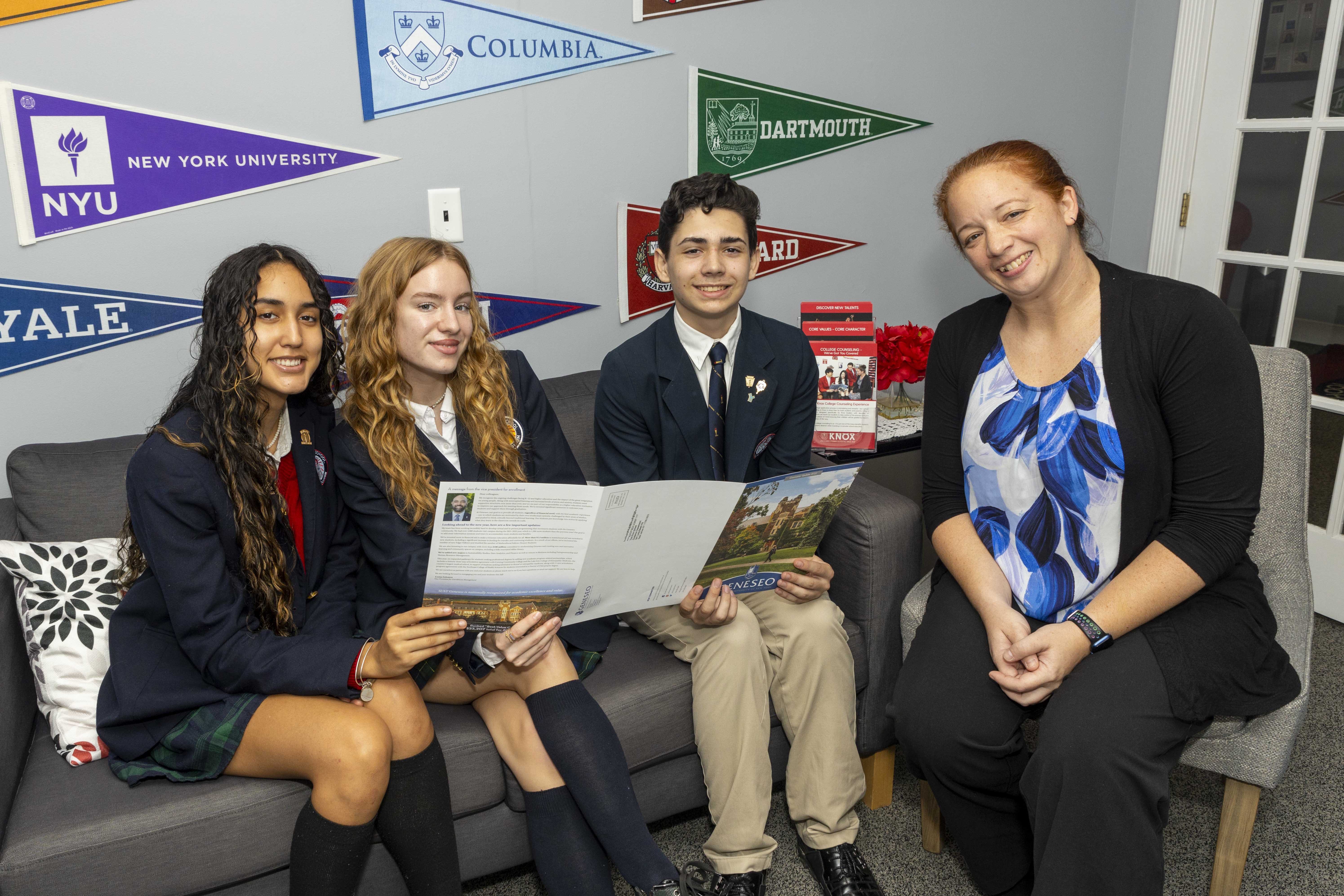 Social and Emotional Learning with Mrs. Kilgannon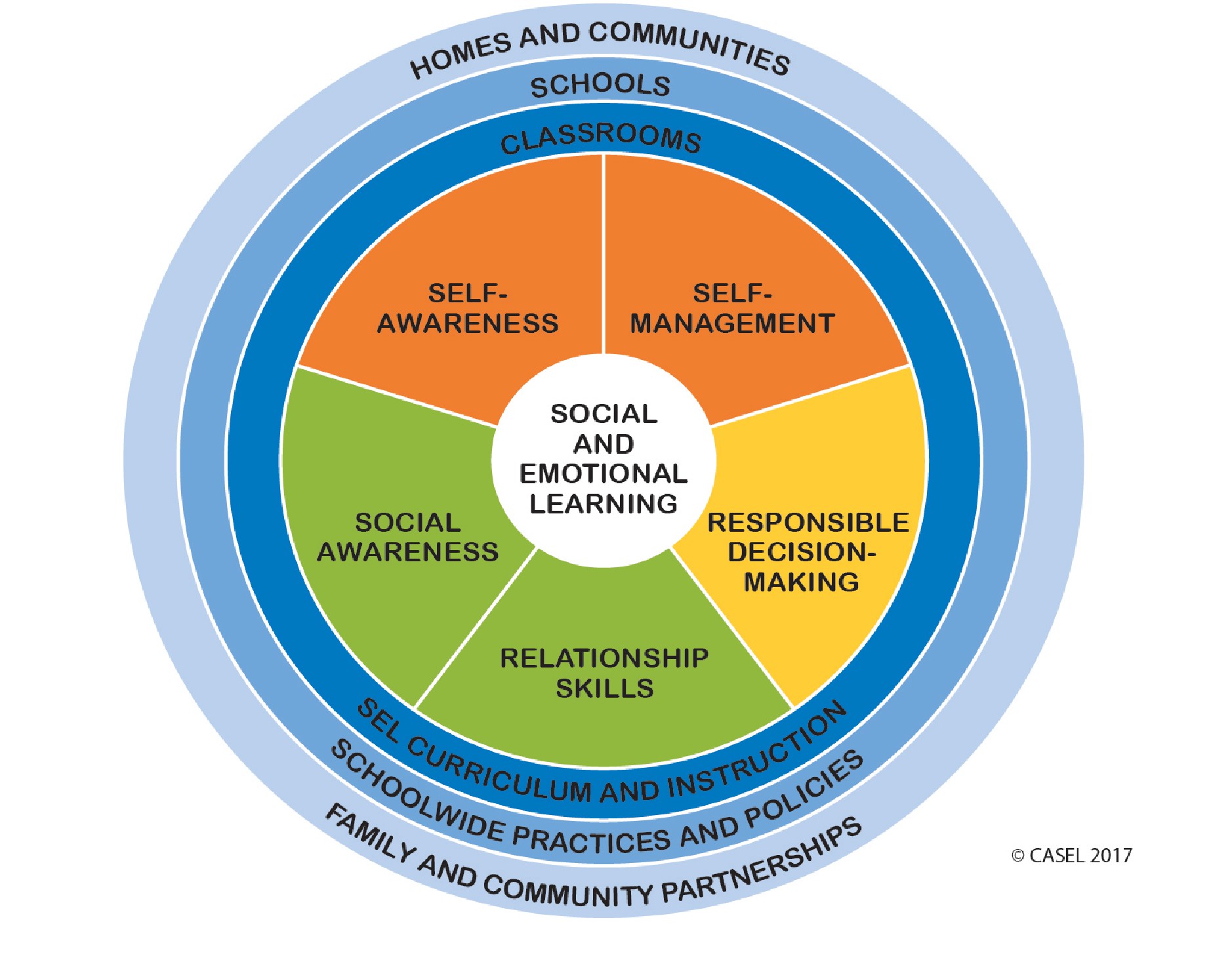 Social and Emotional Learning Framework adopted from CASEL