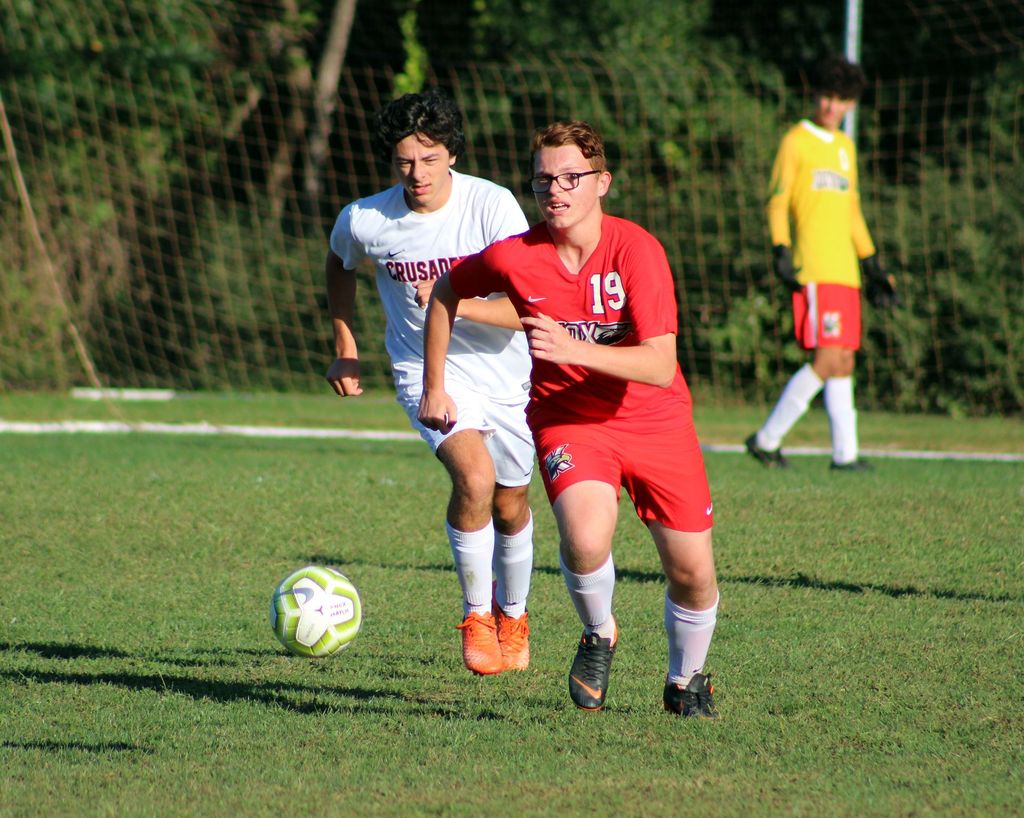 The Knox School's Soccer Program prides itself on giving our athletes a holistic learning approach to soccer, going over all things related to the game with their technical and tactical abilities, as well as helping players understand the mental side of the game. We strive to help players reach their full potential while fostering a true passion for the game, all while learning how to become better people throughout the process.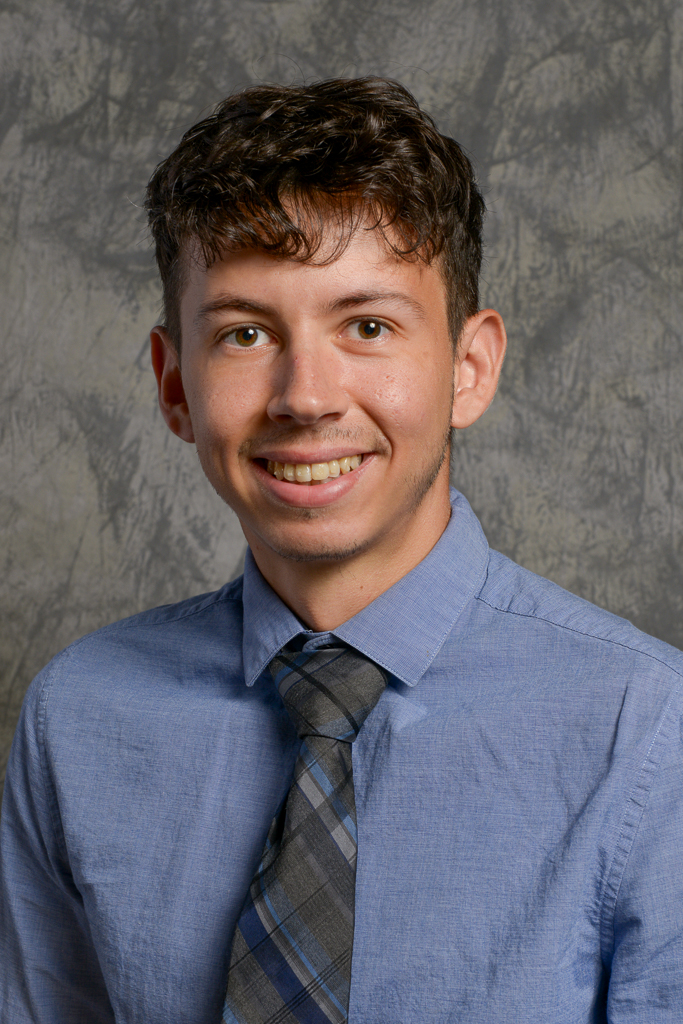 Christian Vazquez
Head Soccer Coach
Coach Vazquez has always held a fascination for the game of soccer and sought to truly understand how to be the best at it. 
As a teenager, Coach Vazquez earned a place in the Olympic Development Program and then took his talents to college where he was a two-sport athlete in both Soccer as well as Track and Field at Adelphi University.  After college, Coach Vazquez went on to play semi-professionally with teams in New York and Liverpool, England.
Today, Coach Vazquez has channeled his love for soccer into coaching, where he devotes his time to help young players reach the highest level of play.  He currently holds a Master's degree in Physical Education, a Director of Coaching Diploma, a National Youth Diploma, and a D License from U.S. Soccer.  As a coach for Knox and the SUSA soccer academy, he has assisted many players in their athletic journey to Division I, II, and III colleges across the nation.
Full Athletic Scholarship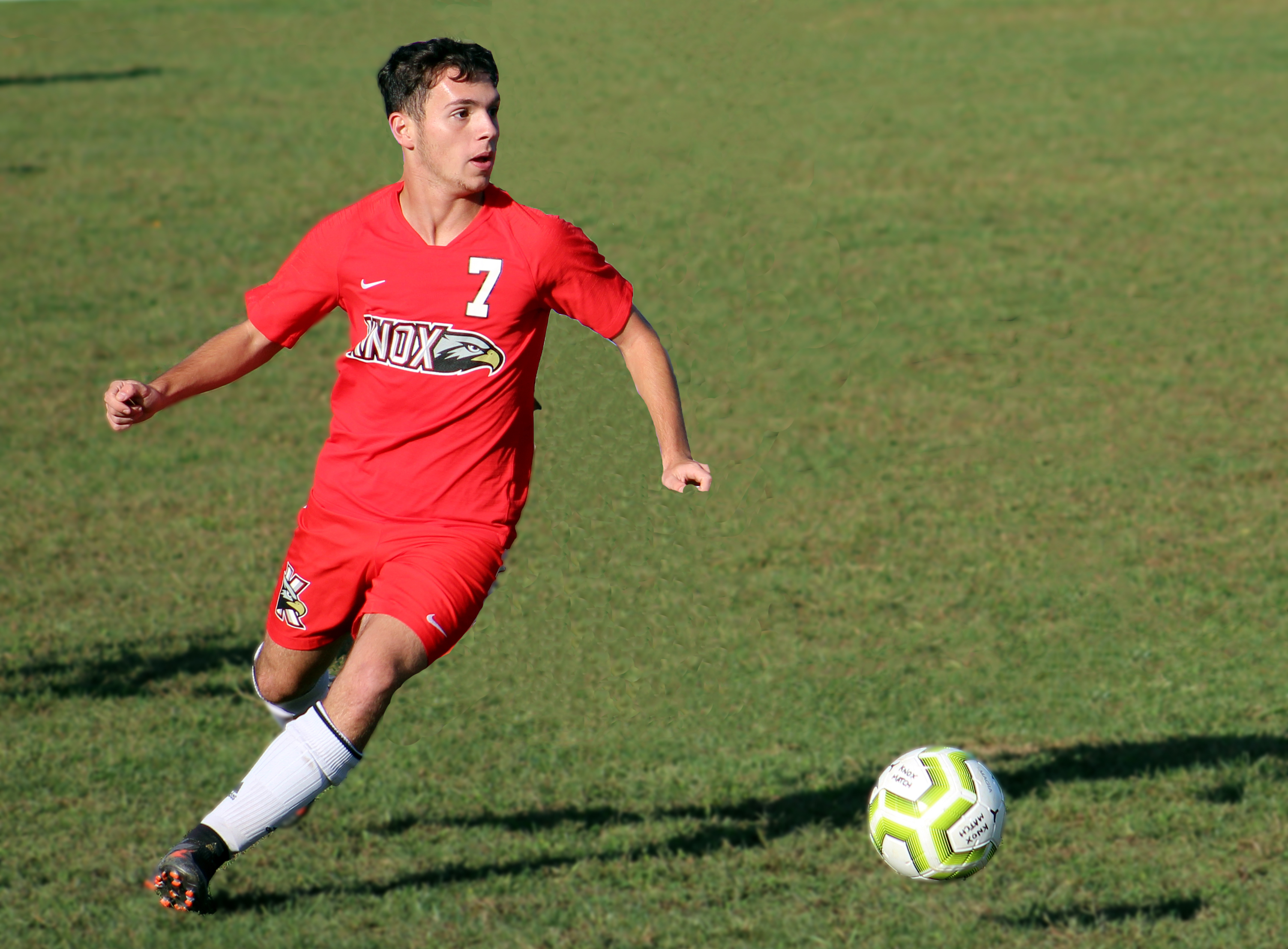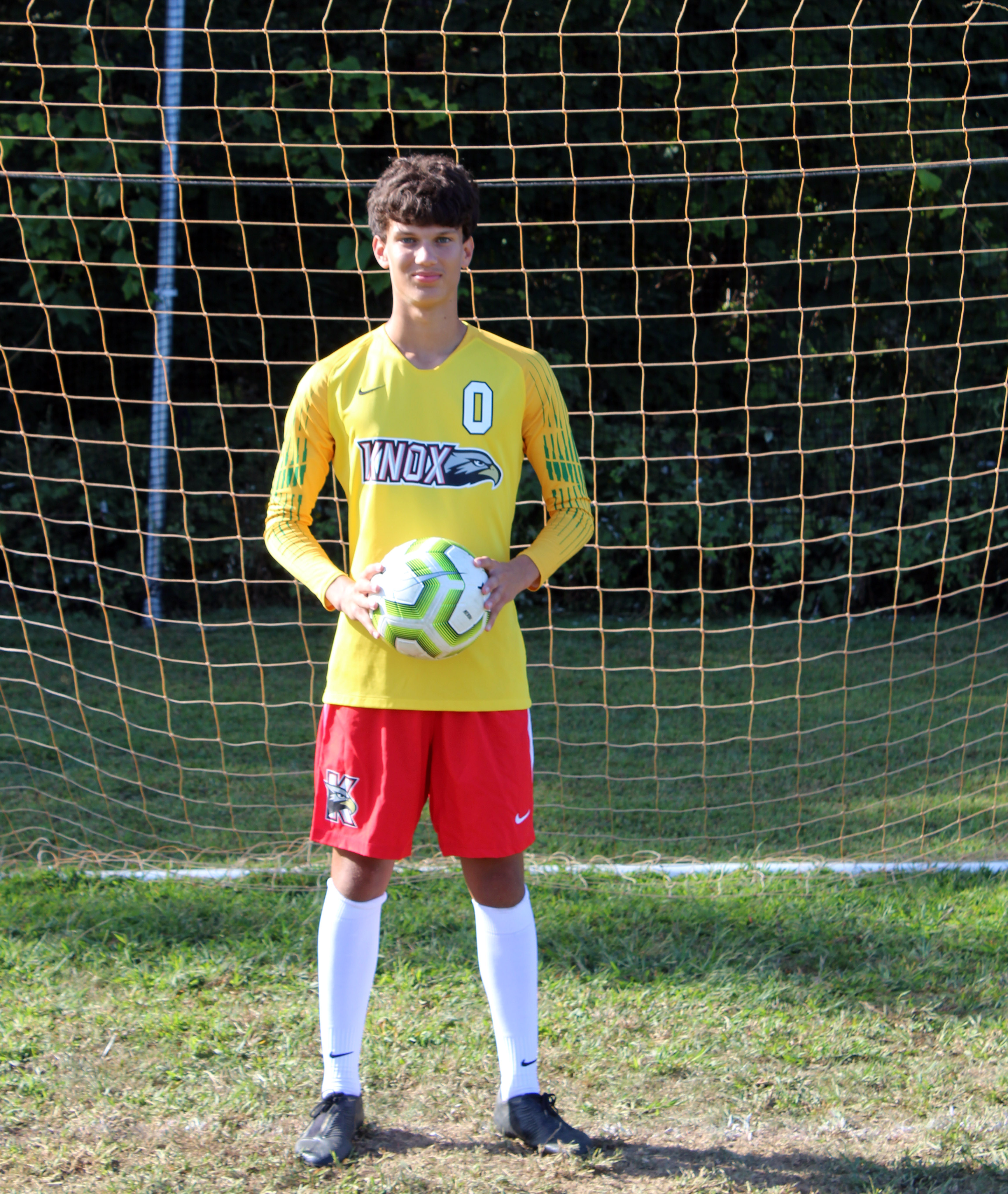 Coach Vazquez believes in creating winners on more than just the pitch.
"I see coaching as something that is really two-fold. I want to help my boys improve in every aspect of soccer as I can technically and tactically, but I also want them to know that there is so much more that sport can teach you. I want to show them that sport has the power to teach us about some powerful things such as: leadership, communication, resilience, and patience to name a few. I want them to become better soccer players during their time with me but more importantly, I want to set them up for success in the future and help them to become truly amazing people."