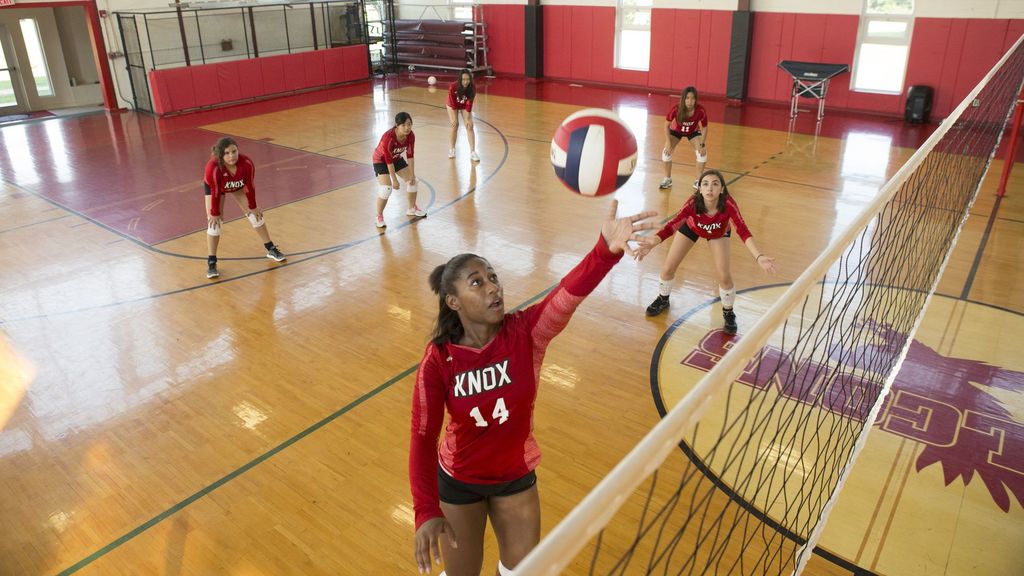 The Knox School's Volleyball Program is built under the guiding principles that good sportsmanship and teamwork are the building blocks for success both on the court and in life. Student-athletes are taught to listen to their teammates, as their personal achievements lie in the hands of their teammates. Our players gain a healthy respect for responsibility – one of the other Knox Core Values – and accountability. With the confidence they build on the court, our students are ready to serve, set, and spike their way into the next phase of their academic and athletic journeys. Go Falcons!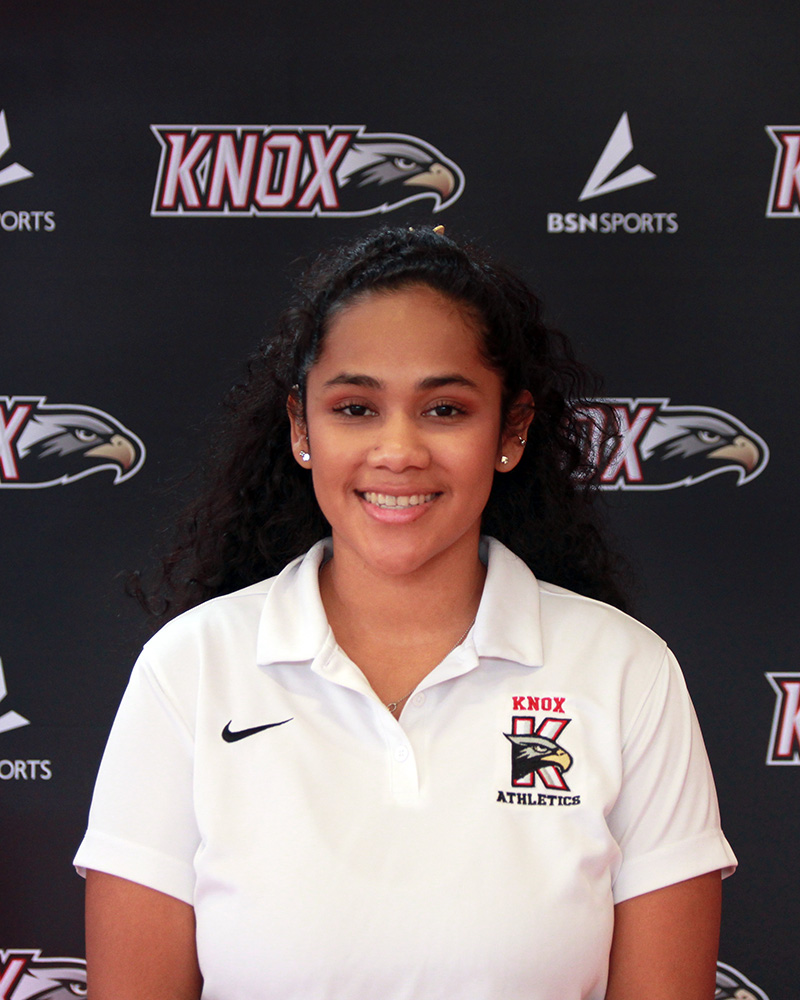 Jenny Hidalgo
Head Volleyball Coach
Jenny Hidalgo has been appointed Head Coach for the 2021 Girls Volleyball Season. Jenny has a history in volleyball, as she has dedicated 6 years to the sport and her teams. Throughout her time as a part of the Brentwood Volleyball Teams, Jenny gained many years of knowledge and experience as Setter that she will be able to pass down to the girls of the Knox Volleyball Team.
It was Jenny's passion for volleyball as well as for working with children that made her the perfect candidate for the new season. During her time not spent coaching, she works as a Children's Care Manager. She is dedicated to helping children see and reach their fullest potential in every aspect of their lives.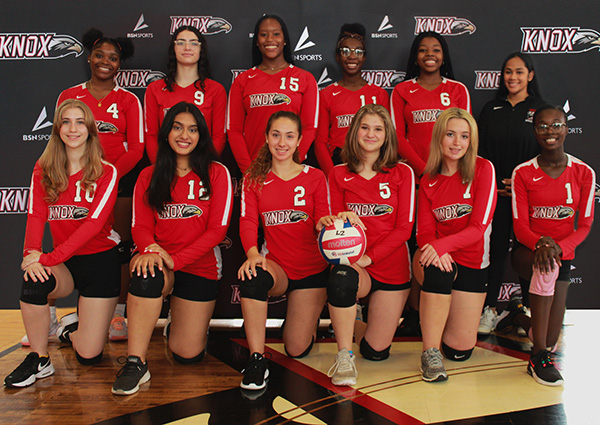 Congratulations to the Falcons JV Volleyball Team on achieving Private School Athletic Association (PSAA) Playoff Runner-Up! This is the first time in Knox's history that our volleyball team rose to this esteemed level.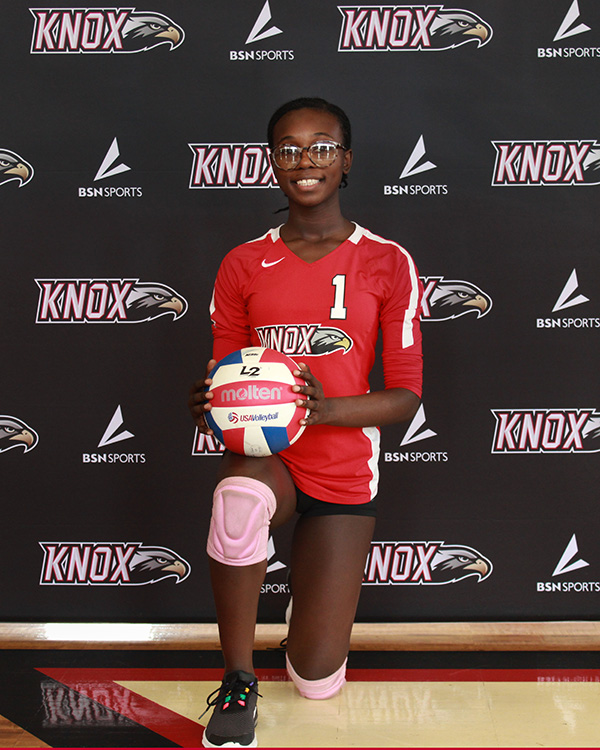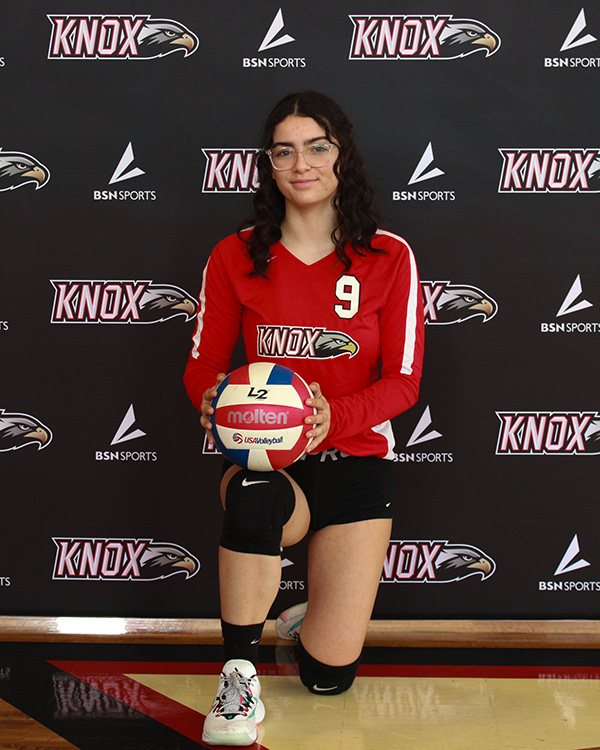 Mercy Otusanya and Vasia Tassiopoulos are named PSAA All-Conference for the 2021/22 Season!