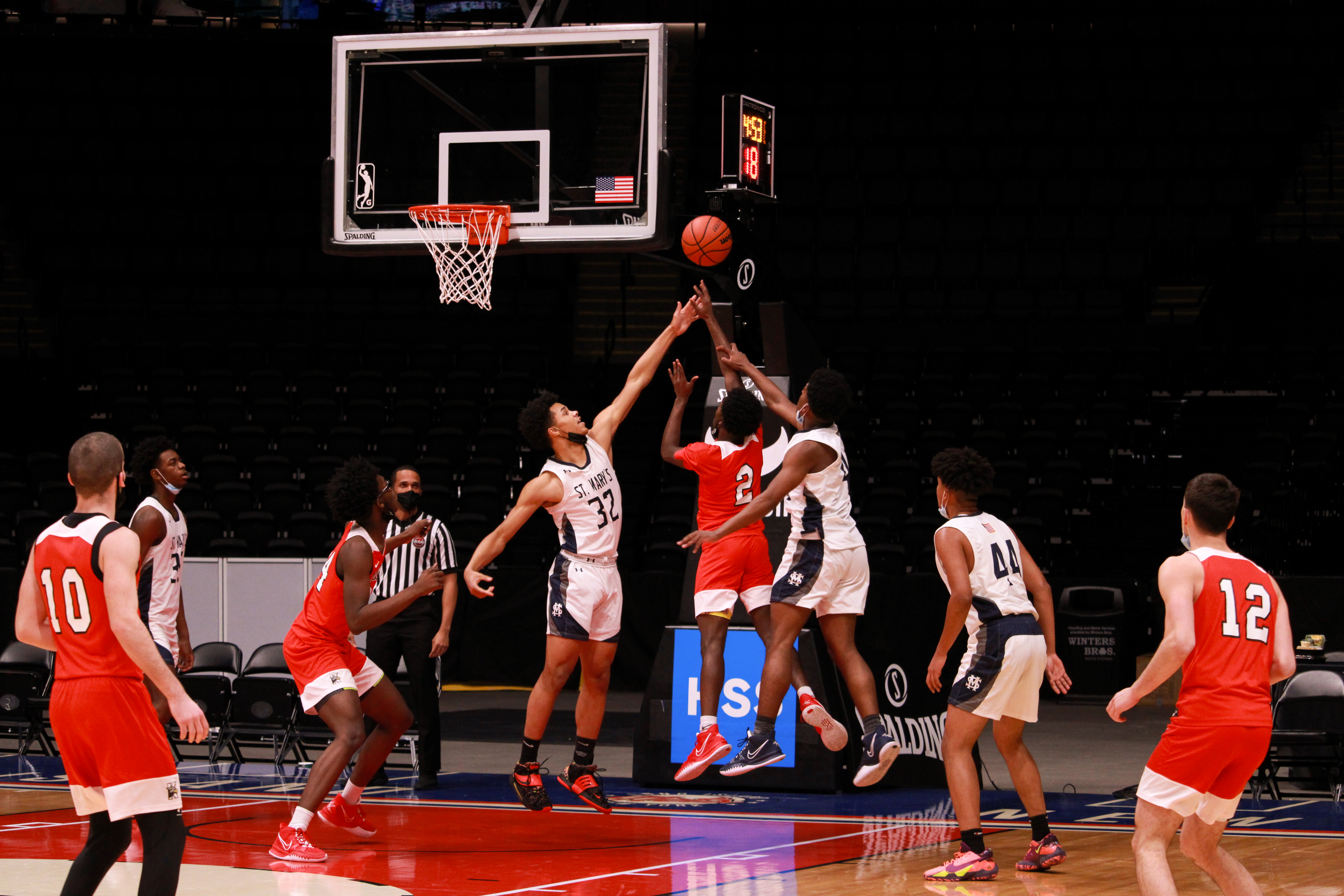 The Knox School offers all student-athletes an opportunity to compete at their highest level. With Varsity and Junior Varsity basketball teams, new and advanced students are challenged to achieve greatness.
At Knox, we believe that:
EVERY player deserves to know how to unlock their potential
EVERY player can be a leader, both on and off the court
EVERY player deserves to know how to use the game for success in life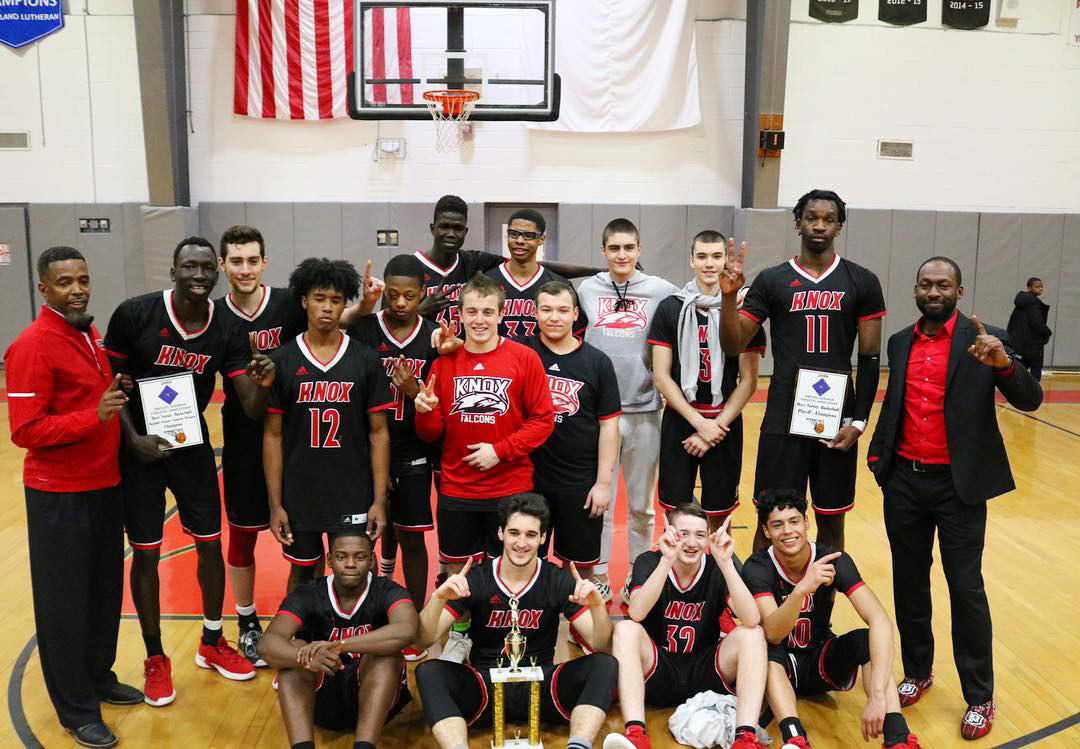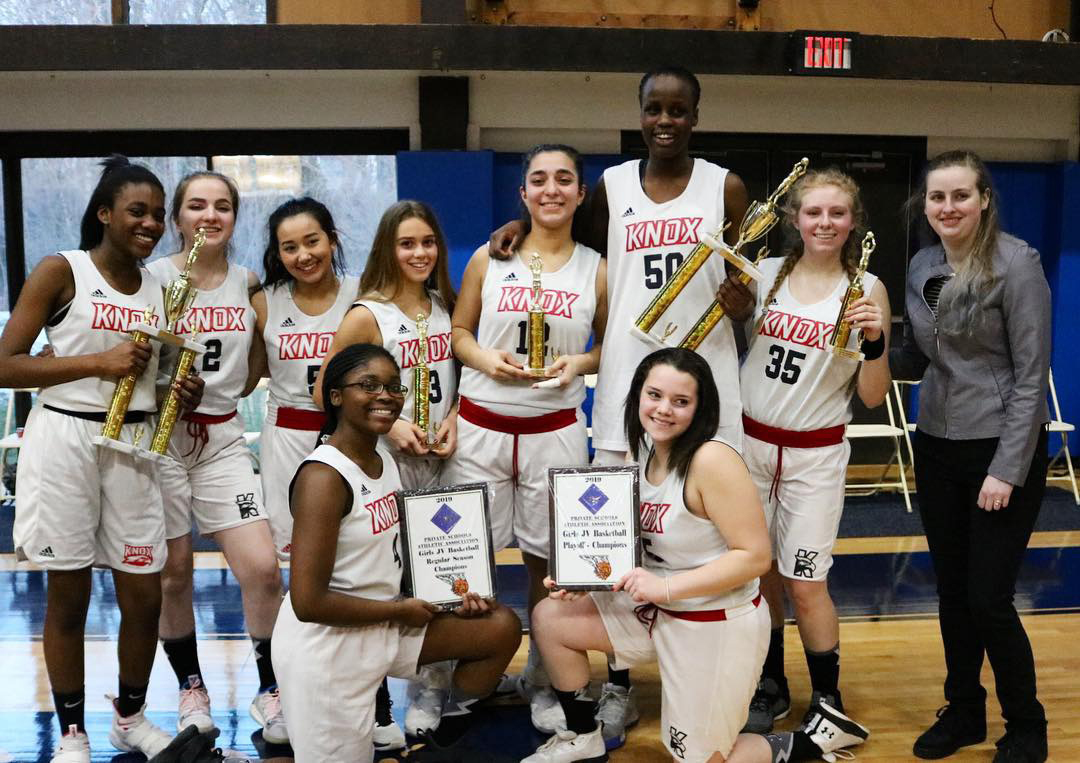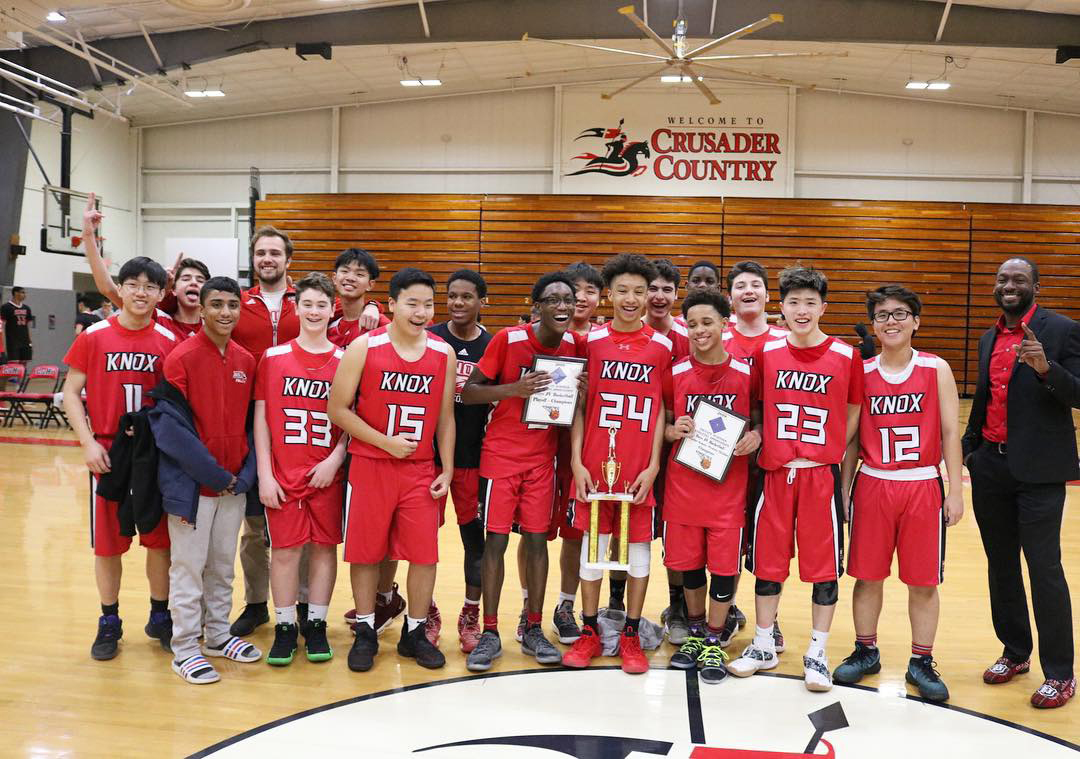 Knox Basketball has a clean sweep at the PSAA State Championships. Congratulations to the Varsity Boys, JV Girls, and JV Boys basketball teams.
VARSITY BOYS BASKETBALL – TEAM ROSTER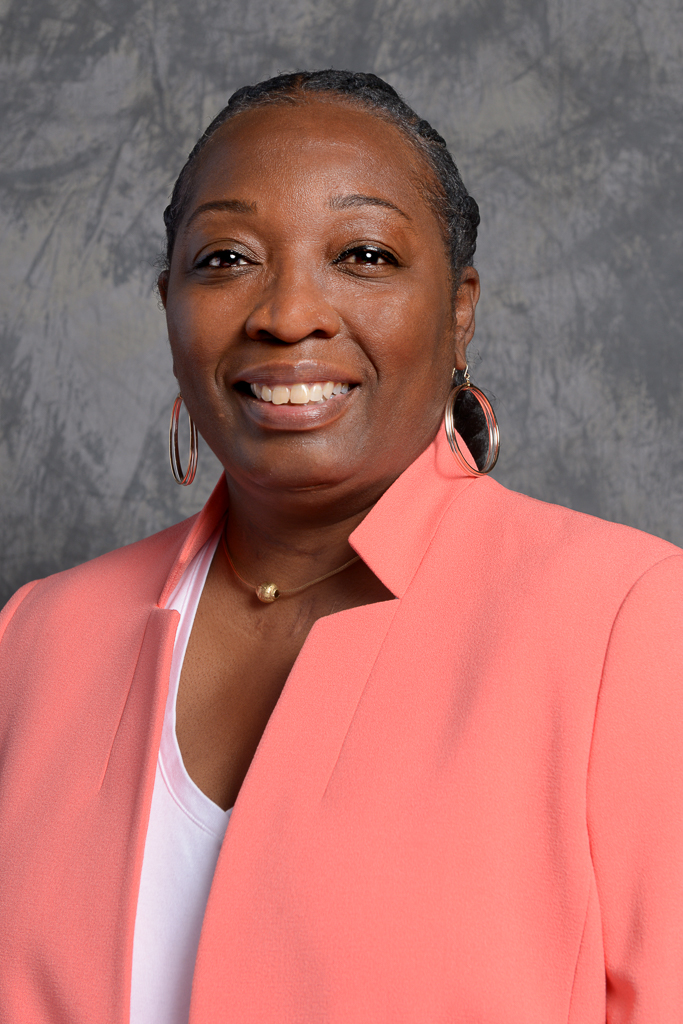 Sharon Baker
Head Basketball Coach
Sharon D. Baker has been appointed as a Head Coach of the Knox Boys Basketball Team as of July 2021.  Sharon comes as a retired employee of 26 years from Wyandanch U.F.S.D. where she also coached Boys Basketball for 15 years.
As a J.V. Coach, Sharon was awarded Coach of the Year for 2 consecutive years being the only coach on Long Island to coach Boys Basketball. For that to happen, the team has to have the best record for the season. She is a NYS Certified Basketball Coach and looks forward to bring additional Championships to The Knox School.
Under her leadership, for the first time, Knox was entered into two Fall Basketball Leagues, and we are off to a great start with a record of 3 – 0.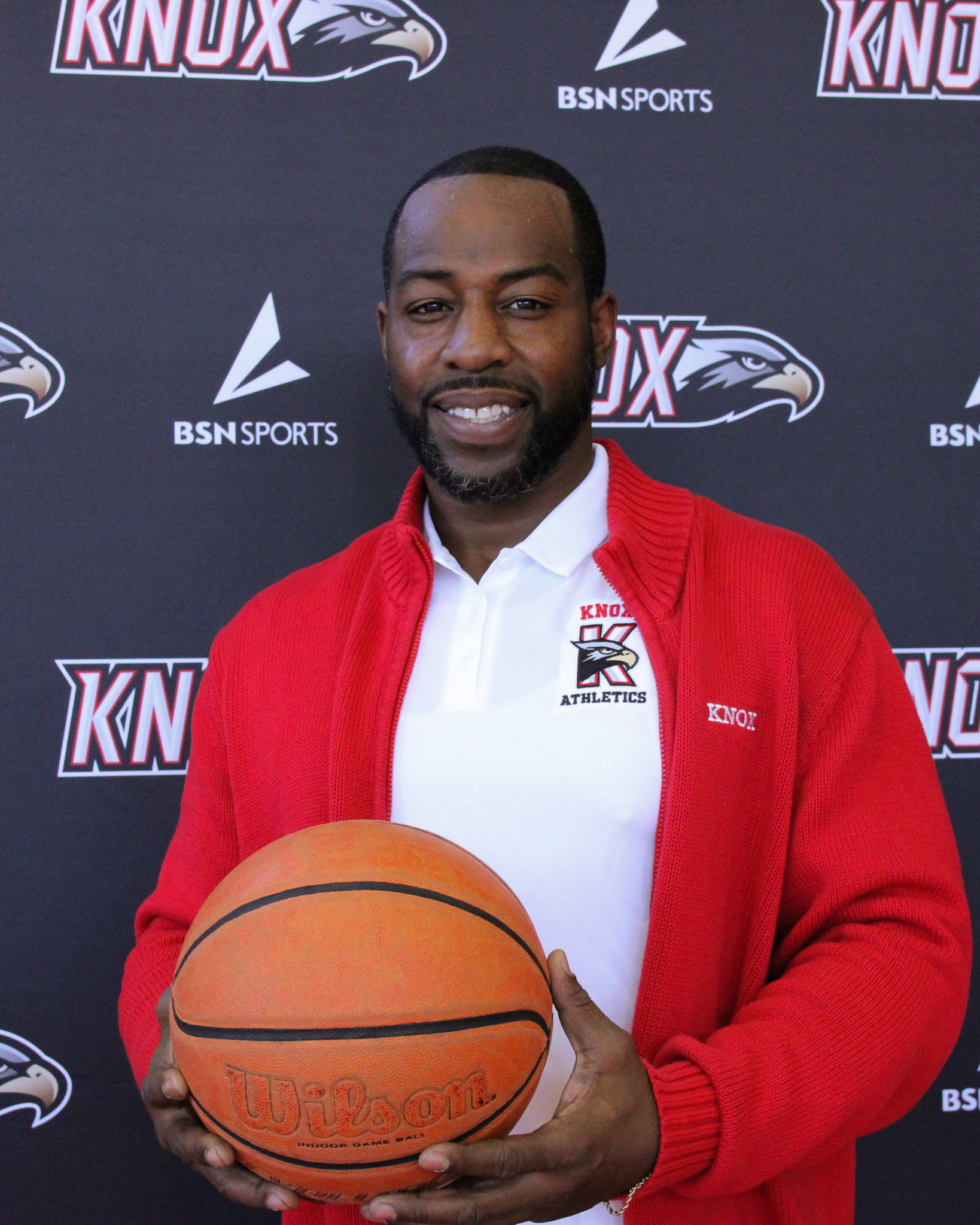 Barry Baker
Basketball Coach
Barry L. Baker Jr. joined the Knox Family on September 27, 2021, as a Health and Physical Education Teacher. In addition, Barry is also a Head Coach of the Boys Varsity Basketball Team.
As a High School Football and Basketball player, Barry made history at North Babylon High School being the first athlete to win the Hansen Award (given to the top offensive player in Suffolk County) and the Carl Sadler Award (given to the top Basketball player in Suffolk County) in the same year, 1999.
Upon graduating from North Babylon High School, Barry attended Syracuse University on a 4-year scholarship for football and earned his Bachelor's Degree in Child & Family Studies. He went on from there and began his career in the Wyandanch U.F.S.D., in addition to coaching the Varsity Boys Basketball Team and led them to a Suffolk County Championship in 2019 with his Aunt Sharon Baker by his side as an Assistant Coach.
Knox has inherited the Baker Duo and we are looking forward to more Championships for our FALCONS!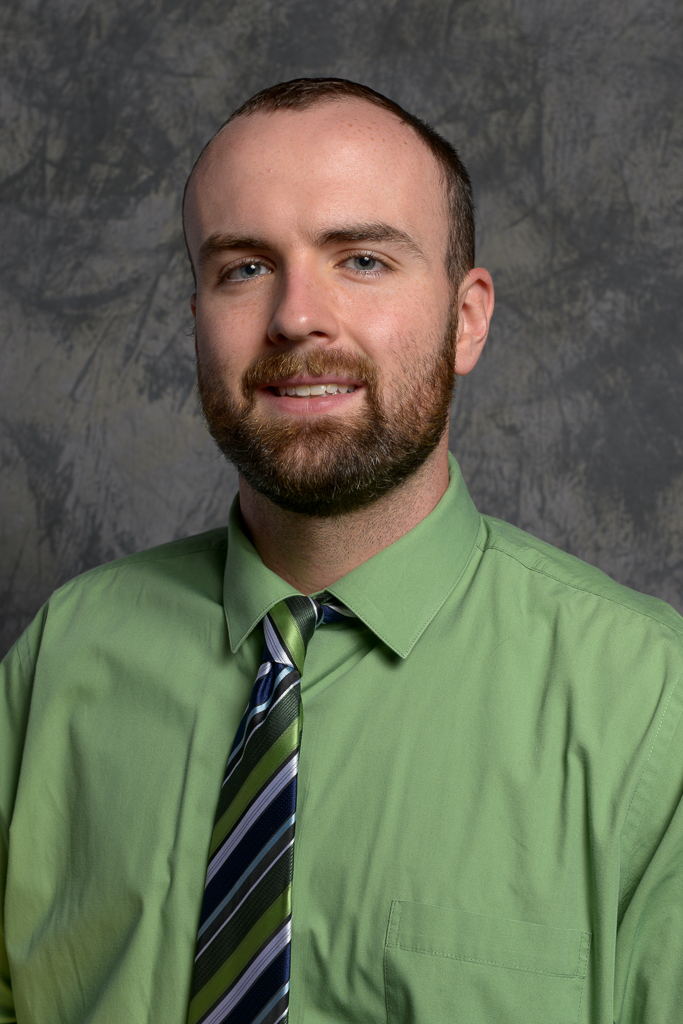 Patrick McCormick
Basketball Coach
Before working at Knox, I worked at both Locust Valley and Clarke High Schools. I attended St. Joseph's College for six years and earned a bachelor's and master's degree. I started playing basketball in elementary school and played all the way up until the end of high school. In regards to coaching, I have coached basketball at a CYO at St. Bernard's level for 4 years and was a volunteer assistant coach for W.T. Clarke High School varsity boys basketball team in the 2019-2020 season, in which the team made the playoffs. I have coached football as a volunteer assistant for 8 years at Island Trees High School. In regards to coaching philosophy, I am a dedicated motivator and aspire for my players to exceed their potential for greatness.