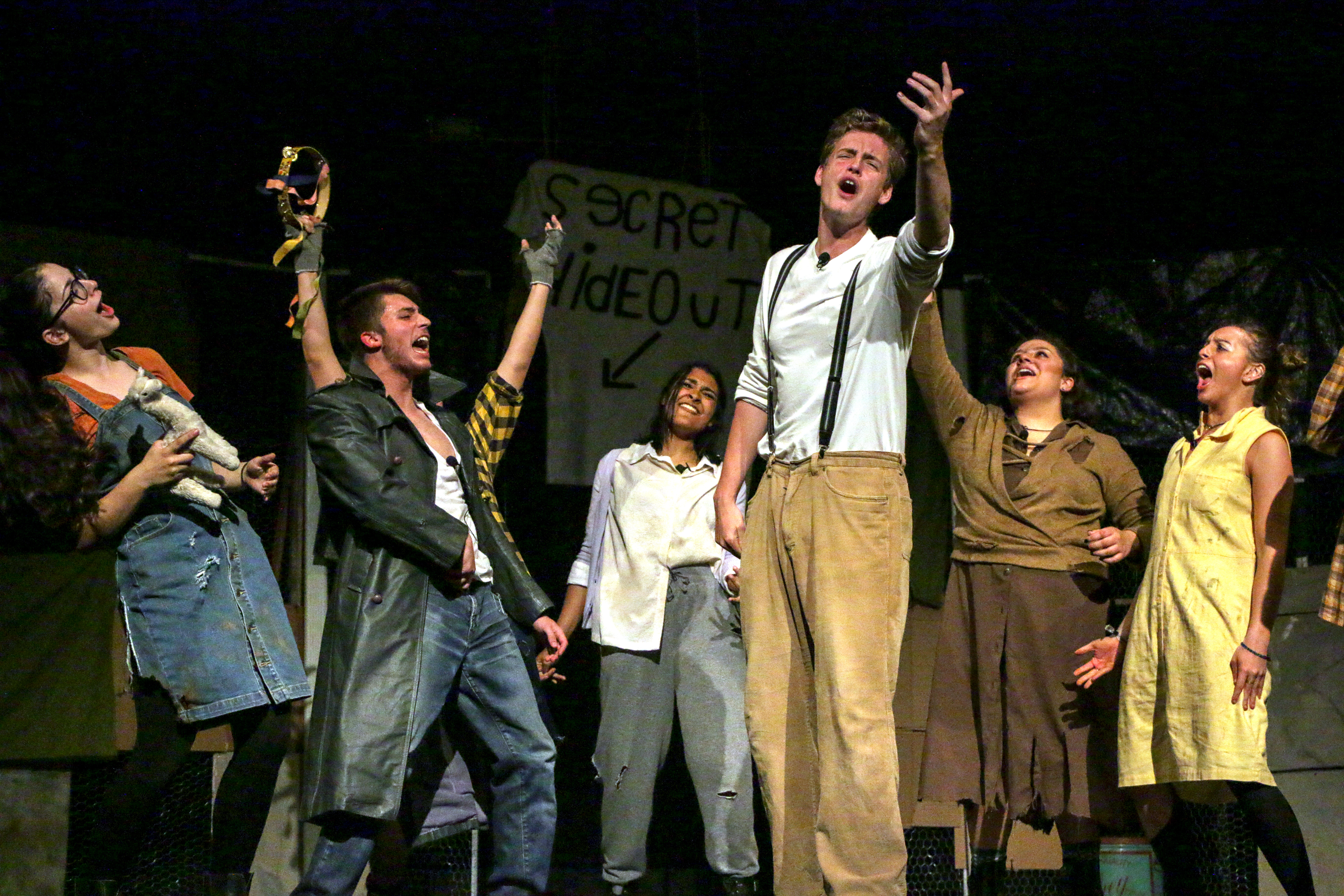 Celebrating Arts & Artists
Unlock YOUR Potential with Visual and Performing Arts.  Our community celebrates art and artists' talents through on-campus art in the Solarium Gallery at Houghton Hall, at art spaces throughout Long Island including the Art League of Long Island and The Long Island Museum, and through an array of performances on our stage.
Our art courses offer students the opportunity to try something new. Through exploring their artistic capabilities, students develop confidence, grow their ability to work independently, and understand the importance of playing a role in an ensemble effort. Each Knox student will earn at least one full credit in Visual Arts and one full credit in Performing Arts as a requirement for graduation. To learn more about curricular offerings, click here.
With our campus being so close to New York City and other arts hubs, our students regularly take advantage of artistic opportunities in the surrounding areas. Recent excursions have included an all-school field trip to the John W. Engman Theater in Northport, New York to see A Gentleman's Guide to Love and Murder, a field trip to the Gershwin Theater in New York City to see Broadway's blockbuster hit Wicked, and a trip to the Roundabout Theater in New York City to see the musical Scotland, PA.