A huge congratulations to Knox Varsity Team rider, Maggie Lawrence on acquiring her new mount Luigi RW, owned by Mrs. Jennifer Lawrence. "Luigi" is a Belgian Warmblood that the Lawrence Family recently imported from the Netherlands.
Not only is Luigi breathtakingly beautiful, but he is also a highly accomplished show horse and will help Maggie reach her goal of competing in the highest equitation division known as "The Big Eq" or more formally, the ASPCA Maclay and The Dover Saddlery/USEF Hunter Seat Medal. Many past winners of these divisions have gone on to compete internationally for the United States.
We wish Maggie, Luigi, and the rest of the Knox Varsity Equestrian Team the best of luck as they depart for Wellington, Florida where they will debut in the equitation ring at the prestigious Winter Equestrian Festival.
Founded in 1914, The Knox School's Equestrian Program is a unique melding of competition and curriculum. Our comprehensive riding academy offers three levels of athleticism and horsemanship, from beginner to elite, with many of our student-athletes competing at the most renowned horse shows in the nation. Elite riders train under Master Horseman James North in our newly renovated equestrian center and spend up to four months competing at the Winter Equestrian Festival (WEF) in Wellington, Florida while studying with their classmates and teachers at Knox in New York.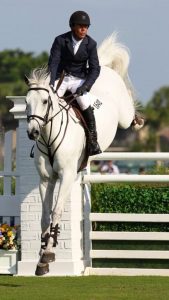 James North, Master Horseman from West Palm Beach, FL, has been appointed Director of Equine Sciences on its Nissequogue campus. North's leadership appointment began on July 1, 2019, and includes the management of all equestrian training programs, staff, and facilities, with the goal of growing the programs in strength and outreach and coaching student-athletes to reach the highest levels of competition.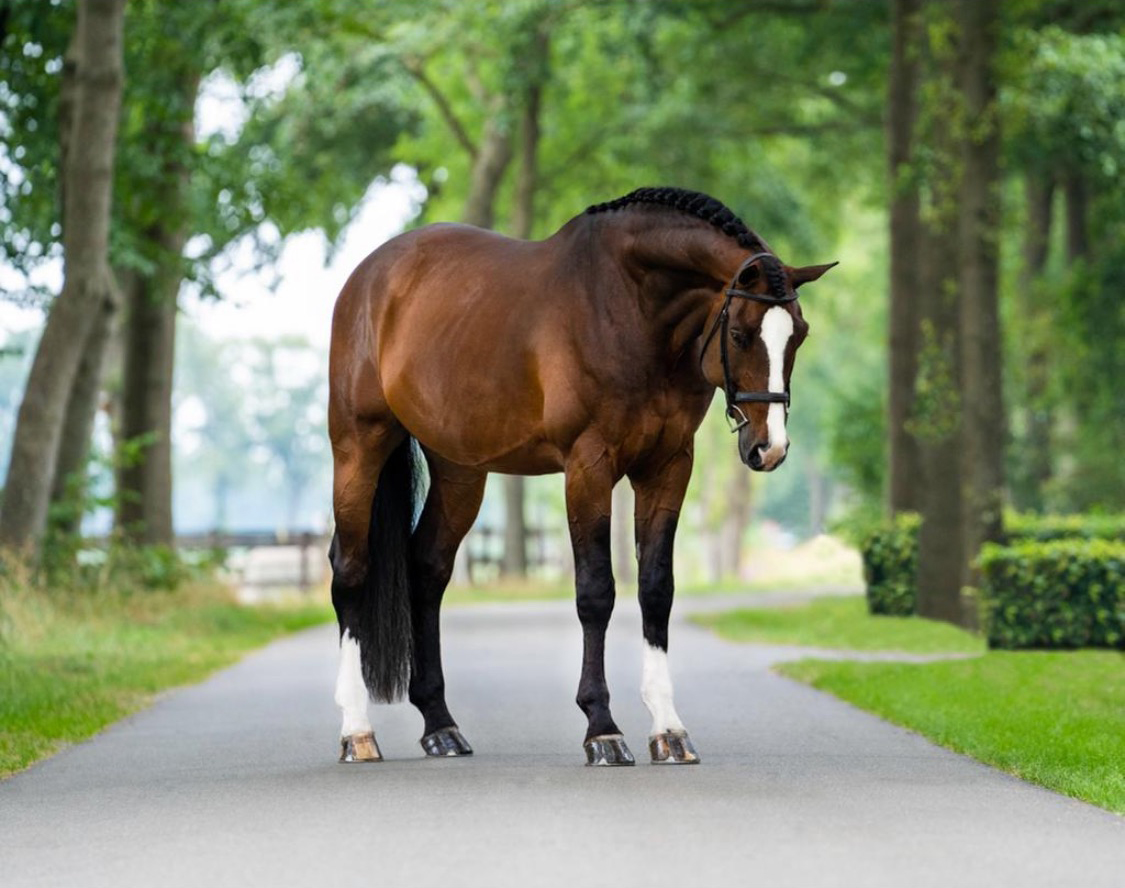 Luigi RW, Belgian Warmblood